Short Courses for Summer
6 credit points applied towards your future degree
The University of Wollongong in Dubai (UOWD) is pleased to announce a new initiative launched by the UAE Ministry of Education, that allows Yr11 – Yr12 students to enrol for a subject related to your future degree program at UOWD during the summer holidays. This means you can earn credit points towards you future degree at UOWD.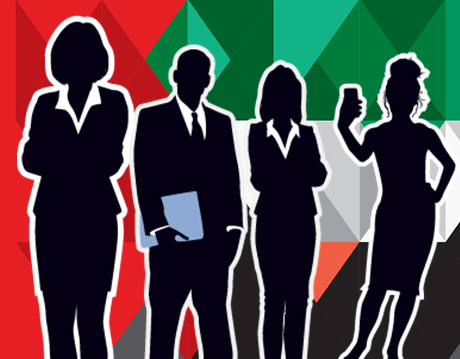 Accreditation
The subject are fully accredited by the UAE Ministry of Education – Higher Education Affairs through the Commission for Academic Accreditation (CAA).
Credit Points
Principles of Responsible Business
6 Credit Points towards the BCom (all majors) and BBA degree (COMM101)
This course provides students with a conceptual tool kit for understanding and practicing responsible and ethical commerce using real-case scenarios to optimize decision making in the context responsible business. Each topic will be illustrated with real world case studies. The course concludes with a challenging industry-based project on any one of the topics chosen. As such, students will learn to verify and enhance their knowledge through authentic experiences of industry leaders and their contemporary practices.
Engineering Design for Sustainability
6 Credit Points towards the ENGG105 in the Bachelor of Engineering program (all majors)
This subject is in line with Expo 2020 Dubai that aspires to deliver one of the most sustainable World Expos ever. Furthermore, this also supports the Dubai Plan 2021, the UAE Vision 2021 and the United Nations' 2030 Agenda for Sustainable Development
Programming Fundamentals
6 Credit Points towards the Bachelor of Computer Science and Bachelor of Information Technology(CSIT111)
The language of choice for introductory level programming subjects is JAVA given its scalability and ease of implementation and deployment on many platforms.