A degree in political science will suit students that are intrigued by current events, want to shape public policy, and understand diplomatic relationships between countries and governments.
Political science students study how laws are made and the comparative structures of governments across the world. They learn how public policy is formulated and the impact of policy on society and the economy.
If you are interested in becoming a Journalist, Diplomat, Policy Officer or Politician, our Master's Degree in International Relations will help you understand some of the major business, social and political issues that are impacting the society.
The program also places emphasis on applying theories to practical problems in the Middle East and learning how to create policies and strategies that are relevant to the region's historical and cultural background.
Select the degree you wish to study
Other Postgraduate Degrees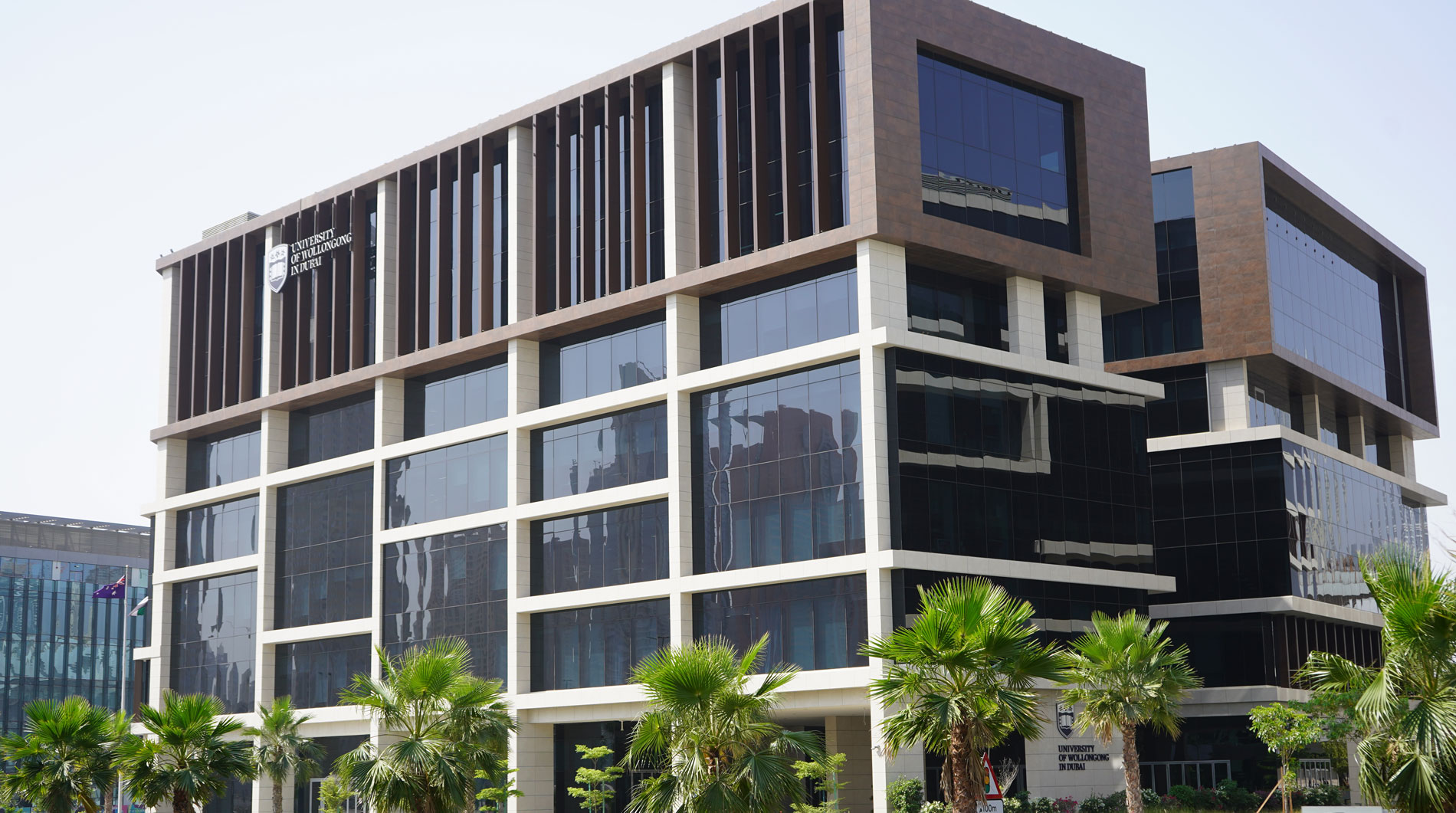 Open Day
Remember to attend our next Open Day on Saturday, 4 November 2023.
Join our experts to learn more about our degrees.