Graduate Foundation Course
Graduate Foundation Course
The Graduate Foundation Course (GFC) provides students from a non-business background a smooth transition into the business environment. The GFC is intended for applicants who qualify for General, Probationary admission but have not completed an undergraduate degree in business, or have not successfully completed the following subjects as part of their degree:
Accountancy
Finance
Marketing
Statistics
Operations Management
Each Graduate Foundation subject has 20 contact hours during the program, you will be exposed to operational and basic conceptual discussions on different disciplines, which will prepare you for further study at UOWD.
GFC Challenge Tests
Challenge Tests can be taken prior to the first semester of study to allow you to gain exemption from certain GFCs. A mark of 50% or above will entitle you to an exception from that GFC. Practice test material is available here.
GFC Online Challenge Test Timetable - Winter 2023 Trimester
Subject
Date
Time

FND 111 (Accounting)

Monday, 12 December 2022
Friday, 6 January 2023

7:30pm - 9:00pm

FND 112 (Finance)

Tuesday, 13 December 2022
Saturday, 7 January 2023

7:30pm - 9:00pm

FND 113 (Marketing)

Wednesday, 14 December 2022
Sunday, 8 January 2023

7:30pm - 9:00pm

FND 114 (Statistics)

Thursday, 15 December 2022
Sunday, 8 January 2023

7:30pm - 9:00pm
To enrol in the Graduate Foundation Course you will need to complete the following steps in order:
Contact your Admissions Officer or attend UOWD (during business hours, between 8.30am and 6.00pm) with your offer letter on or before the start of the semester;
If your offer contains any conditions e.g. provision of certified documents or satisfying the English language requirements, these must be cleared prior to enrolment;
Pay your appropriate GFC fees (AED 2,100 per subject) to the Cashier's office;
Bring your receipt and offer letter to the Registrar's department. Your student ID photo will be taken and you will be enrolled in your subjects according to your offer letter.
Once you have completed these steps, you will be able to attend access the online GFC short course modules.
GFC Frequently Asked Questions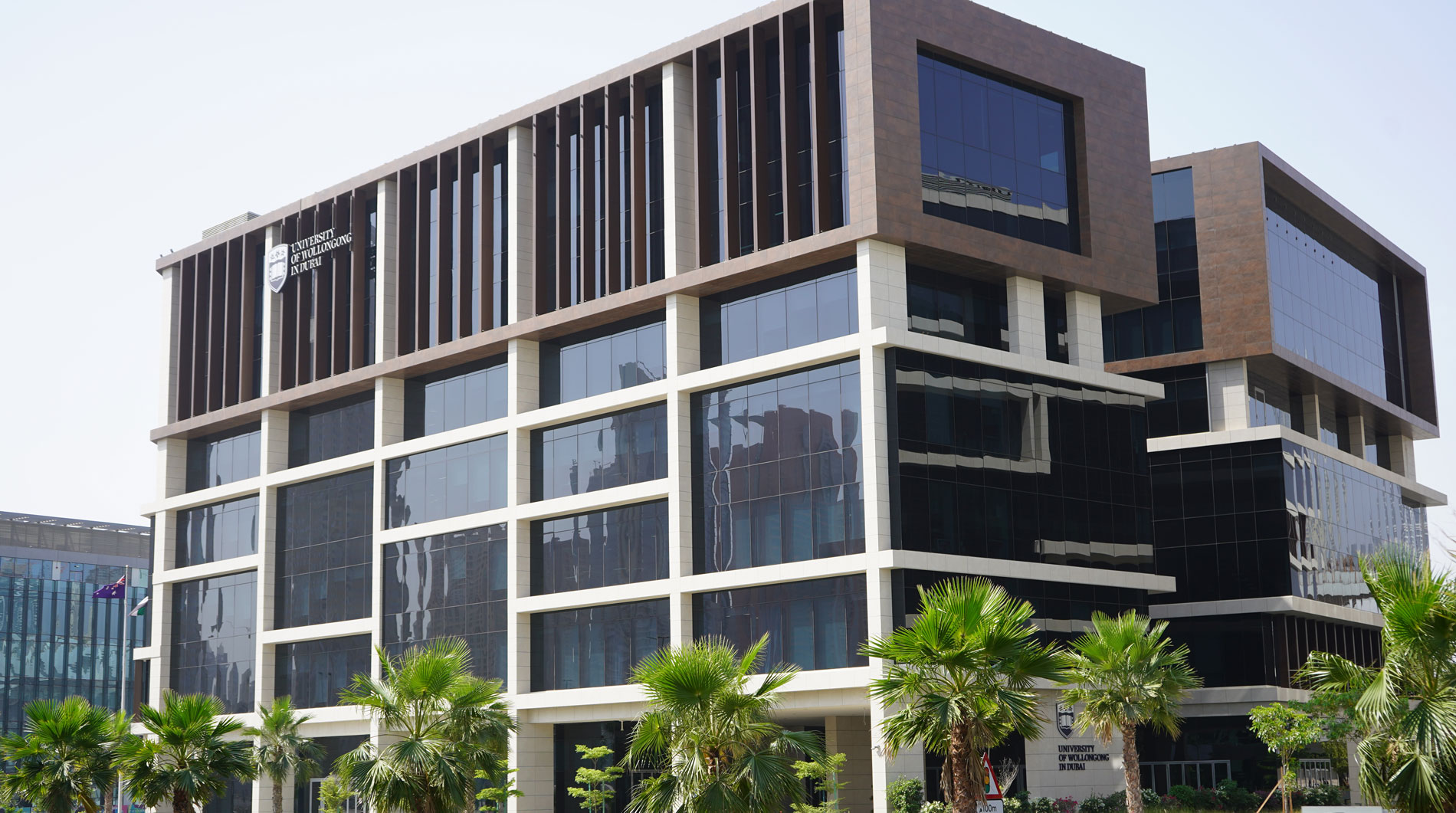 Open Day
Remember to attend our next Open Day on Saturday, 28 January 2023.
Join our experts to learn more about our degrees, and how you can enrol at UOWD.