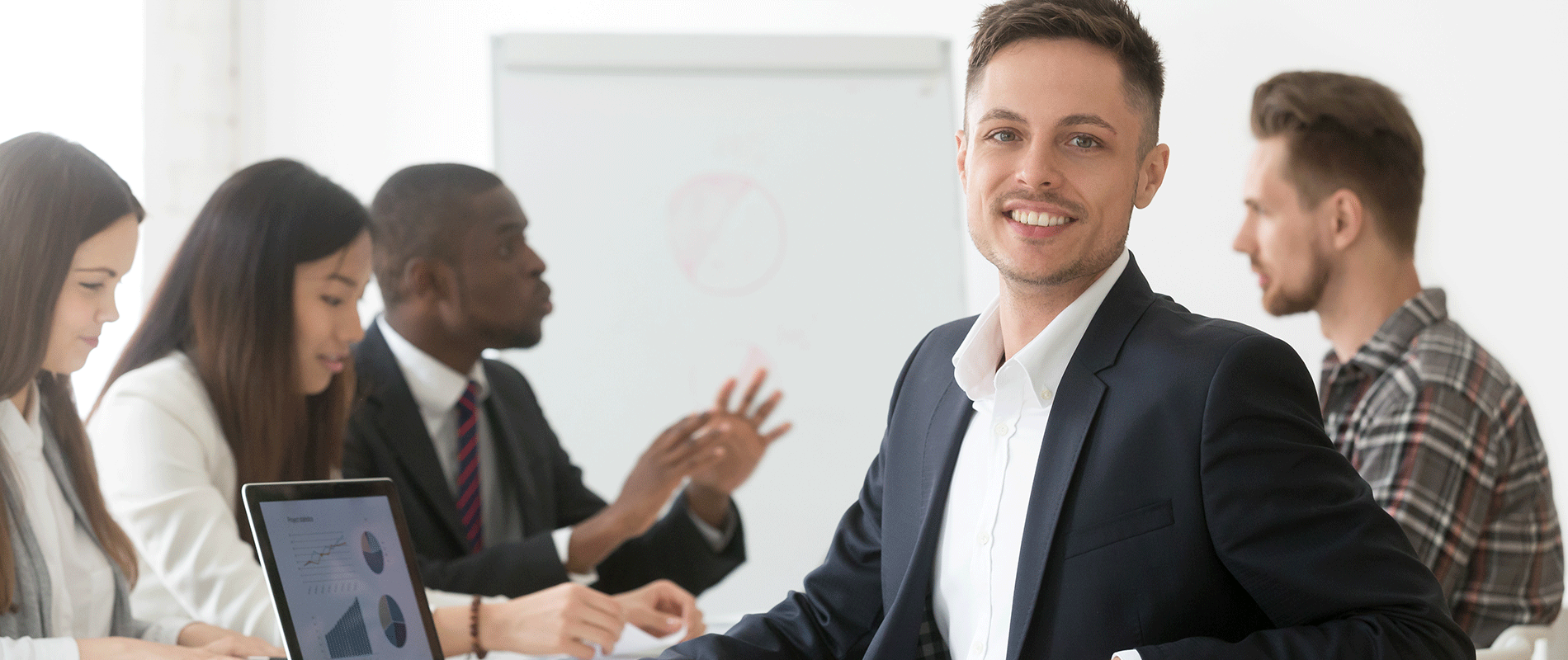 In order to register as an Education Agent for UOWD, you will need to send a completed Agent Application Form and also attach a copy of your company trade license.
Email your application form and company trade license to

[email protected]

.
Your application to become an agent will be reviewed within 5 working days.
If you are successful, an agency agreement will be prepared and sent to you. A signed copy of the agreement will need to be sent back to the university.
Once the agency agreement is signed by both parties, a unique agency code will be issued to you which you must use in all student applications to collect commissions.
Information for Agents
Choosing the right university is one of the most important decisions that a prospective student will make. We want to give you all the information you need to help students make the best decisions for their future.
Available Resources
Important dates
Other important links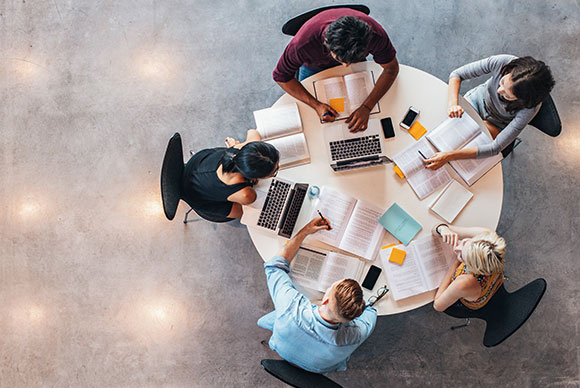 Contact Us
If you have any queries regarding admissions, enrolments or fees, email [email protected]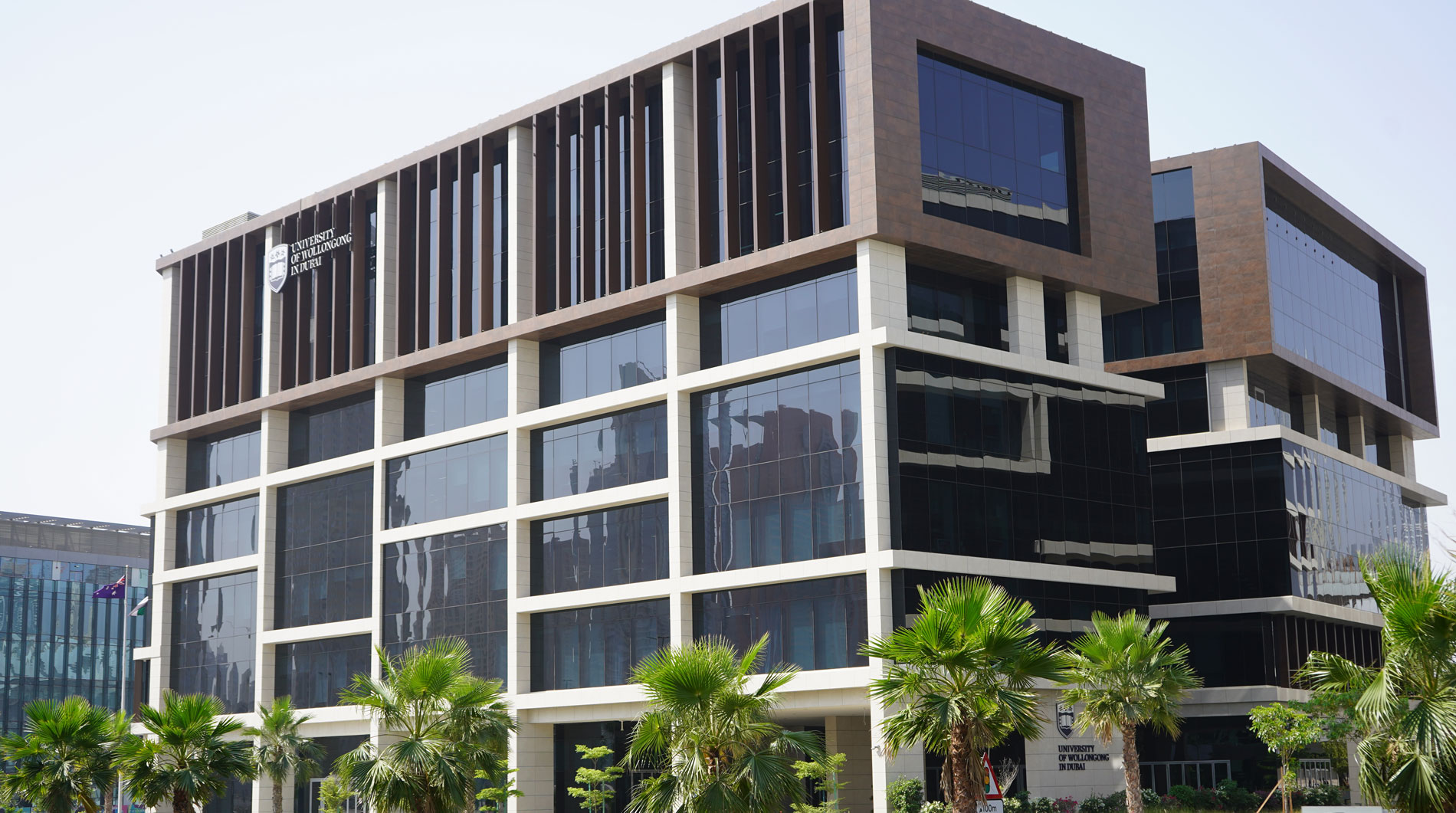 Open Day
Remember to attend our next Open Day on Saturday, 4 November 2023.
Join our experts to learn more about our degrees.