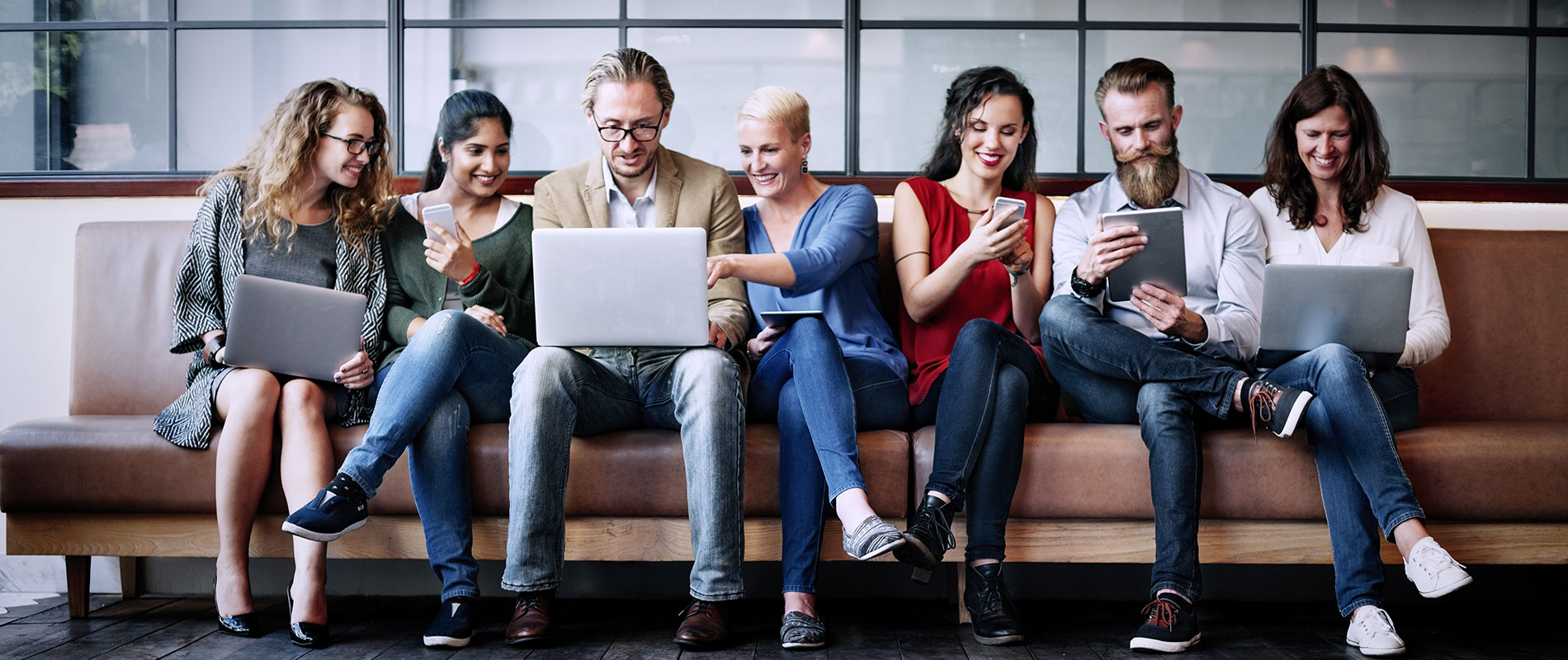 UOWD Robotics Competition attracts 80 school teams from the UAE and Iran
Tuesday, 01 May, 2012
The 2012 edition of the annual Robotics competition organised by the Faculty of Computer Science and Engineering at University of Wollongong in Dubai (UOWD) attracted 80 teams from schools in UAE and Iran. In this annual event, students compete in different categories with varying levels of difficulties in robot programming.The winners in the 'parts picking' category were Obaid Khalid and Ibrahim Abdul Karim from Applied Technology High School, Dubai; Abdullah Mohammed Saeed of Applied Technology High School, RAK, and Al Reem Khaled Al Kaabi & Khulud Khaled Saeed Al Habsi from Applied Technology High School for Girls, Al Ain.In the 'traffic negotiation' category, the winners were Hanieh Masoodi and Hemmatabadi from Iranian School, Alireza Ghasemi and Iman Safarzadeh from Iranian School Caspian and Mohammed Ghanim Eisa Robari and Rashed Mohammed Modhefer Sult from Applied Technology High School, Dubai.The teams were from three different levels: high schools, middle schools and primary schools. The winners were awarded UOWD scholarships.The awards were presented to the winners by Dr Mohamed Salem, Dean of the Faculty of Computer Science and Engineering, UOWD. The organising committee included Dr Farhad Oroumchian, Dr Nidhal Abdulaziz, and Dr Halim Khlelafa, all faculty members at UOWD."The aim of the competition was to invite school children to practice their robotics skills in the confines of the university. We were overwhelmed by the response. The participants had a great time. More importantly, they got an opportunity to display their skills in a competitive environment," said Dr. Salem.The competition was sponsored by NADCO, LEGO (EduTech), GEMS Education and IEEE UAE Section and IEEE UAE section Computer society.The Robotic Competition was a fun event that was attended by parents as well. The participants were given a tour of the university after the competition.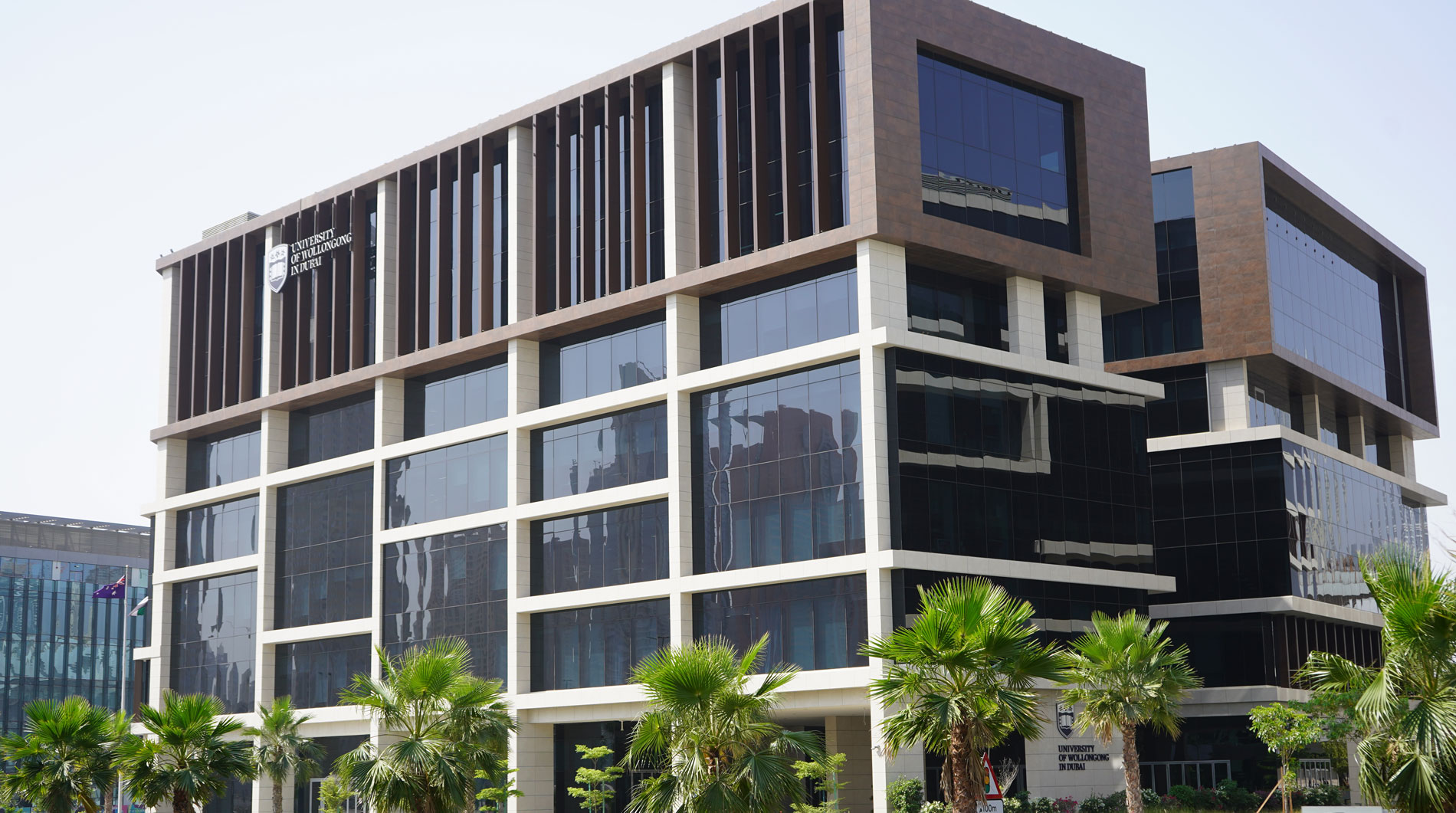 Open Day
Remember to attend our next Open Day on Saturday, 29 April 2023.
Join our experts to learn more about our degrees, and how you can enrol at UOWD.