Our Researchers
UOWD's internationally renowned academics conduct research across a wide range of disciplines.
The strategic focus of our taught programs means that many of our researchers have complementary interests, encouraging a collaborative and multi-disciplinary approach to their research activities.       
The variety of our research interests means we offer a broad choice of specialisms for potential research students, providing supervision from experts in their fields.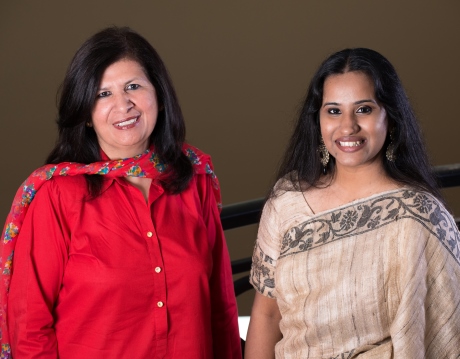 Explore our research activities: