Academic Resources
Students at UOWD have access to a comprehensive range of information technology and physical resources that help to create the unparalleled learning experience for which we are renowned. 
Our investment in advanced laboratory equipment provides a stimulating, real-world environment for our students of Engineering and Information Sciences, while our extensive library and electronic resources provide an outstanding collection of learning support materials, for both business and technology students alike.
These resources combine with one-to-one support through academic advising and career development coaching to provide you with the complete educational experience that will set you apart in your chosen career.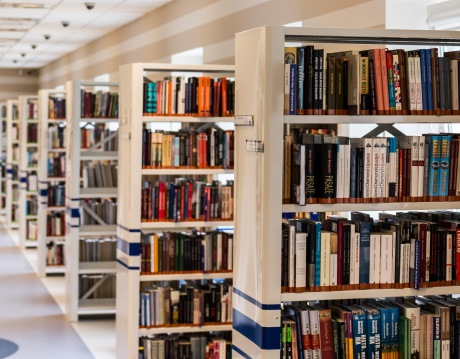 Explore our academic resources: