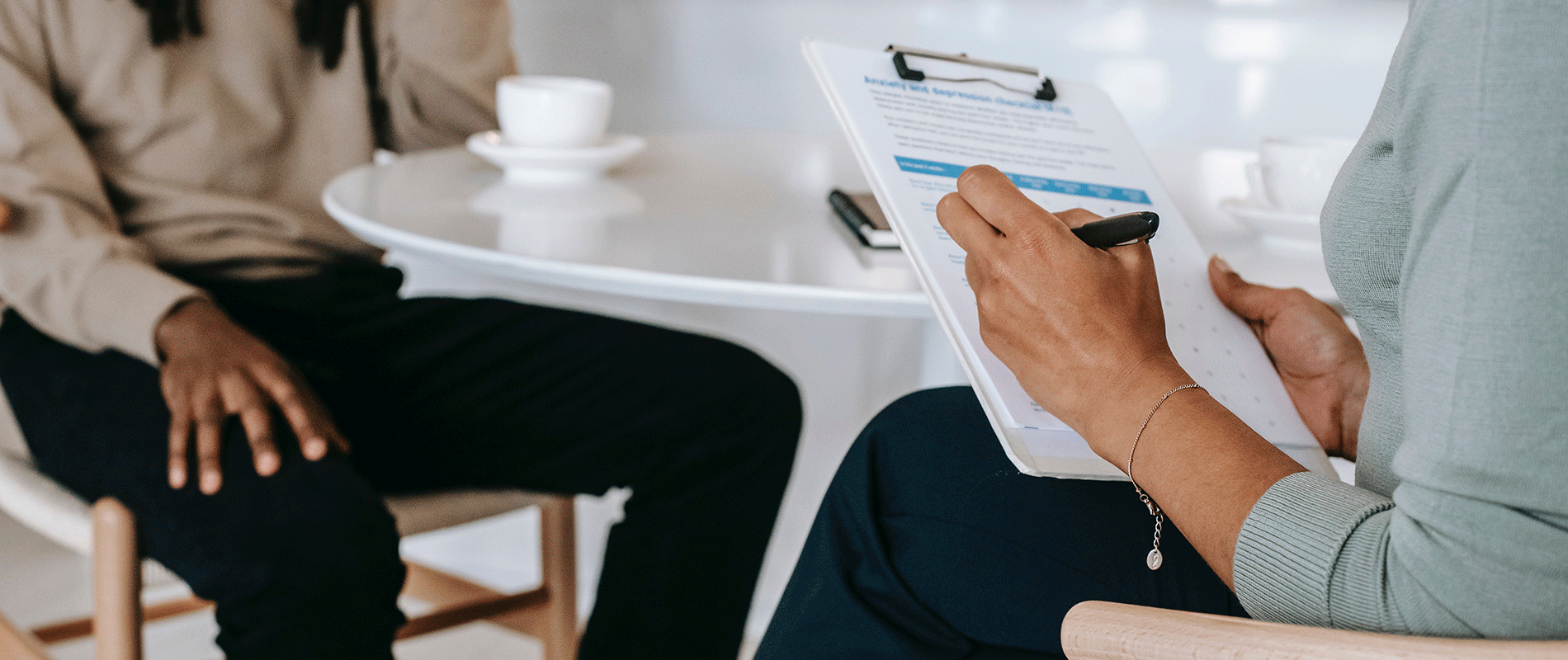 At UOWD our focus is student employability, and our career development services play an important role in maintaining our high rates of graduate employment.
All students are encouraged to take advantage of our comprehensive range of opportunities for career guidance and employment brokerage from early in their higher education experience. This will allow you to choose the right career path for you, and to develop the competencies required to be job-ready as soon as you graduate.
Our qualified career advisers have an extensive network of employer links to connect you with work experience or internship opportunities while you study, and to help you transition to graduate positions when you're ready to step into the world of work.
We also arrange skill development and work readiness training programs and can provide peer tutoring support if you need some extra help with your studies.
For more information, please email [email protected] or visit FRED on the first floor.
Choosing a career is one of the most important decisions you'll make, and the UOWD Career Connect is here to help.
We offer an extensive set of resources for UOWD students and graduate job seekers looking to develop their employability skills, hone their interview techniques, and access exciting and rewarding job opportunities.
The Centre provides one-to-one counselling, drop-in sessions, careers seminars, skills workshops and mock-interviews. It also houses a career resource library, hosts jobs fairs, and advertises postings for internships and paid work experience opportunities through a dedicated online portal, exclusive to UOWD students and graduates.
UOWD's careers advisors can assist you with:
Evaluating career options
Creative job search techniques
Developing applications, CVs or resumes, and covering letters
Interview skills
Individual and group career advice and follow up meetings
Career and occupational information
Information on local employment opportunities and careers fairs.
Our Workplace Readiness Series is a comprehensive program of skills training, interactive role-plays and career enhancement workshops that will help you to perfect your job search, application and interview techniques. The series is accompanied by a set of information brochures, which provide a vital resource as you prepare for the world of work. Topics covered include:
CV and cover letter writing
Job search techniques
Recruitment selection test
Online job application
Interview role-plays
Interactive interviews
How to dress at interviews
Preparing for a career fair
Mock interviews
The UOWD Career Fair attracts dozens of multinational, as well as leading UAE firms, to recruit senior students from across all academic disciplines. Our students and graduates have an outstanding record of securing employment as a result of their attendance at this annual event, which attracts organisation such as Pfizer, Deloitte, Microsoft, Emirates NBD, IBM, PWC, Mashreq Bank, and Standard Chartered.
Follow UOWD Career Connect on LinkedIn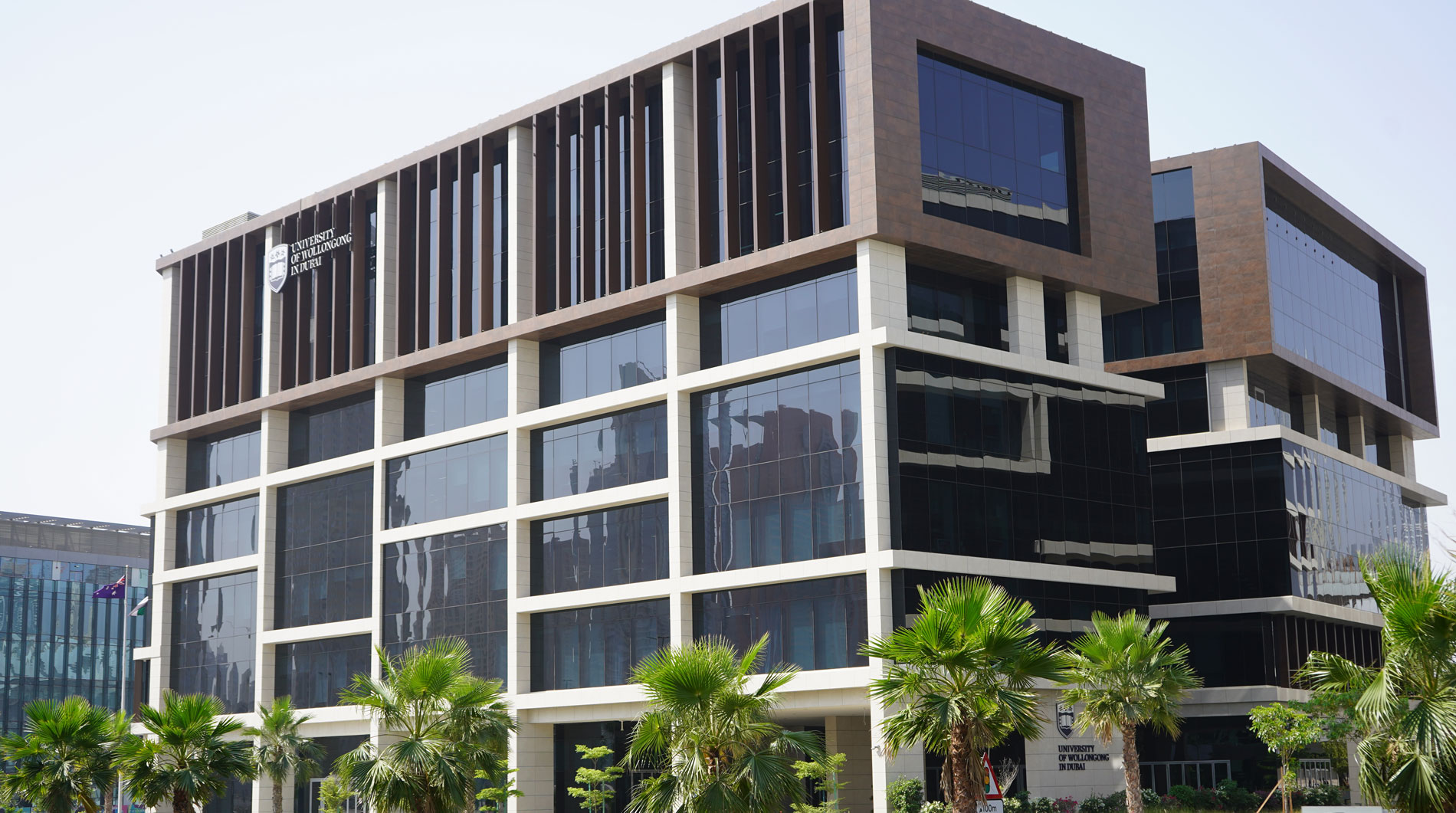 Open Day
Remember to attend our next Open Day on Saturday, 11 February 2023.
Join our experts to learn more about our degrees, and how you can enrol at UOWD.