Prof Mohamed Watfa
Professor
Engineering and Information Sciences
+971 4 278 1929
[email protected]
Prof Mohamed Watfa is the Associate Dean (Research) in the Faculty of Engineering and Information Sciences at the University of Wollongong in Dubai. Prior to this, he was an Assistant Professor at the American University of Beirut (AUB).
Prof Watfa received his PhD from the School of Electrical and Computer Engineering at the University of Oklahoma in Norman, Oklahoma, USA. He undertook his Masters degree in Engineering Science at the University of Toledo, Ohio, USA, and his Bachelors in Computer Science at the American University of Beirut, Lebanon. At 24, Prof Watfa was one of the youngest PhD holders to graduate from his university. He was also on the Dean's Honors list and received a number of prestigious awards and scholarships.
Prof Watfa received the competitive UOWD Research Excellence Award in 2009, which was a direct result of his ambitious research track record. He also won the same excellence award again in 2011 along with the Teaching Excellence Award. He was also shortlisted in the prestigious Rolex Award for Enterprise in 2011.
Aside from this, he has also been granted a number of national research grants including an Emirates Foundation Research Award and the National Research Foundation Grant in 2012.
BSc, American University of Beirut
MSc, University of Toledo, Ohio
PhD, University of Oklahoma
Prof Watfa is the author/editor of more than three books, the guest editor of a number of international journals, the associate editor of a number of international conferences. He has more than 50 journal and conference publications ranked among the top in his research domain (IEEE, ACM, Wiley, and Elsevier Publishers). He was also invited as a keynote speaker in IEEE ICSCCN 2011.
A selection of Prof Watfa's journal publications include:
Watfa M., J.Kawtharani, O. Mirza, "BARC: A Battery Aware Reliable Sensor Network Clustering Algorithm." Journal of network and Computer Applications, (Elsevier Publishers), (Impact Factor: 1.7. SJR: 0.053.) Volume 32, Issue 6, Pages 1183-1193, 2009.
Alaa Al Tahan, Watfa M., "A position-based routing algorithm in 3D sensor networks", Wireless Communications and Mobile Computing (Wiley Publishers, ISSN: 1530-8669), (Impact Factor:1.83) Volume: 12, No: 1, Page(s): 33-52, DOI: 10.1002/wcm.888).2012.
Watfa M., Samir Selman, Haitham Al Hassaneih "Multi-Hop Wireless Energy Transfer in WSNs", IEEE Communication Letters, (IEEE Publishers), (Impact Factor: 1.3) Volume: 15, No: 12, Page(s): 1275-1277, 2011.
Prof Watfa's research interests include wireless and computer networks, wireless sensor networks, vehicular adhoc networks (VANETs), intelligent and ubiquitous systems, network security and energy efficient protocols.
Prof Watfa is a professional member of the Association for Computing Machinery (ACM) and the Institute of Electrical and Electronic Engineers (IEEE).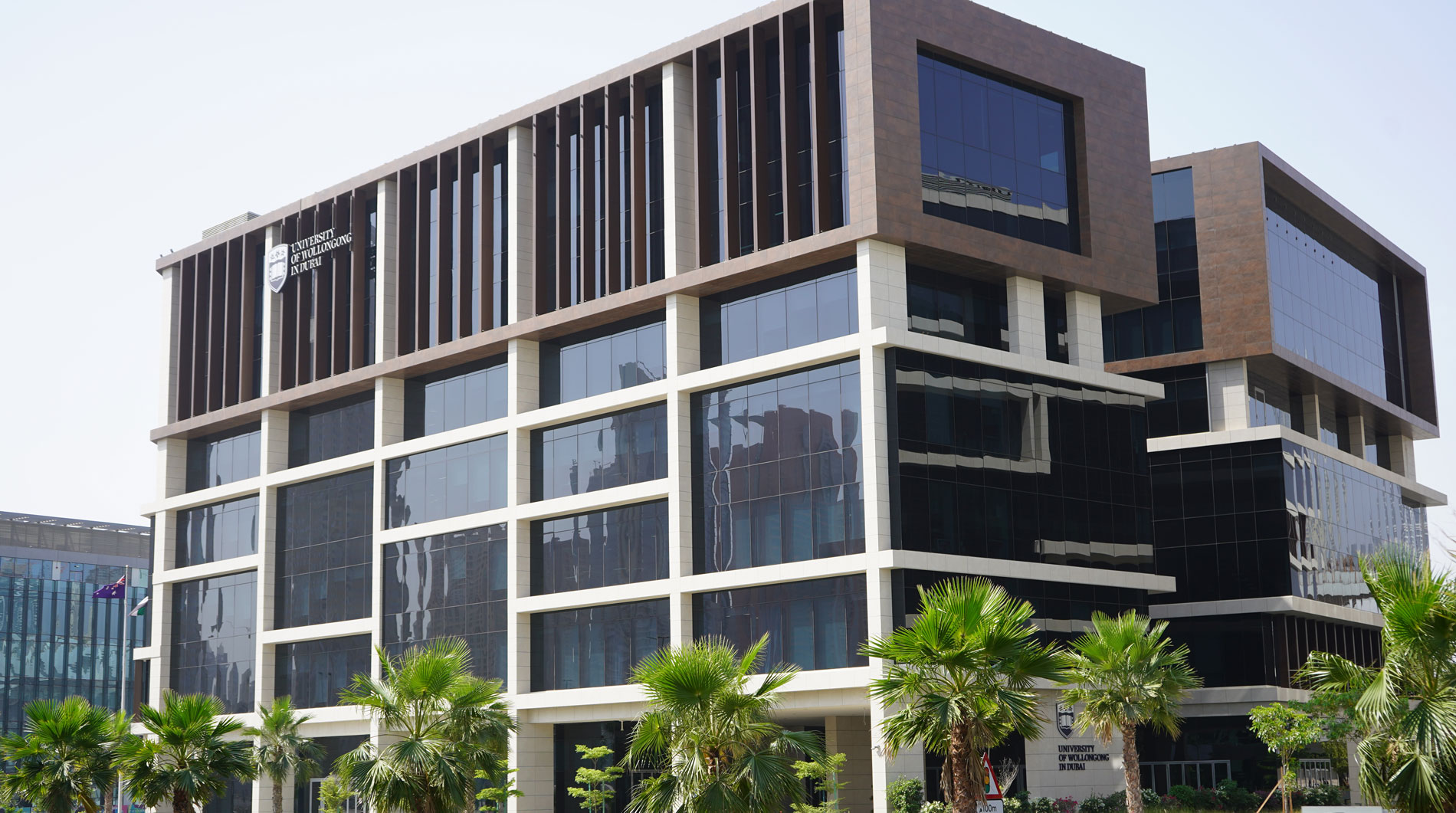 Open Day
Do you know that our next Open Day is on Thursday 30th June, 2022?
Join our experts to learn more about our degrees, and how you can enrol in our autumn intake which starts on 26th September.