Dr Rumaila Abbas
Assistant Professor
(Discipline Leader - Marketing)
Business and Management
Dr Rumaila Abbas joined UOWD in 2022 and is currently an Assistant Professor of Marketing and the Marketing Discipline Leader. Rumaila completed her PhD in Marketing at the University of Guelph in Canada, where her research was recognized as one of the top marketing dissertations in Canada.
Previously, she taught marketing at the Kelley School of Business at Indiana University, Butler University Indianapolis, and the University of Guelph. She has taught and developed a variety of courses and focuses on bringing innovative strategies to the classroom. Her teaching style includes using facilitated learning, guest lectures, business cases, a variety of media, and a participatory approach to enhance student learning.
She has conducted extensive consumer research on brand symbols, strategy, advertising, ethics, and consumer behavior. She has also published and presented her research in various forums such as the Brands and Brand Relationships, Marketing and Public Policy Conference, and Global Macromarketing, where her work was recognized and awarded as one of the top presentations.
Prior to academia, she worked with top-tier consumer goods companies such as Colgate, Palmolive, Unilever, and Reckitt Benckiser. Her academic and practical background helps her view marketing problems from a unique angle and find strategic, validated solutions to them. She has also been an active marketing strategy and research consultant while working in North America and has worked on a variety of marketing areas for companies that vary from technology solution providers, human resource services, and publicly funded government institutions.
PhD Marketing - University of Guelph, Canada
Bachelor of Science (Hons.) Lahore University of Management Sciences
'Providing Nutrition Information on Restaurant Menus: A Systematic Review' Rumaila Abbas and Courtney D. Hatch at The Global Macro Marketing Conference 2021
Lever, M., & Abbas, R., 'Albania (Go Your Own Way!) to Zimbabwe (A World of Wonders): A rhetorical analysis of the world's country tourism slogans', Journal of Vacation Marketing (2018)
'The Heart of the Matter: An Experimental Investigation of Purposeful Polysemy in Food Marketing Communication' Rumaila Abbas, Timothy Dewhirst, and Wonkyong (Beth) Lee at Marketing & Public Policy Conference 2019, Washington, USA *Best Competitive Paper Award Runner-Up
'Strategic Ambiguity in Marketing Communication, and Public Policy: Use of the Heart Symbol in the Food and Beverage Sector' Rumaila Abbas and Timothy Dewhirst at Marketing & Public Policy Conference 2017, Washington, USA.
Abbas, R. & Dewhirst, T. 'A Comprehensive Review of Online Problem Gambling Marketing Communication'. Homewood Community Addiction Services, Homewood Research Institute (2016)
Dr Rumaila's research interests lie in strategic marketing communication, brand strategy, brand symbols,food marketing, and examining the intersections of marketing and public policy including topics such as the effect of brand communication and health information on consumer perceptions and choices.
Colgate
Palmolive
Unilever
Reckitt Benckiser
Marketing principles
Digital marketing
Digital and marketing communications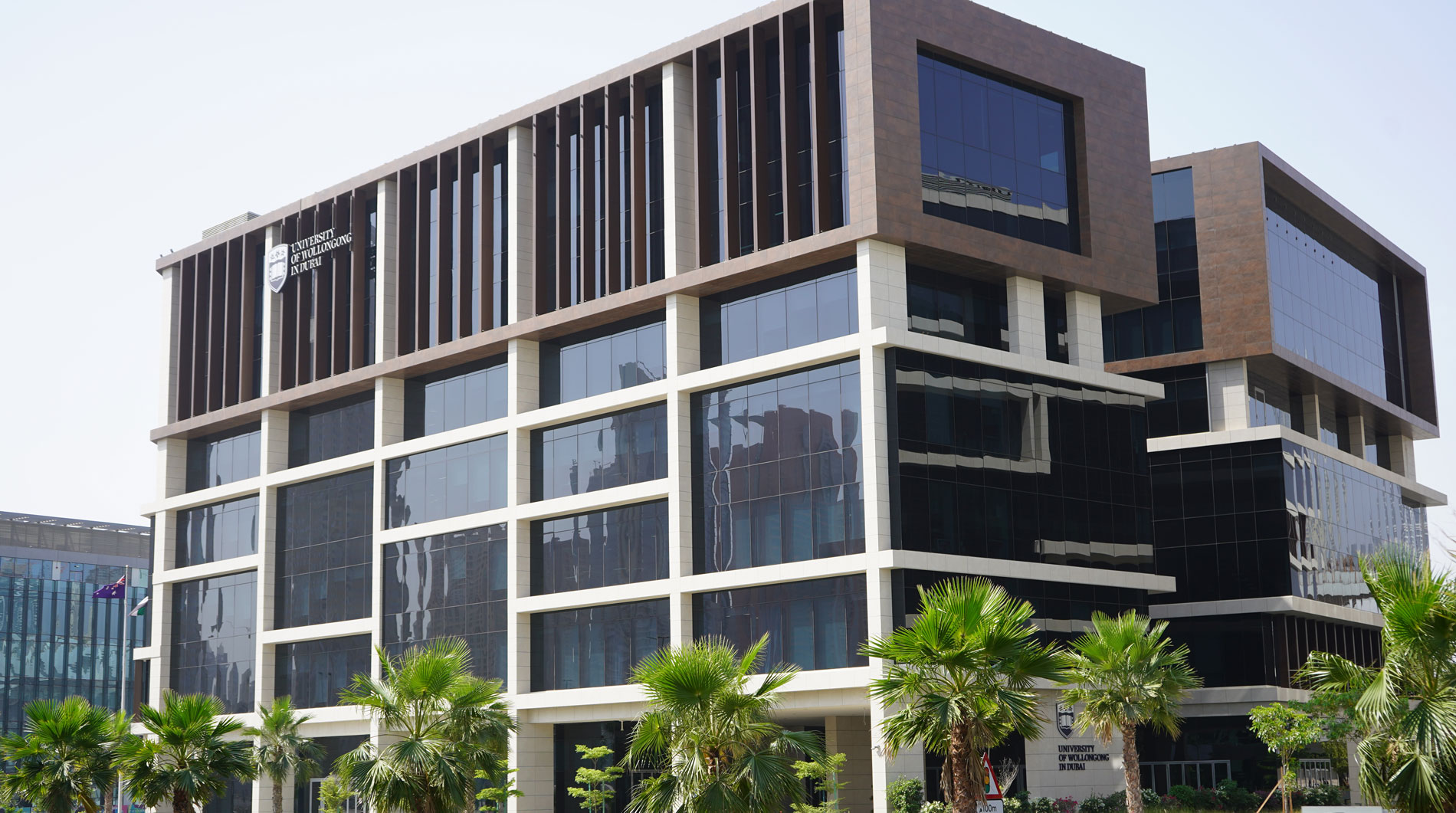 Open Day
Remember to attend our next Open Day on Saturday, 9 December 2023.
Join our experts to learn more about our degrees and how you can enrol in our
Winter intake which starts on 8 January 2024.