Delivered locally, recognised globally
UOWD is an official international test centre for IELTS in the UAE and has been administering tests since 2000. Tests are conducted twice a month by UOWD's Language Studies Centre. Test staff and examiners are IELTS trained, bringing many years of professional experience in administering the test and examining candidates. UOWD also administers tests at offsite centres in Abu Dhabi and Ras Al Khaimah.
Register for the IELTS test with UOWD and get access to Free Online Preparation across all four components or the component of your choice!
Free access to all four modules for a period of 14 days:
OR
Free access to one module for a period of 30 days:
Access practice tests in Reading, Writing, Listening and Speaking
Expert test tips and study strategies
Video tutorials on grammar and vocabulary
Two full mock tests with sample answers for self-evaluation
For more information about IELTS, test dates, fees and applications, please explore the links below.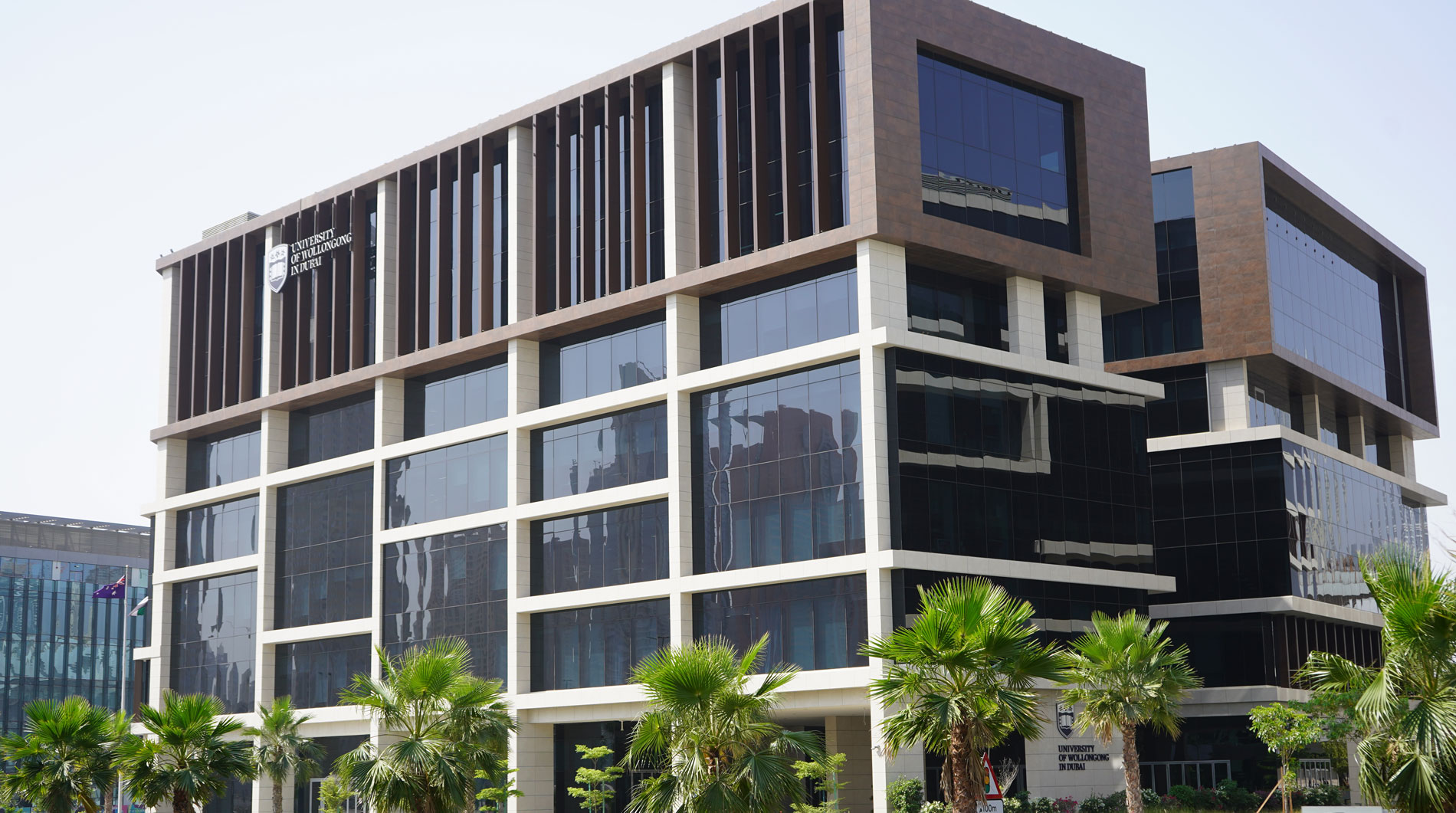 Open Day
Do you know that our next Open Day is on Saturday 11th June, 2022?
Join our experts to learn more about our degrees, and how you can enrol in our autumn intake which starts on 26th September.