Applied Blockchain Training
Applied Blockchain Training
Duration
3 weeks
Online via Zoom
Fees
AED 5,000
(VAT 5% inclusive)
UOWD is offering a one-month intensive course in Applied Blockchain Training, in partnership with the Blockchain Collective, Australia's leading Blockchain education provider, and Dubai Blockchain Centre, an initiative inaugurated by His Highness Sheikh Mohammed bin Rashid Al Maktoum Vice President and Prime Minister of the UAE and Ruler of Dubai, which aims to bring together blockchain thought leaders, developers, investors, and educators.
This course is aimed at working professionals who want to understand the business case for using Blockchain technology across industries such as Finance, Banking, Logistics and Supply Chain, Real Estate and Healthcare.
The Applied Blockchain Training course will be delivered online by renowned Blockchain expert, Curtis Chappell, Director of Quantum SEO Solutions, who is the second person in the world to achieve the Advanced Diploma of Applied Blockchain.
Training content/topics:
Introduction to Applied Blockchain Terminology
Fundamentals of Applied Blockchain Concepts
Applied Blockchain Business Plan Development
Functional and non-functional requirements scope
Utilizing smart contracts on the Blockchain
Blockchain framework operations strategy
Systems interoperability framework analysis
This is a six-week, part-time course which will be delivered on weekends via Zoom.
The course contains 36 hours of training, delivered using a mixture of live, virtual instructor-led sessions, interactive group breakout rooms, case studies, individual and group project work, recorded video, assessment tasks and access to a comprehensive learning management system, as well as weekly topic sessions, tutorials and Q & A's
Why Blockchain?
Blockchain technology is transforming the way we manage trust – and will, in turn, transform almost every sector of our economy. It is a system of recording information in a way that makes it difficult or impossible to change, hack, or cheat the system. A blockchain is essentially a digital ledger of transactions that is duplicated and distributed across the entire network of computer systems on the blockchain.
Gartner predicts that the business value-add of Blockchain will rapidly grow to $176 billion by 2025 and exceed $3.1 trillion by 2030.
---
Attendees who complete the course will be given a proficiency certificate from Blockchain Collective with industry endorsement by Blockchain Australia.
This course is ideal for Directors, C-Suite Executives, CEOs, entrepreneurs and business owners who have a keen interest in investing in and adopting Blockchain technology in their current organisations and industries.
By taking this course, you will be able to:
Learn how to leverage Blockchain technology to reduce costs, improve efficiency and streamline your business processes
Learn about the application of blockchain technology and how it applies to a business framework.
Understand the fundamentals of blockchain technology and key business implications
Evaluate emerging organisational models with new points of value creation
Assess blockchain-based investment proposals
Create new models for commercial collaboration with customers, suppliers and even competitors
Develop and operate new 'compliant by design' regulatory models
Establish confidence in your business and processes by providing access to more data than ever with strong quality control.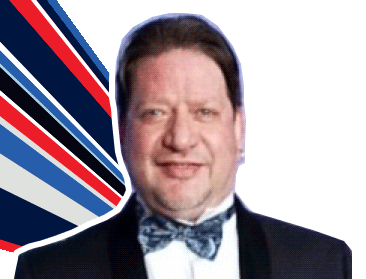 Curtis Chappell
Director of Quantum SEO Solutions
Second person in the world to achieve the Advanced Diploma of Applied Blockchain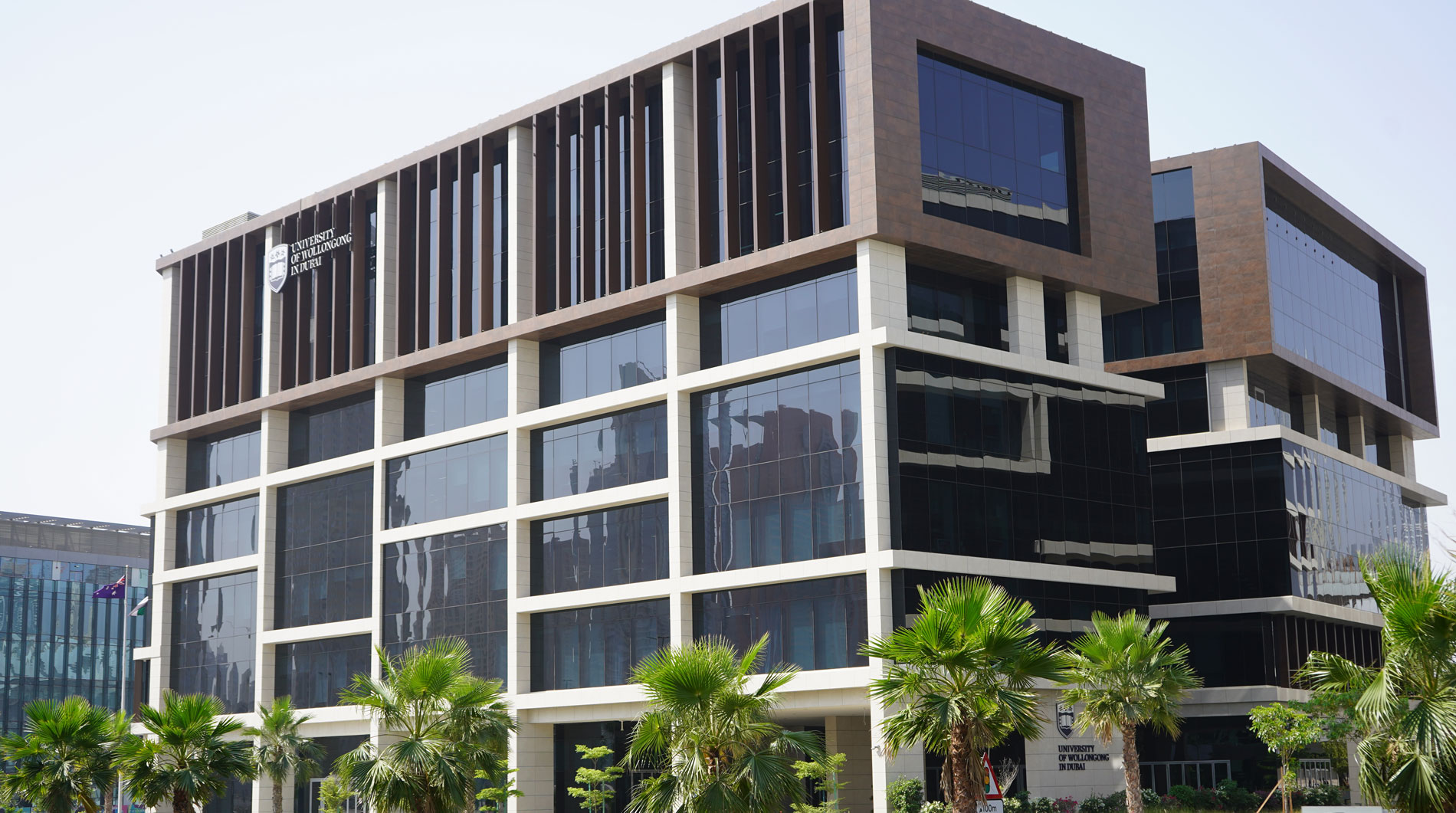 Open Day
Do you know that our next Open Day is on Saturday 27th August, 2022?
Join our experts to learn more about our degrees, and how you can enrol in our autumn intake which starts on 26th September.