Blockchain Developer Training
Blockchain Developer Training
Fees
AED 4,725
(VAT 5% inclusive)
Learn how to leverage the Blockchain technology to reduce cost, improve efficiency, and streamline your business processes
Program Overview
Blockchain is disruptive technology that is expected to revolutionise the world of trusted transactions. Through a combination of cryptographic techniques, a distributed, shared, and immutable ledger, consensus validation of transactions, and a financial audit trail, Blockchain is poised to do for businesses what the Internet did for communication.
With its promise of reducing cost, time, friction, and fraud in business transactions and ensuring trust, identity management and reputation management, companies around the world are now contemplating their transition to Blockchain versions of themselves.
In partnership with IBM's skills academy, the University of Wollongong in Dubai is offering the Blockchain Developer Training. This track introduces professionals to Blockchain concepts such as business networks, participants, assets, and trusted transactions, using Hyperledger Fabric, Hyperledger Composer, and the IBM Blockchain Platform. Through this training, attendees will gain knowledge and hands-on skills in topics such as shared ledger, smart contracts, consensus, and Blockchain solutions' architecture, thus enabling them to transition their businesses and business processes to Blockchain based implementations and deployments. Furthermore, upon the successful completion of the training and exam, attendees will be awarded IBM's Blockchain Developer's Mastery Badge.
This program will allow participants to:
Acquire knowledge and practical skills in the design and implementation of Business Blockchain-based solutions.
Gain an in-depth understanding of Blockchain related concepts, including:

The role of a shared ledger
The benefits of a Blockchain platform
The capabilities of Hyperledger Composer
Blockchain solutions' architecture
The elements of a business network and the role of channels
Hyperledger Fabric application development
Blockchain deployment, security, and integration capabilities

Analyse scenarios and use cases for potential transition to a Blockchain-based implementation.
Apply the learned concepts and gain hands-on skills with practical Blockchain platforms and tools, such as Hyperledger Fabric and Hyperledger Composer.
Obtain an IBM Digital Certification in Blockchain Development.
Upon completing this training and receiving your IBM Mastery Badge as Blockchain Developer, you will be able to:
Ensure that your business/organisation stays relevant by exploring the opportunities for Blockchain based solutions.
Analyse the suitability and potential benefits of Blockchain deployments in your Organisation.
Design, implement, and deploy Blockchain business applications, using the Hyperledger platform.
Secure Blockchain-based applications.
Integrate Blockchain-based applications with existing systems.
Become a Certified Blockchain Developer.
IBM Open Badges
Blockchain Developer: Explorer | Mastery Award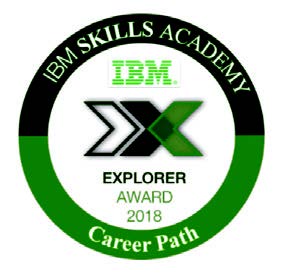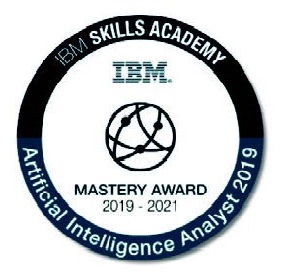 Recognising Blockchain as the next wave of evolution in the world of business transactions, nations around the world are investigating its adoption in dierent sectors, including government, healthcare, education, and others. The Dubai Smart Government has defined its Blockchain strategy that aims at transforming Dubai into the first city fully powered by Blockchain, by 2020. This course is ideal for senior managers, middle managers, entrepreneurs and business owners who have a keen interest in investing in and adopting Blockchain technology. It is also aimed at those in more technical roles who would like to take on a leadership role in implementing streamlined and ecient Blockchain-based business solutions.
This training program consists of 40 hours of instructor-led training and self-paced readings. The instructor-led training combines traditional teaching components, with case studies, in-class discussions and hands-on activities performed on virtual labs, to enable working knowledge and experience with the Blockchain technology and its related tools.
Learning Modules
The training consists of three main modules, offered over five days:
MODULE 1 - Blockchain Overview
Blockchain overview, business requirements, case studies
MODULE 2 – Prerequisites
Introduction to HTML5 and JavaScript Programming
NodeJS, Server-side JavaScript, call back functions
Docker Essentials, Containers Orchestration,
Getting Started with Kubernetes
MODULE 3 – Blockchain Developer
Blockchain principles and its use in the enterprise
Blockchain infrastructure and applications
Identify participants, assets, transactions in a business network
Hyperledger Fabric and Hyperledger Composer
Blockchain solution architecture
Peers, smart contracts, channels, world-state
Consensus, ordering service, and transaction endorsement
Chain code structure, life cycle and deployment approaches
Blockchain deployment with Docker and Kubernetes
Blockchain security on Hyperledger Fabric and Composer
Blockchain integration including SDKs, APIs, IOT, and Cloud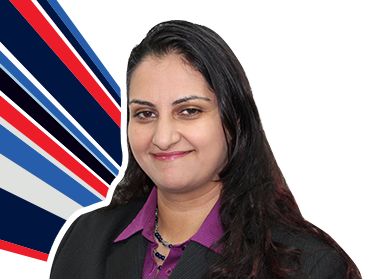 Dr May El Barachi is a next generation networking expert holding PhD and master's degrees in Computer Science from Concordia University (Canada). She has 12 years' experience in the field with a strong focus on smart and resource efficient systems. During those years, she acquired academic experience as associate professor and has worked as researcher with Ericsson Research Canada. She co-founded and directed a cutting-edge research lab aiming at investigating sensory, cloud, and mobile technologies. Presently, she works as Associate Professor at University of Wollongong Dubai and is involved in several research collaborations with international universities and local industrial partners.
Dr El Barachi is also an expert in emerging technologies, including: Internet of Things, Sensory Networks, Crowdsensing, Blockchain, Big Data Analytics, Network Function Virtualization, Enhanced Cloud Computing Systems, and smart cities. She is the leader of the Sensors and IoT research group at University of Wollongong in Dubai.
For more information please email us on [email protected]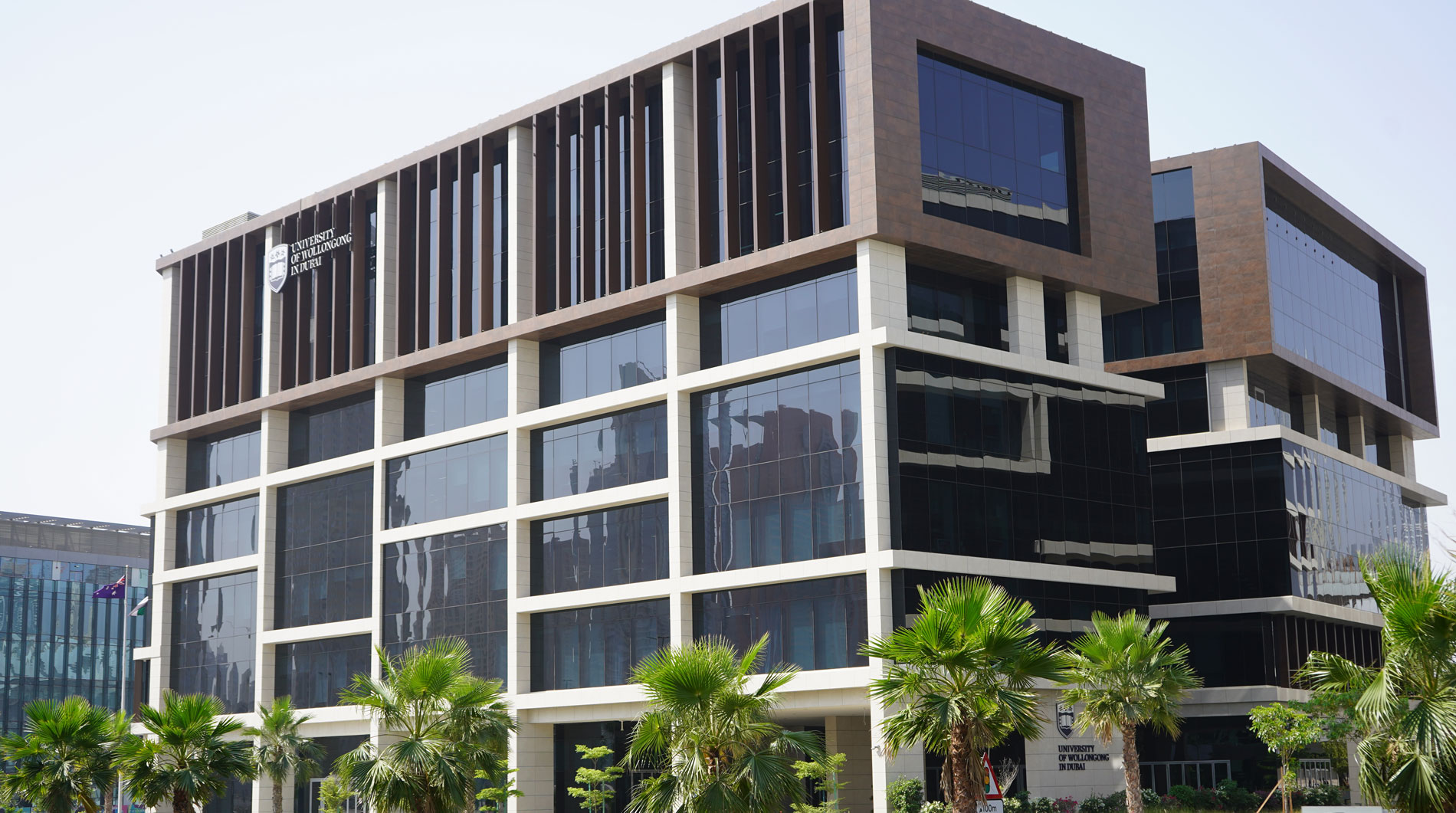 Open Day
Remember to attend our next Open Day on Saturday, 29 October 2022.
Join our experts to learn more about our degrees, and how you can enrol.