Financial Technology (FinTech)
Fees
AED 5,775
(VAT 5% inclusive)
Financial Technology (FinTech) is currently a matter of hot debate in the financial industry as the banking and finance sector embraces (or seek to embrace) technological innovations. FinTech provides significant opportunities in terms of (1) exploring new markets, (2) enhancing market participants' interactions and (3) improving efficiency. Nonetheless, these new innovations come with challenges such as regulatory framework, political uncertainty, data security and tax implications.
Our introductory course exposes the opportunities and challenges of blockchain technology, cryptocurrency, digital payments and lending, digital platforms for wealth management and insurance technology. This pioneering course will equip executives and professionals to deal with the cutting-edge technological innovations in the field of banking and finance.
Recent developments in FinTech,
Potentials of blockchain technology and cryptocurrency,
Application of FinTech in financial services, investment decisions and wealth management, and
Security, political and regulatory uncertainties surrounding FinTech.
Upon receiving the certificate, participants will
Gain confidence on the application of FinTech in their organisation,
Know the key providers of FinTech,
Be able to assess the best FinTech product for their organisation,
Be able to evaluate the benefits of FinTech for their organisation, and
Understand the risks associated with FinTech.
This pioneering course will equip executives and professionals to deal with the cutting-edge technological innovations in the field of banking and finance.
Participants in this program will be the pioneers in Fintech and will learn about the cutting-edge technology in the financial sector.
Learning Modules
DAY 1
MODULE 1 - AN INTRODUCTION TO FINANCIAL MARKETS INNOVATIONS
Undertake a comparative study between old practices and current developments in banking and finance industry.
MODULE 2 - AN INTRODUCTION TO FINTECH
Gain an overview of the development in FinTech and explain how it is an innovative disruptor for the banking and finance industry.
MODULE 3 - BLOCKCHAIN AND CRYPTOCURRENCY
Starting with the origin of blockchain and cryptocurrencies, we explain their fundamentals applications, costs and benefits.
MODULE 4 - PEER TO PEER LENDING
This module will explain how FinTech is changing the traditional lending system and highlight the potentials of Peer-to-Peer products.
DAY 2
MODULE 5 - DIGITAL WALLETS
Learn more about how electronic devices and online services are used to store both traditional currency and cryptocurrency. The risks and returns of digital wallets are introduced
MODULE 6 - DIGITAL PAYMENTS
The development of digital payment methods such as Apple Pay, Samsung Pay Near-Field Communication (NFC), Paypal and cryptocurrencies and their roles are explained.
MODULE 7 - THE RISE AND FALL OF BITCOIN
Learn about the controversial debate/myth around Bitcoin.
MODULE 8 - ROBO-ADVISER
Participants will learn how FinTech has revolutionised the investment and portfolio management practices.
DAY 3
MODULE 9 - INSURANCE TECHNOLOGY
The application of FinTech in the insurance industry
MODULE 10 - TAX GUIDELINES
Participants will learn about the tax implications of FinTech companies.
MODULE 11 - POLITICAL WILL AND REGULATORY FRAMEWORK
Participants will learn about the political risk associated with FinTech and its rapidly growing regulatory framework.
MODULE 12 - THE FUTURE OF BLOCKCHAIN TECHNOLOGY
We discuss the potential of blockchain technology in other areas of finance.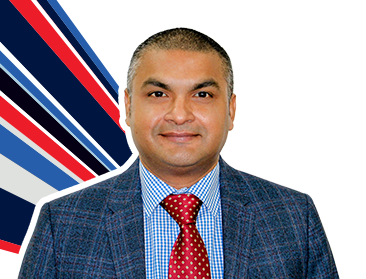 Dr Vikash Ramiah is an Associate Professor in Applied Finance at University of Wollongong in Dubai. He specialises in the latest developments in financial markets and has published in the areas of technology and regulation of financial markets in both developed and emerging markets.
Vikash has been teaching economics and finance courses at UOWD, UNISA, RMIT, University of Melbourne, La Trobe University and ACU since 1999. He has published in academic reputable journals (for example Journal of Banking and Finance & Energy Economics) and has co-authored in several books.
He was an elected board member of the RMIT University Business Board, program Director of OUA and acting Board member at the ACFS. His industry experience involves ANZ, the Australian Stock Exchange, the Finance and Treasury Association of Australia, the Australian Centre for Financial Studies and head of applied finance at UOWD.
For more information or to apply, please call UOWD Faculty of Business at +971 4 278 1907 or email [email protected]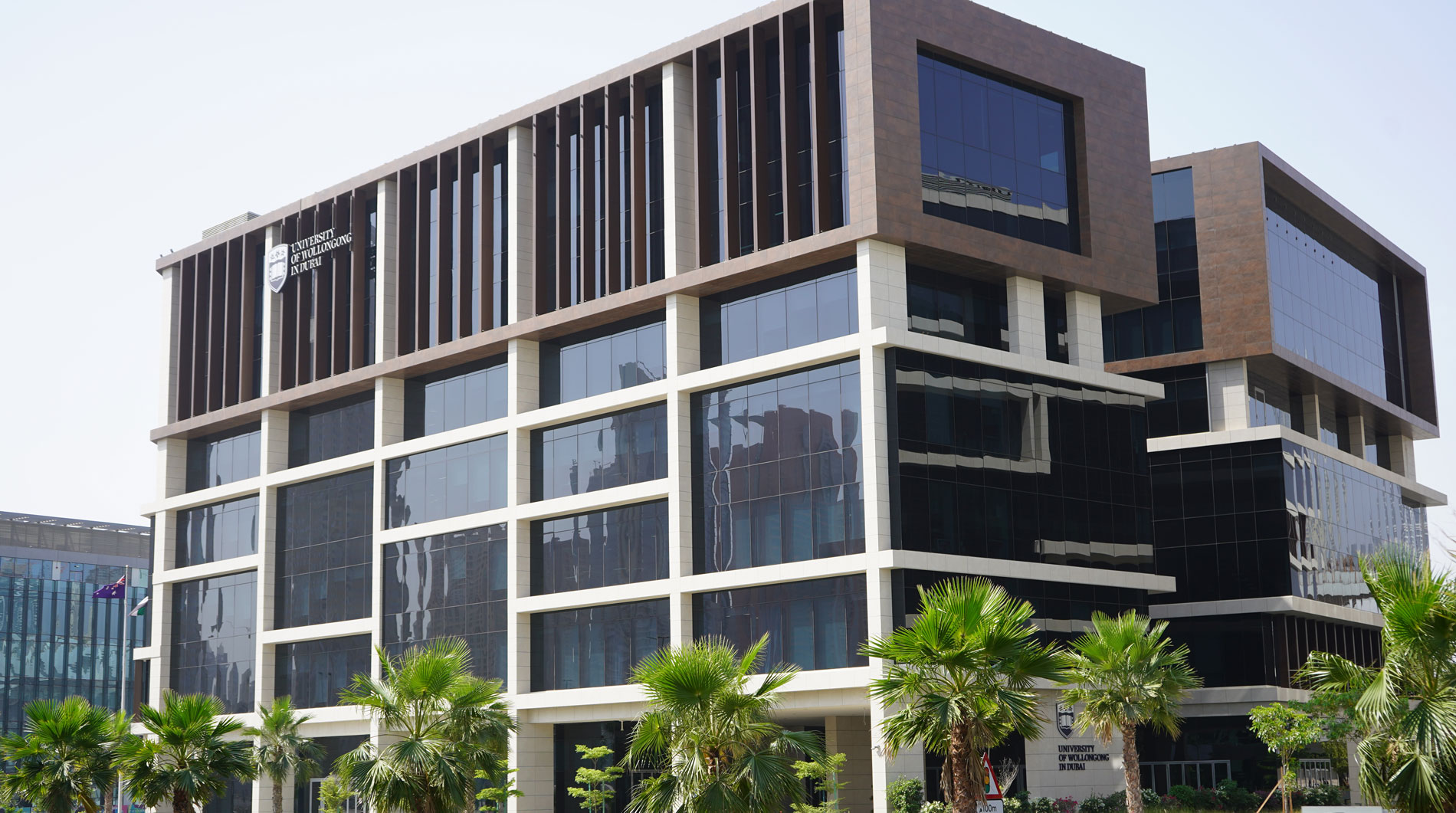 Open Day
Do you know that our next Open Day is on Saturday 23rd July, 2022?
Join our experts to learn more about our degrees, and how you can enrol in our autumn intake which starts on 26th September.