Duration
6 days
Virtual training sessions via Webex
Fees
AED 3,675
(VAT 5% inclusive)
Internet of Things (IoT) is the talk of the future and will have a massive impact on how companies conduct business in the future. This course will focus on IoT as a leadership opportunity and how to use it as a mechanism to transform businesses. The aim of this course is to provide participants with the knowledge to envision and lead IoT-based transformations, and to address IoT jargon enabling managers to gain a strategic advantage from IoT.
This program will provide participants with:
The necessary technologies, skill components, enablers and constraints for using IoT in a business
An understanding of how IoTis transforming customer experience, operations and business models through the use of actual examples
The four key elements of leadership capability, enabling transformation through IoT
Insight into real-world case studies and senior executive interviews, self-assessments and practical assignments
Upon receiving your certificate, you will be able to:
Include IoT as part of a competitive business strategy within your organisation and capitalizing on the skills necessary for change
Understand IoT as a business opportunity and a strategic concern to move your business forward
Ensure your business stays relevant by exploring the opportunities for potential applications of IoT
As more and more devices start to join the IoT,it is important to understand the potential impact it could have on our daily lives and in the way we run our businesses by saving time, money and resources. This program is suitable for middle managers or senior managers, entrepreneurs with an existing company, or a new business owner whose companies and/or organisations can benefit from an increased ability to coordinate and control aspects of productivity. This program is also aimed at those in more technical roles who would like to take on a leadership or managerial role in implementing a unique and effective business strategy for their organization.
This program integrates rich, interactive learning material suchas videos, infographics, and e-learning activities with traditional educational components such as written study guides. There are opportunities for collaborative learning through discussion forums to provide participants with a complete overview of the field of IoT in business contexts, including emerging and innovative topics. The following modules contribute to the holistic approach your learning path takes over the course of four days:
Sessions
MODULE 1 (THE INTERNET OF THINGS)
Demonstrate the role of leadership and technological capabilities in implementing IoT for strategic advantage in business.
MODULE 2 (LEADING IOT: LEVELS OF MASTERY)
Evaluate the mastery of leadership capabilities in an organisation.
MODULE 3 (LEADERSHIP CAPABILITIES)
Assess the mastery of digital capabilities in an organisation.
MODULE 4 (AN OVERVIEW OF KEY IOT TECHNOLOGIES)
Articulate how key IoT technologies can improve organizational productivity and add value.
MODULE 5 (ALIGNING IOT AND STRATEGY)
Recommend strategies for developing the necessary skills and foundational capabilities to support the implementation of IoT technologies within an organisation.
MODULE 6 (CREATING AN IOT ROADMAP FOR THE FUTURE)
Create a roadmap for the implementation of IoT in a business context.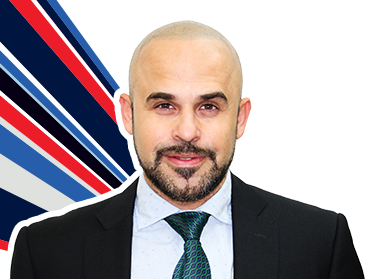 Dr Mohamed Watfa has more than 10 years' experience in networking and sensor technologies. He is the co-founder of the UAE's first Simulation and Smart System Research Centre as well as the founder and CEO of the International School of Innovation, a first of its kind school concept in Lebanon that utilises patented technologies in teaching and learning using Internet of Things. He was also the runner up in the highly acclaimed Innovation TV show, Stars of Science broadcasted by MBC group.
Dr Watfa is an active researcher and has published more than 120 publications including journal articles, conference papers and book chapters and the author of a number of books in IOT and Innovation. His current research interests include Internet of Things, intelligent systems, Vehicular Ad-hoc Networks, Project Management and Innovation. He has won several Teaching Excellence Awards for his innovative and creative contributions to the classrooms.
Dr Watfa is the Associate Dean (Research) at the Faculty and Engineering & Information Sciences at the University of Wollongong in Dubai (UOWD) and obtained his PhD from the School of Electrical and Computer Engineering at the University of Oklahoma in Norman, USA at the young age of 24. He is a professional member of the ACM and IEEE.
For more information please email us on [email protected]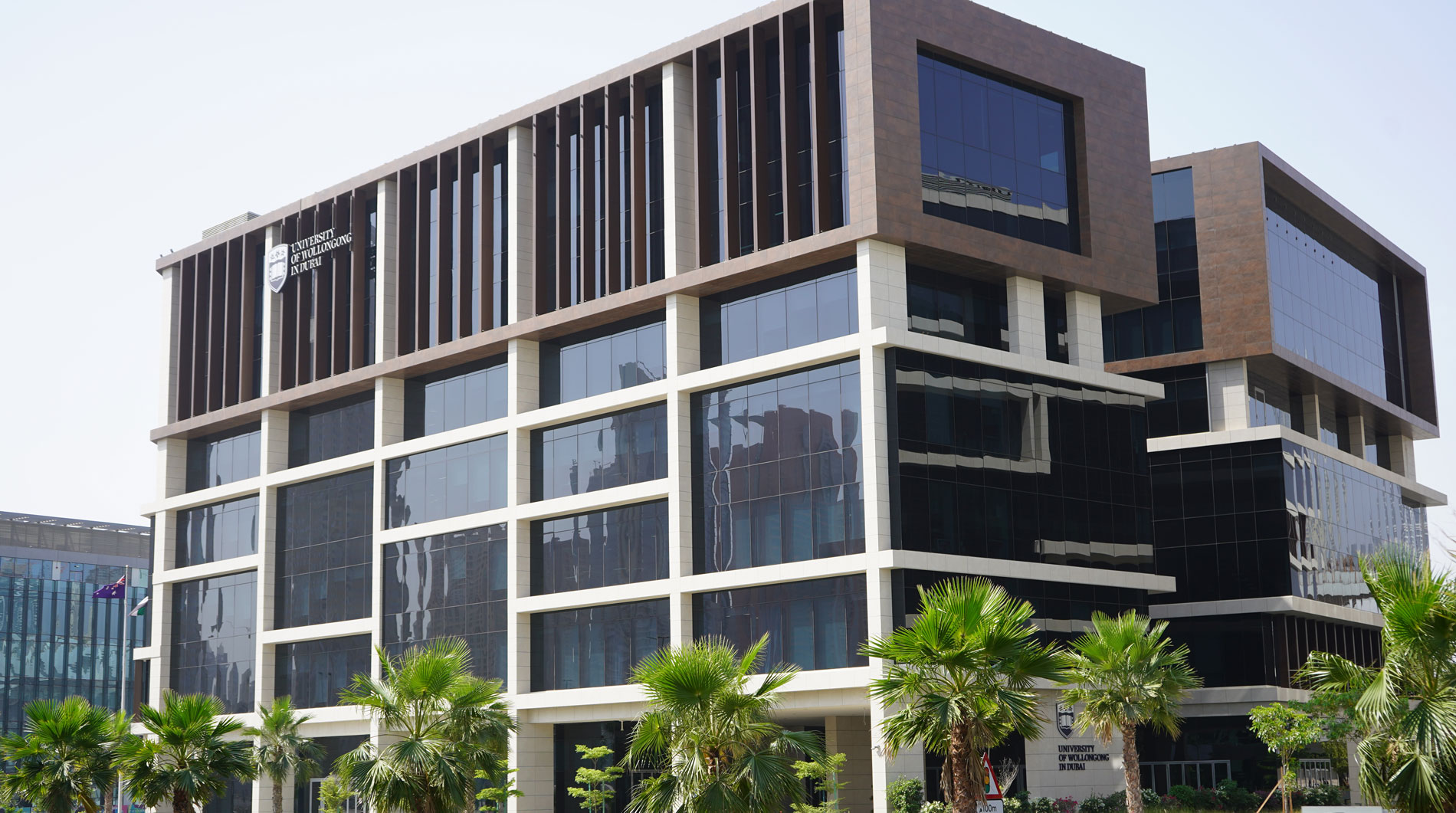 Open Day
Do you know that our next Open Day is on Thursday 30th June, 2022?
Join our experts to learn more about our degrees, and how you can enrol in our autumn intake which starts on 26th September.