Organisational Excellence and Human Capital Management
Become a performance excellence professional and lead your organisations towards becoming a high performing organisation
Program Overview
With the business environment being very dynamic and competitive, it is necessary for organisations to know how to combine and manage organisational systems to ensure the full optimisation and effectiveness of all of its resources. Quality management and business excellence frameworks such as the EFQM framework, have been used extensively on a transnational scale to drive organisational performance and a necessity to compete in highly globalised environments.
Although quality management may be viewed as both a catalyst and driver for change, implementation of these best practices, in a sustained manner, across organisations is a challenging task. This program is designed to equip participants with the necessary skills and tools to aggressively enhance your products and/or services to become a high performing world class organisation.
This program will allow participants to:
Discover how to intervene and manage poor performing processes
Understand how to manage the integration and coordination of activities to achieve reduced costs and increase efficiencies and customer service through effective process improvement tools
Gain the knowledge to effectively and efficiently manage human capital for excellence
After earning your certificate, you will be able to:
Undertake a self-assessment against a excellence model
Develop a roadmap for organisations excellence maturity levels
Embed best-practices of customer focus and human capital managing to increase organisational performance
Apply process improvement methods and gain significant achievement in cost reduction
Participants will have an opportunity gain professional body endorsement from EFQM and can gain credits on UOWDS MQM program.
This is a comprehensive educational program designed for human resources, operations and quality management professionals who wish to develop their career in organisational excellence. It is also suitable for professionals who are part of an organisation's improvement project and would like to attain a hands-on experience on how to develop appropriate approaches to increase the overall organisational performance through a systematic implementation of various excellence models.
This program integrates rich, interactive learning material such as videos, infographics, and e-learning activities with traditional educational components such as written study guides. There are opportunities for collaborative learning through discussion forums to provide participants with a complete overview of the quality practices and self-assessment approaches. The following modules contribute to the holistic approach your learning path takes over the course of three days:
Sessions
DAY 1
MODULE 1
Fundamentals of Business Excellence: Why, what and How,
MODULE 2
Core concepts of performance excellence and global excellence frameworks
DAY 2
MODULE 3
Self-assessment approaches: hands on practice
MODULE 4
Linking Human Capital to excellence
Customer focus strategies
DAY 3
MODULE 5
Tools and techniques to support continuous improvement strategies
MODULE 6
Managing team through the assessment process;Implementation of action plans, including prioritization and fulfillment of improvement enablers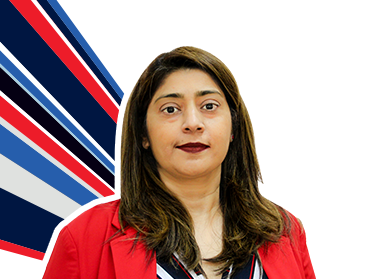 Dr Flevy Lasrado has more than 10 year's extensive experience in quality assurance and institutional effectiveness as an educator and trainer. During her career he has implemented a number of quality systems and currently serves as a chairperson of the Impartiality Committee of ISO Certifications at Bureau Veritas. She is an assessor for Dubai Quality Awards and Healthcare Awards in the UAE and has extensive international experience, having worked with partner universities and institutions in the UK, USA, Oman and the UAE.
Dr Lasrado is an active researcher and has published more than 30 publications including journal articles, conference papers and book chapters and has two books to her credit. She has won numerous competitive international and internal research grants and is a professional speaker at various international forums. Her current research interest includes Green Management, Business Excellence, Innovation Management and Sustainable Development.
Dr Lasrado is Assistant Professor and the Discipline Leader of the Quality Management program at the University of Wollongong in Dubai (UOWD) and obtained her PhD from the University of Salford, UK.
For more information please email us on [email protected] or [email protected]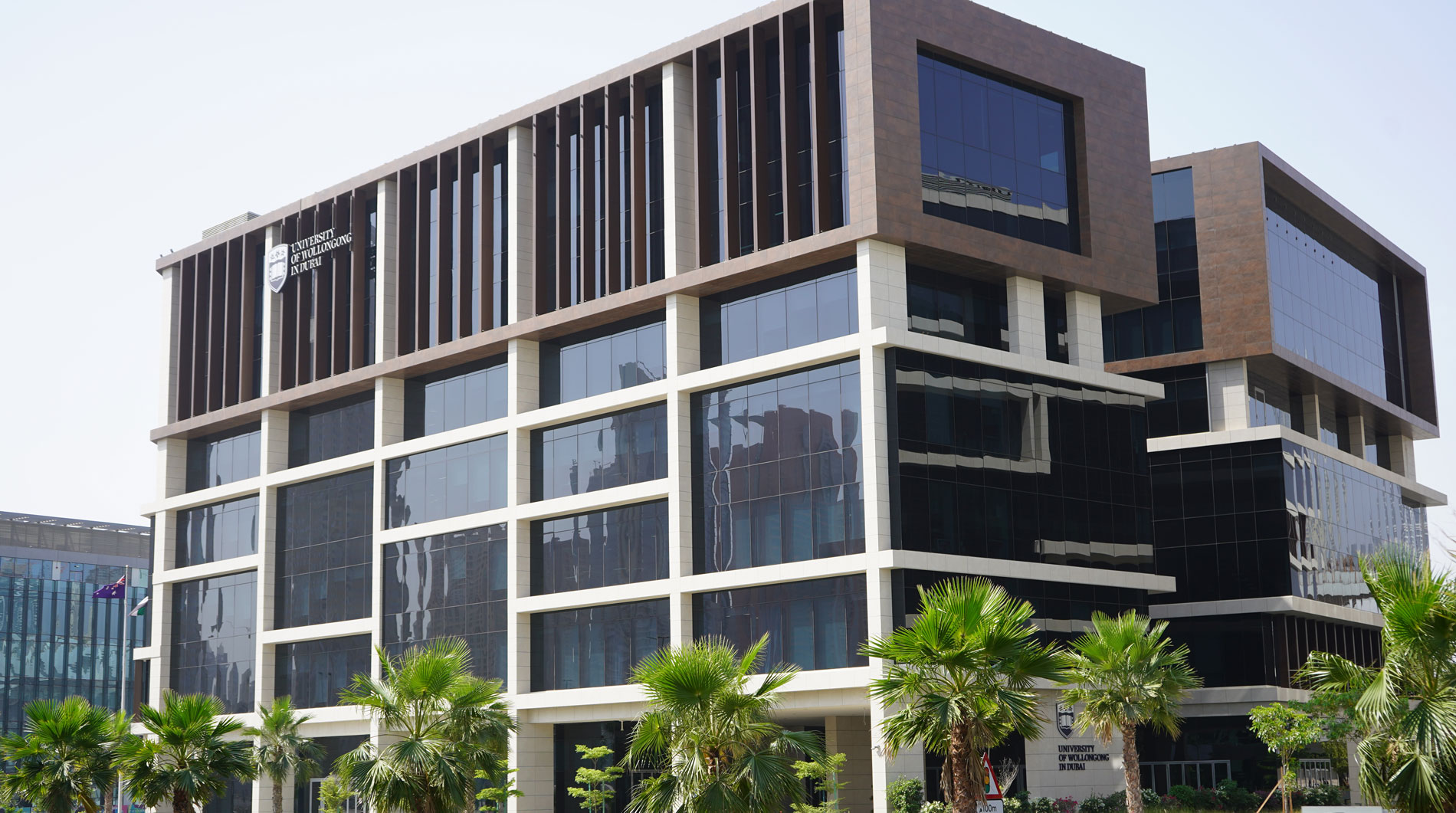 Open Day
Do you know that our next Open Day is on Thursday 30th June, 2022?
Join our experts to learn more about our degrees, and how you can enrol in our autumn intake which starts on 26th September.