Session Info
Start Date: Sunday 18th July, 2021
Mode of Delivery: Distance
Duration: 6 Weeks
Lecture Info
Day: Sunday, Tuesday, Thursday
Time: 10:00PM - 1:00PM
Location: Online (WebEx)
Tutorial/Computer Lab Info
Day: Sunday, Tuesday, Thursday
Time: 2:00PM - 4:00PM
Location: Online (WebEx)
Credit Points
Credits towards the Bachelor of Computer Science and Bachelor of Business Information Systems
Fees
AED 750
(VAT 5% inclusive)
Register
For more information on our next intake of summer programs, please reach out to us on [email protected]
What is programming?
At UOWD, we believe it is important to teach the fundamentals of computer science and more specifically programming to students of all ages. What do we mean by programming? The major learning objective of a programming subject at the introductory level includes understanding how to program a computer using one of the many programming languages in the world, either to solve math and science problems or to create interactive apps, games and experiences. 
The language of choice for introductory level programming subjects is JAVA given its scalability and ease of implementation and deployment on many platforms.
Students who have skills in programming will be in very high demand in the future given the major transformation of cities towards smart infrastructures and autonomous systems. Future careers include:
Software developers who are responsible for developing software, mobile apps, games, and management information systems.
Web developers who work with business clients to develop a working and accessible website.
Computer systems engineers who are responsible for identifying solutions to complex applications problems, systems administration issues or network concerns.
Database administrators who are tasked with securing, organizing and troubleshooting storage for large amounts of information for companies online.
Data analysts who analyze big data collected from social media, and other sources to make predictions that will allow governments and businesses to perform better.
The course will enable you to:
Understand computer basics, programs, and operating systems
Describe the relationship between Java and the World Wide Web
Understand the meaning of Java language specification, API, JDK, and IDE
Write a simple/complex Java program and display output on the console
Explain the basic syntax of a Java program
Create, compile, and run Java programs
Use sound Java programming style and document programs properly
Explain the differences between syntax errors, runtime errors, and logic errors
Develop Java programs using NetBeans
| Learning Outcome | Measures (Elements of Assessment) |
| --- | --- |
| LO1: Create and manipulate data types and structures. | Labs, Assignments, Quizzes |
| LO2: Design and implement solutions using classes; implement the behavior of objects in a structured way. | Labs, Assignments, Quizzes |
| LO3: Understand and apply the syntactic and semantic rules of an object oriented programming language. | Quizzes |
| LO4: Illustrate an understanding of tools and techniques for program testing and debugging. | Labs, Assignments |
| LO5: illustrate an understanding of the concepts involved in compilation, linking and execution. | Labs, Assignments |
Week
Topics
Assessment
1
Digital Information, Lessons 1-5, CS principles Unit 1a, code.org
Digital Information, Lessons 6-10, CS principles, Unit 1b, code.org
Mobile App Design, Lessons 1-5, CS principles, Unit 3a, code.org
2
Mobile App Design, Lessons 6-10, CS principles, Unit 3b, code.org
Variables, Conditionals and Functions, Lessons 1-5, CS principles, Unit 4a, code.org
Variables, Conditionals and Functions, Lessons 6-10, CS principles, Unit 4b, code.org
3
Intro. To JAVA, Classes, Objects & I/O
Quiz 1 / Assignment 1
Control Structures
Control structures
4
User-Defined Methods
Arrays, Sequential and Binary Search
Final Project Presentations
Quiz 2 / Assignment 2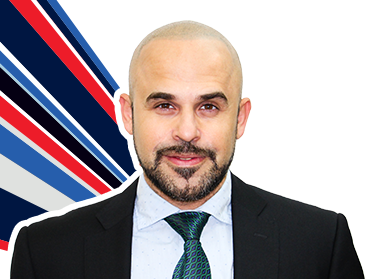 Prof Mohamed Watfa
Professor

Mr Omar Daoudi
Lab Instructor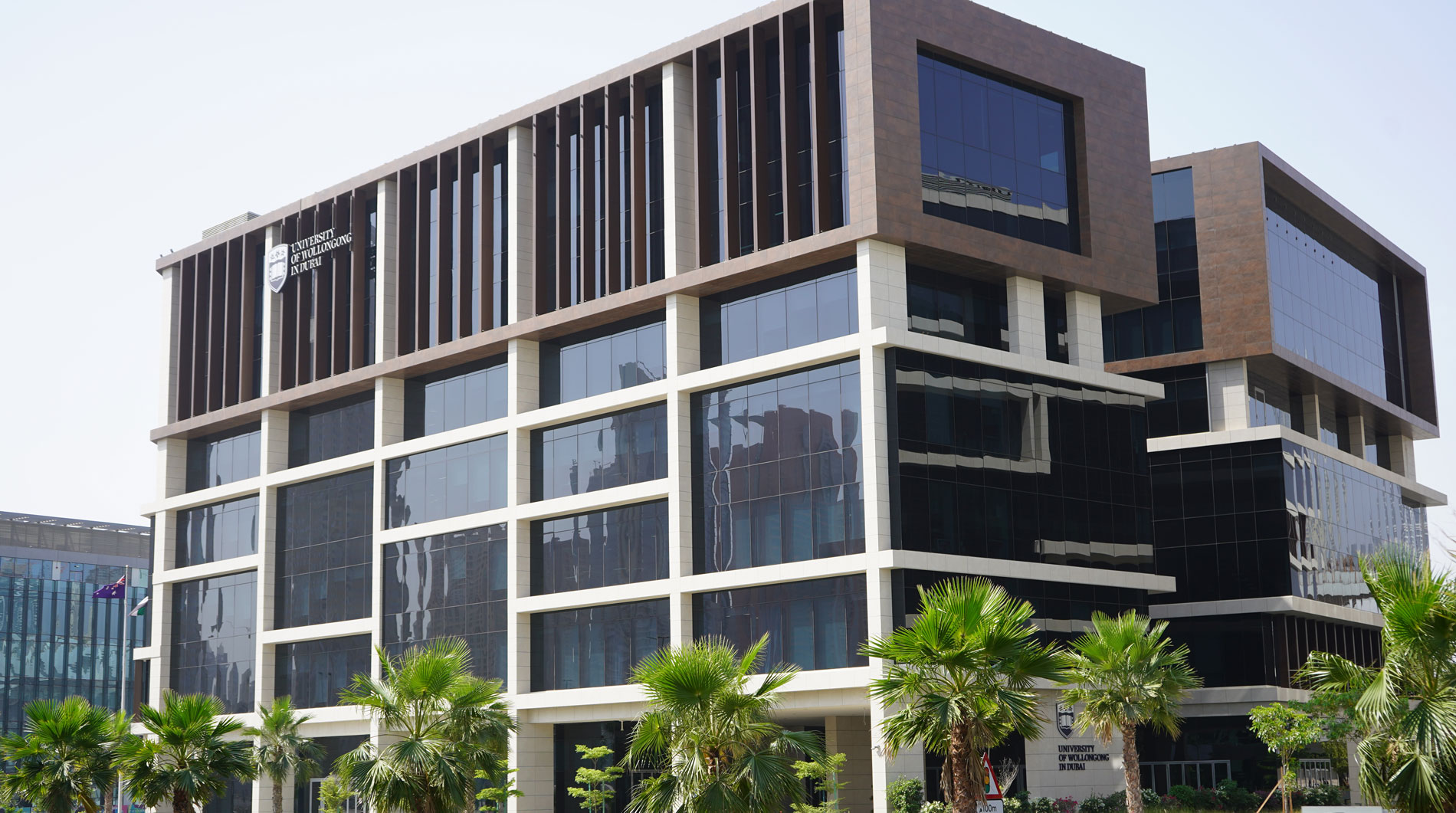 Open Day
Do you know that our next Open Day is on Saturday 23rd July, 2022?
Join our experts to learn more about our degrees, and how you can enrol in our autumn intake which starts on 26th September.