Finance, Economics & Accounting
Our research efforts in Finance, Economics and Accounting seeks to advance business-related knowledge internationally through innovative and quality research. We value innovative, rigorous and original business-related research of high quality and broad impact.
We have a robust track record of research conducted across all our disciplines and our world-class scholars are engaged in the community which ensures that our research has impact.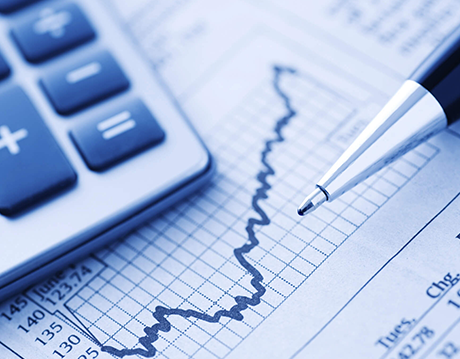 Research Themes / Topics
Accounting
Finance
Exchange-Trade
Market Efficiency
Stock Market
Economy
Financial Management
Taxation
Tax Havens
Multinational Enterprises
FDI
Members Research Interests
Dr Osama Al-Hares
Capital Market-Based Accounting Research (MBAR), Corporate Valuation, Accounting Disclosure Practices, Earnings Management, Corporate Governance & Accounting Education.
Scholar page
Dr Munir Lutfi
Market based accounting empirical research, Internal control systems & Auditors' independence and Audit report
Scholar page