Telecommunications
The group undertakes both pure and applied research in the general field of telecommunications and computer networking including wireless systems, networked multimedia applications, quality of service, mobile networking, intelligent buildings, context driven information systems and communication protocols.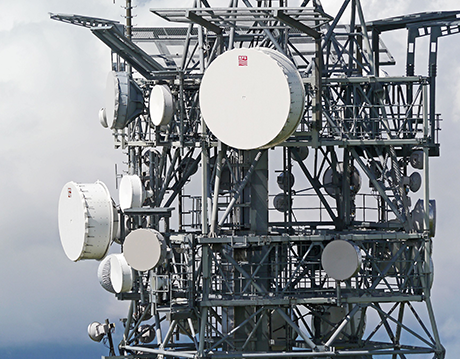 Research Themes / Topics
Telecommunication & DSP
Wireless Communication & Networks
Image & Video Processing
Green Communications
Wireless network virtualization
Digital Watermarking
Network Security & Performance
Members Research Interests
Dr Mohamed Fareq
Applied electromagnetic, telecommunication engineering, antenna, microwave absorbers from agricultural wastes, and wireless communication.
Scholar page
Dr Obada Al Khatib
Modelling, design, and performance analysis of wireless communication systems with current emphasis on massive-MIMO, green communications, and wireless network virtualization.
Scholar page
Dr Halim Khelalfa
Digital forensics of small digital devices, malicious software, intrusion prevention, security of healthcare information systems, performance evaluation of networks.
Scholar page
Mrs Abeer Elkhouly
Signal characterization using phase polar plots, equilibrium points and stability in phase-compensated operational amplifier
Scholar page