Women in Educational Leadership
The University of Wollongong in Dubai's Diversity and Equity Committee is delighted to provide professional development opportunities for existing and emerging female leaders in education. Featuring expert leadership advice and inspirational stories of success, the summit promises to offer practical solutions to the unique challenges faced by women seeking to advance their career in education in the Middle East.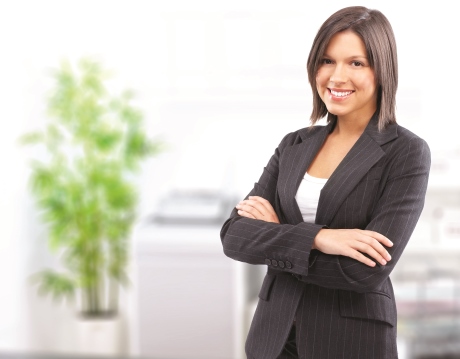 About WELS
Teaching is often perceived as a flat profession. Unlike other professions, veteran educators often find themselves with similar responsibilities as those of newly appointed novices. Tenures for educators often extend much longer than that of administrators who remain in their positions for three to four years and then move on. Educators often hold the academic institution's memory – they are the custodians of the institution's teaching and learning culture and therefore, any opportunity that cultivates and encourages their leadership is of utmost benefit to academic institutions as they are in a position to take the long-term view and carry out long-range projects.
Educators are generally leaders, whether within their classrooms, teams, institutions or towards the greater community. Formal leaders fill roles such as chairs and deans. Though all educators do not hold such formal leadership roles, they are informal educator leaders. Some educators are content being informal leaders. Some are not. The way forward for those wishing to become formal leaders is to explore the leadership opportunities available in education to educator leaders.
The UAE ranks as a leader in gender equality in the region  through a host of public and private initiatives in areas such as business, military and government. However, women continue to be significantly underrepresented in educational leadership roles across the region. WELS provides the first initiative towards a platform for women to share their experiences and advice on overcoming barriers and challenges. With professional development, certifications, exposure and direction, women educators can maximise opportunities, move to the next level, take on more formal leadership roles such as program directorship, program structuring and heads of section.
Women in Educational Leadership Summit 2021
Women Leaders in K-12
Women in Educational Leadership Summit 2021
Women Leaders in Our Space
Previous Events