Admissions
Welcome to the UAE's most prestigious and forward-thinking Universities!
An education at UOWD has limitless possibilities. As newly joined students, a whole world of exciting opportunities awaits you and we are delighted to be part of this journey to guide you and to help you make the best of your potential.
Located in the heart of Dubai, we are renowned for our Career focussed education. Working closely with our industry partners, our students can be assured to gain real-world knowledge through dedicated industry-academia lectures, practical assignments and networking.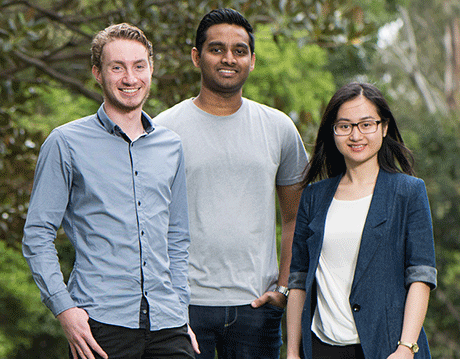 Being a student is not just all about assignments, exams and studying. At UOWD we also provide you with the opportunity to enjoy a rich social and extracurricular life.
We have excellent support systems in place and our academic and career advisers are available to help you choose your path and provide with the necessary guidance to make informed decisions about your future.
Your university experience is an investment in your personal development- shaping you into what you want to be. We are very proud to be chosen as your education partner and we are committed to help you pave your path to success.