Research Awards
UOWD presents annual research awards recognising outstanding contributions to research and research achievements by faculty members.
The Research Excellence Award: recognises faculty members who are making a significant contribution to research at UOWD, both by demonstrating distinction in their own research and also by displaying leadership in the University's overall research efforts.
The Best Paper Award: recognises an outstanding research paper in a high impact publication (journal / conference).
The Teaching-Research Nexus Award: recognises a faculty member who demonstrates an effective integration between teaching and research activities, such that their teaching supports their research and their research informs their teaching.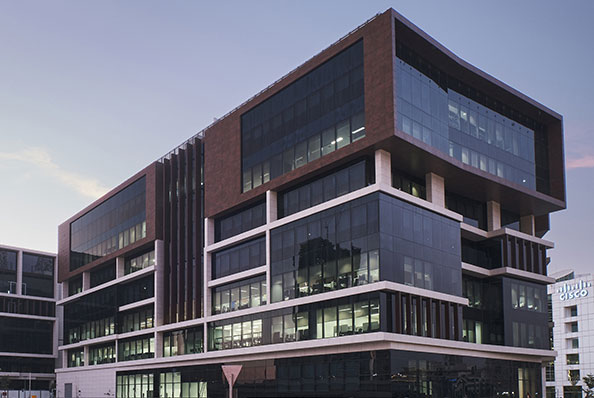 2016 Award Winners
Research Excellence Award
Dr Mohammed Watfa
Dr Flevy Lasrado
Highly Commended
Dr Mohamed Farek Malek
Dr Assane Lo
2015 Award Winners
Research Excellence Award
Dr Hela Miniaoui
Dr Abdelghani Benharref
2014 Award Winners
Research Excellence Award
Prof Valerie Lindsay
2013 Award Winners
Research Excellence Award
Dr Mohamed Watfa
Highly Commended
Dr Payyazhi Jayashree
Dr Melodena Balakrishnan
2012 Award Winners
Research Excellence Award
Dr Balan Sundarakani
Dr Jawahitha Sarabdeen
Dr Kathy Ning Shen
2011 Award Winners
Research Excellence Award
Dr Mohamed Watfa
2010 Award Winners
Research Excellence Award
Dr Balan Sundarakani
2009 Award Winners
Research Excellence Award
Dr Peter Hosie
Dr Mohamed Watfa
2008 Award Winners
Research Excellence Award
Dr Catherine Todd
2007 Award Winners
Research Excellence Award
Dr. Lejla Vrazalic
Best Paper Award
Dr Arijit Sikdar
Teaching-Research Nexus Award
Dr Catherine Todd
2006 Award Winners
Research Excellence Award
Dr Cedwyn Fernandes
Best Paper Award
Dr Ashraf Mahate
Teaching-Research Nexus Award
Ms Lois Smith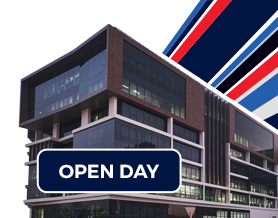 Open Day
Do you know that our next Open Day is on Saturday 5th February, 2022?
Join our experts to learn more about our degrees, and how you can enrol in our spring intake which starts on 11th April, 2022