Graduate Certificate in Business
Graduate Certificate in Business
Who is the program for?
UOWD's Graduate Certificate in Business is an ideal program for current managers or aspiring managers who are looking to progress in their career by upskilling their current knowledge of marketing, accounting and finance, organisational behaviour, management, global business challenges and perspectives.
Fees per Subject*
AED 9,415.35 / USD 2,565
*VAT 5% inclusive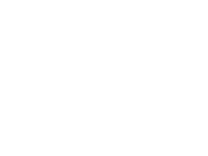 All students complete three subjects:
Organisational Behaviour and Management
Marketing Management
Accounting and Financial Management
Plus one of the following:
Exploring Global Business Challenges from Multiple Perspectives*
Operations and Supply Chain Management**
*Mandatory for students intending to progress to a Master of Marketing, Master of Management, Master of International Business, Master of Financial Management, Master of Innovation and Entrepreneurship or Master of HR Management degree.
**Mandatory for students intending to progress to a Master of Supply Chain Management degree.
Upon successful completion of the Graduate Certificate in Business, students may enroll in a master's degree offered by UOWD. Students will be granted credit for four subjects for the following degrees:
Master of Marketing
Master of Management
Master of International Business
Master of Financial Management
Master of Innovation and Entrepreneurship
Master of HR Management.
Master of Supply Chain Management
All Graduate Certificate classes are held from 6:00 pm - 10:00 pm, Monday to Friday and are designed to fit around work commitments. A Graduate Certificate can be completed in two trimesters (subject to completion of two subjects per trimester).
UOWD's Faculty provides a wealth of academic and professional expertise from across the globe. All academics hold a PhD degree and are active researchers in their specialist field. They also bring vast industry experience from years of practice in their respective disciplines, creating a learning environment that is both grounded in the latest academic theory and applicable to current professional practice.
Dr Flevy Lasrado
Assistant Professor
With a plethora of experience in both academia and industry along with a keen interest in business excellence and innovation, Dr Flevy has extensive knowledge of quality assurance and institutional effectiveness. She is an active researcher and employs blended learning and case-based teaching approach in her classroom.
Read More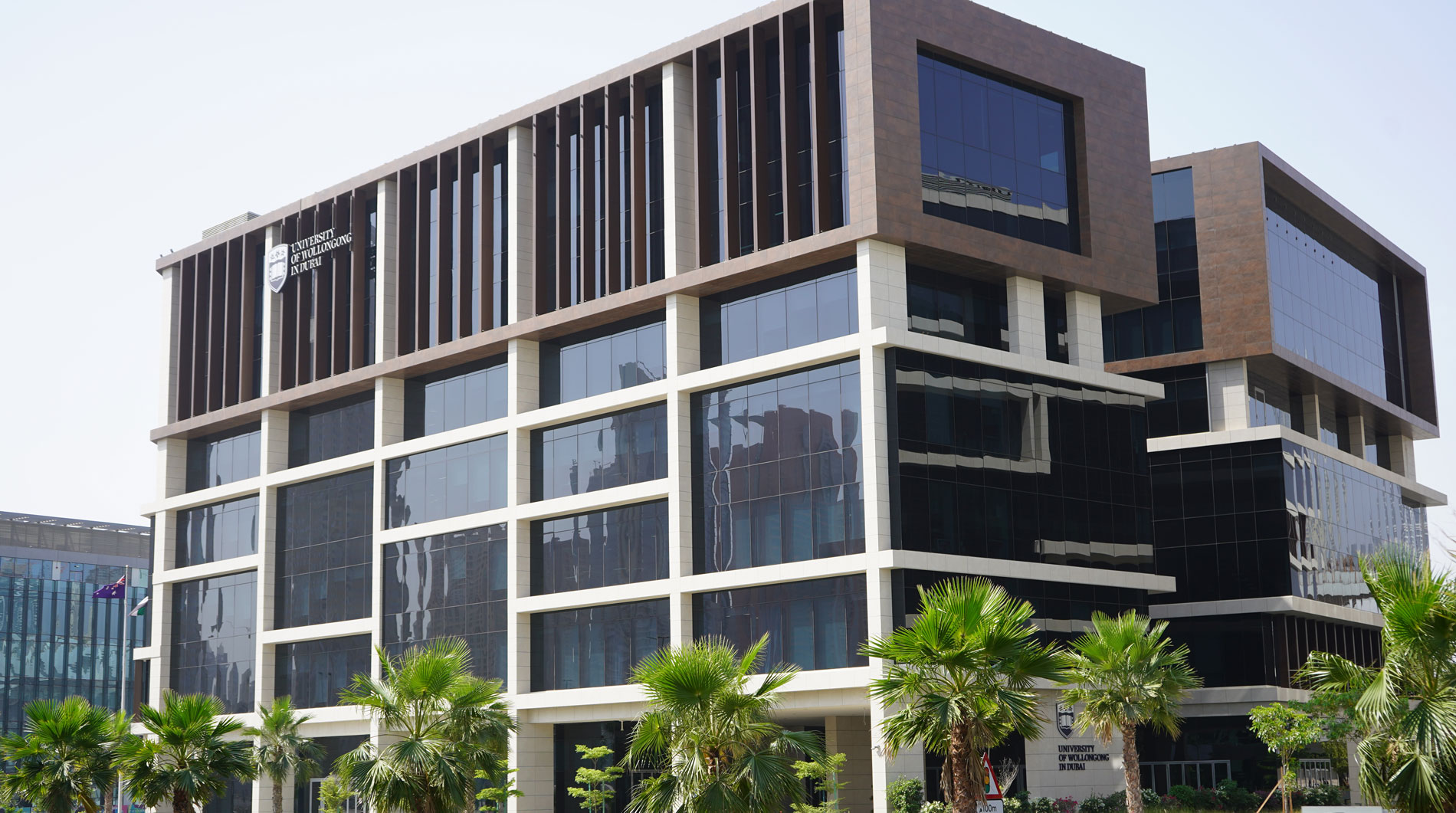 Open Day
Remember to attend our next Open Day on Saturday, 17 June 2023.
Join our experts to learn more about our degrees, and how you can enrol at UOWD in our
Autumn intake which starts on 18 September 2023.