Our Computer Science bachelor's degrees will help you understand a wide range of subjects ranging from operating systems, algorithms, software engineering, architecture, databases, security and artificial intelligence technology.
With the opportunity to specialise in specific practical disciplines, you will develop the technical skills to make your mark in the professional work environment upon graduation.
If you want to become an App Developer, Cloud Architect, Video Games Developer, Cyber Security Specialist, Game Animator, Systems Analyst, Cryptographer, or Big Data Architect, then our Bachelor of Computer Science degree is for you. We also offer majors in new and innovative fields including Big Data, Cyber Security, and Game and Mobile Development.
Select the degree you wish to study
Other Undergraduate Degrees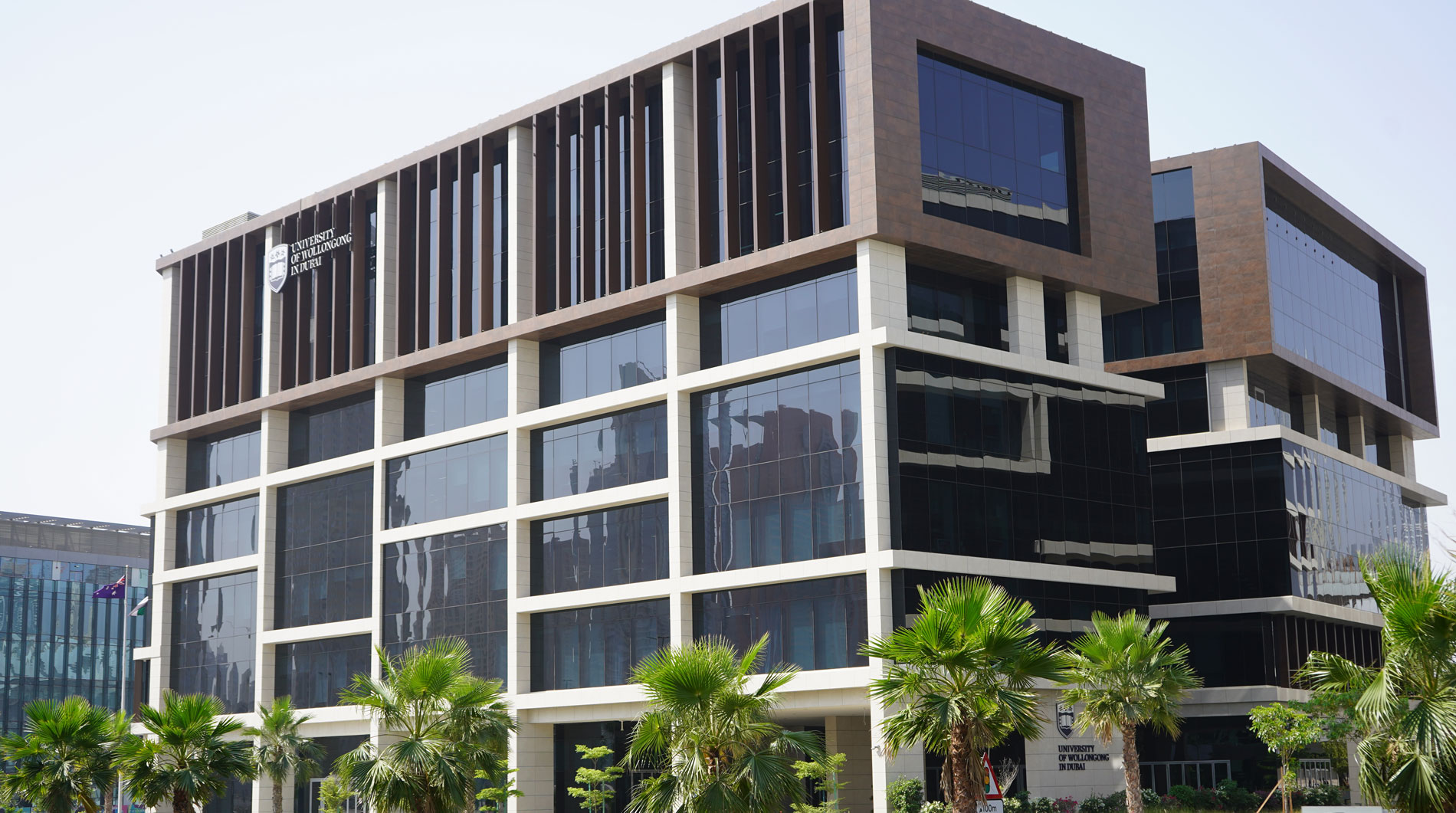 Open Day
Remember to attend our next Open Day on Saturday, 17 June 2023.
Join our experts to learn more about our degrees, and how you can enrol at UOWD in our
Autumn intake which starts on 18 September 2023.