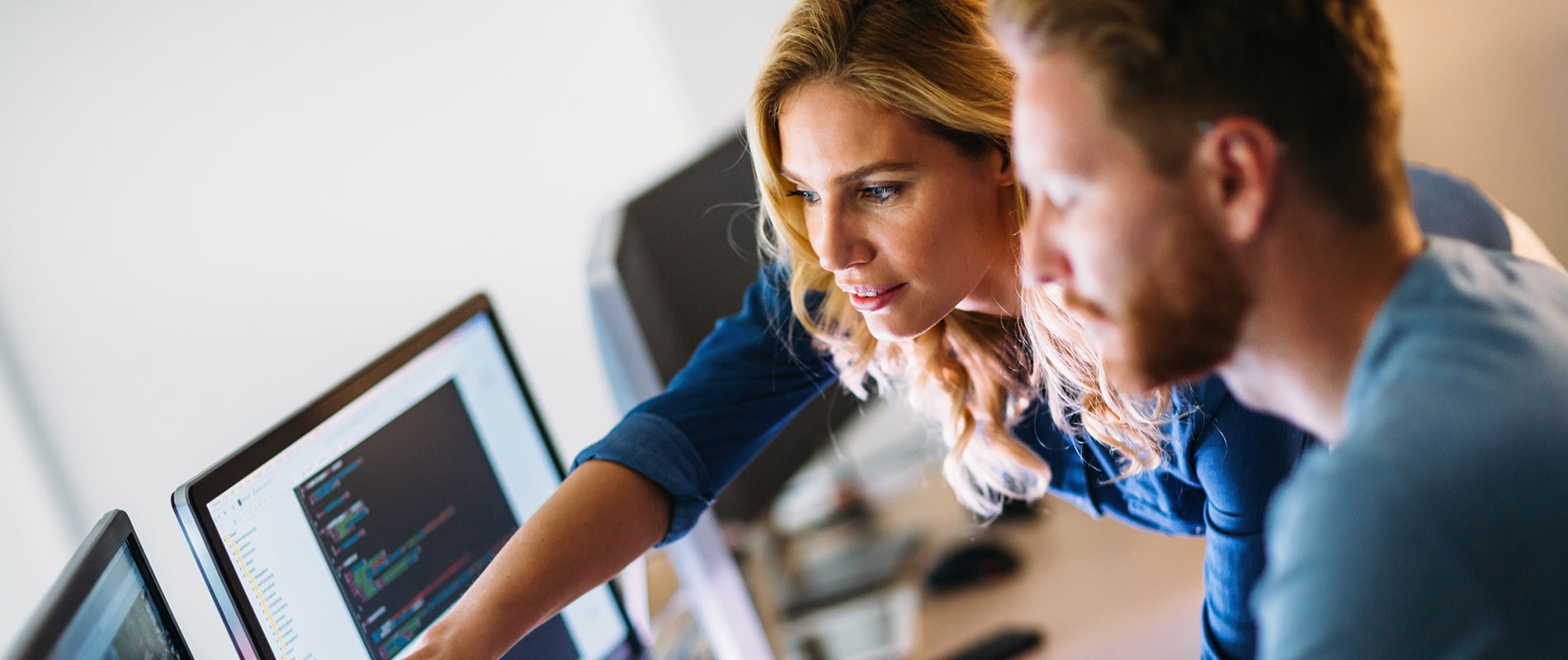 As the world moves towards digital transformation, maintaining the technical infrastructure of a business is essential. The Information and Communication Technologies (ICT) is one of the most rapidly growing industries in the world and is estimated to grow at a 5% compound annual growth rate (CAGR) through 2024*.
ICT plays an important role in improving the lives of people, productivity and economic growth. The UAE, a leading nation for international trade and business in the MENA region, is a competitive market for the ICT industry. The investment in this sector is integral for the economy and business environment as highlighted in the Abu Dhabi Economic Vision 2030 and UAE Vision 2021.
In addition, most global industry leaders such as Microsoft, Oracle, Apple, Cisco, Intel, SAP are well established in the Middle East and have established regional headquarters in Dubai.
The growing use of ICT, creates opportunities for solving some of the world's toughest environmental and social problems. If you want to be a part of the solution that could transform the lives of people, the UOWD's Master of Information Technology Management is for you. The program will enable you to understand and implement the latest advances in digital technology ensuring you stay at the forefront of this constantly evolving industry.
*https://connect.comptia.org/content/research/it-industry-trends-analysis
Select the degree you wish to study
Other Postgraduate Degrees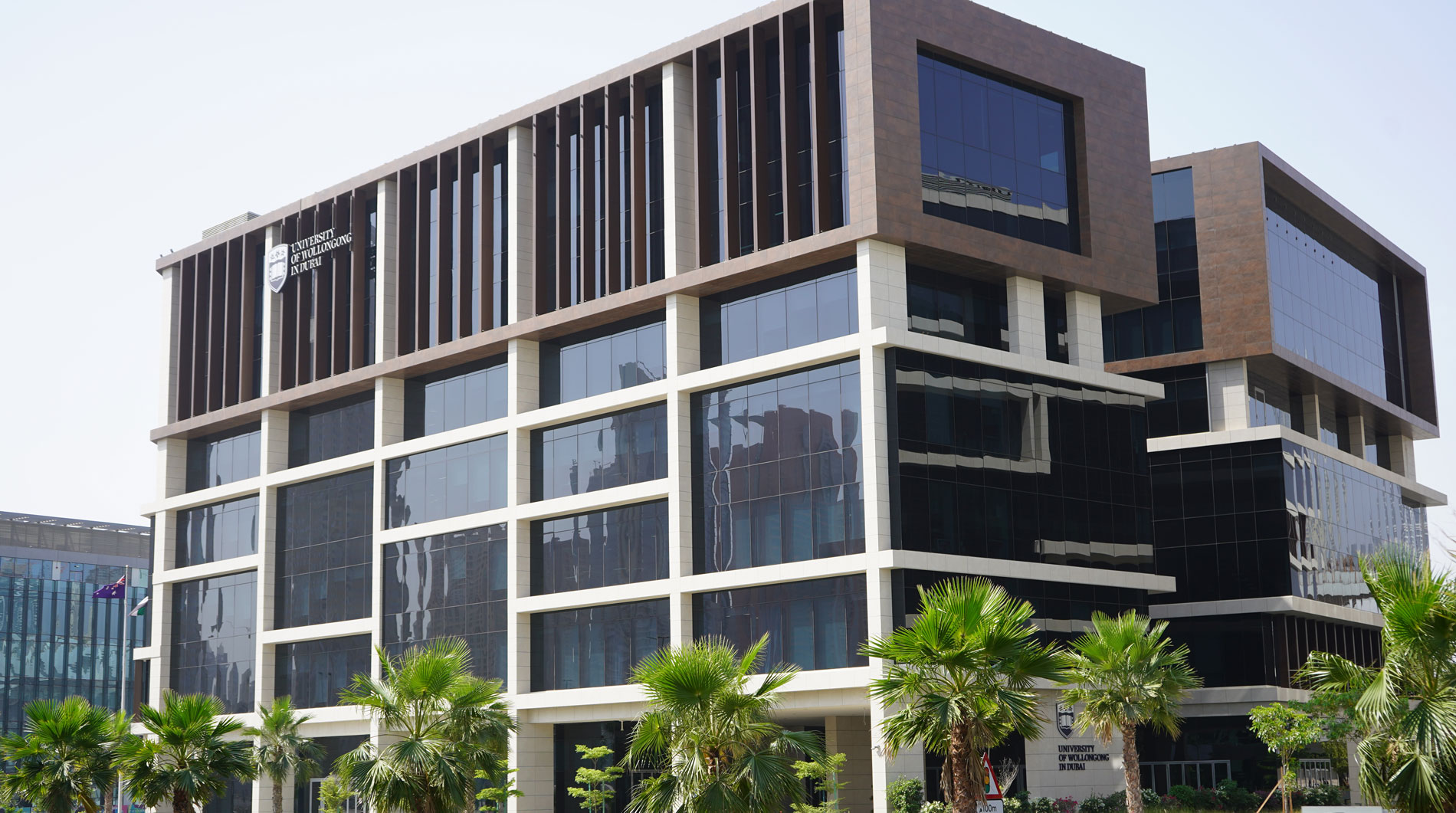 Open Day
Remember to attend our next Open Day on Saturday, 4 November 2023.
Join our experts to learn more about our degrees.