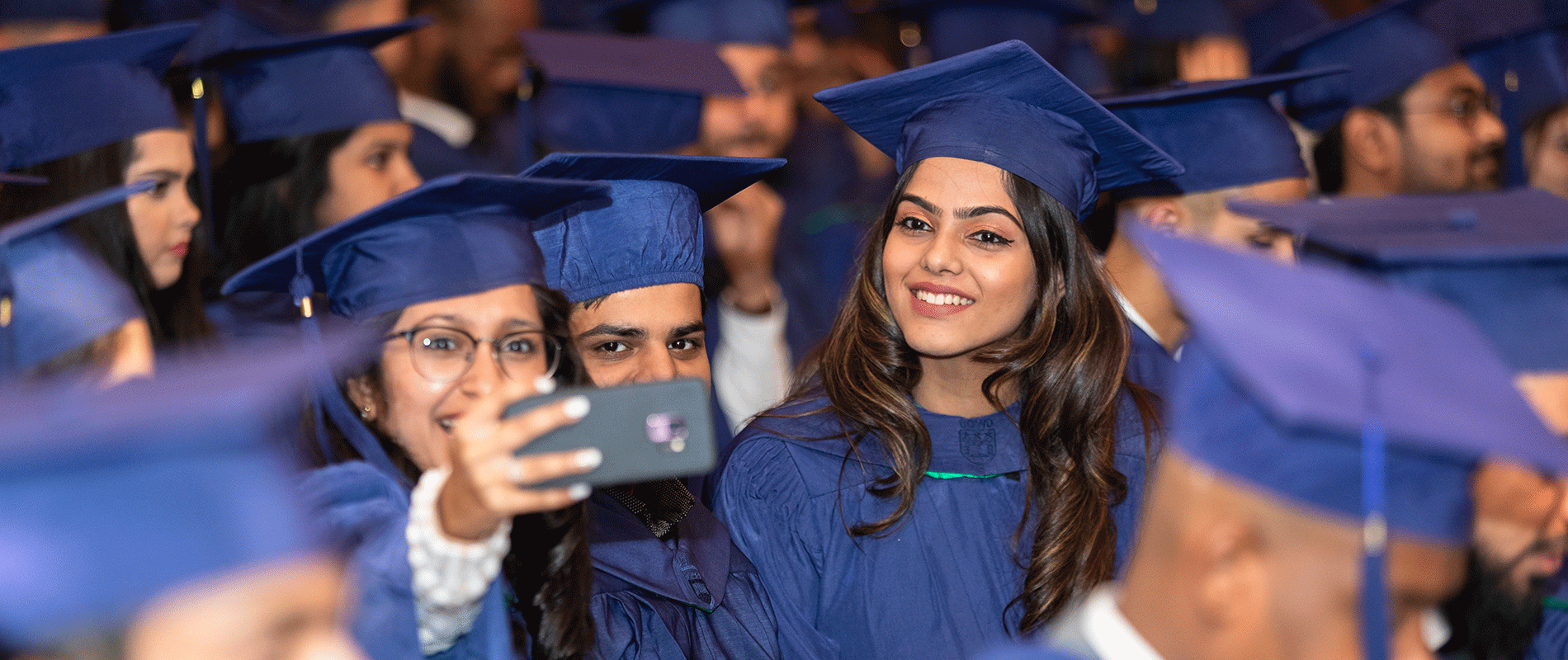 Our alumni are important members of the University community and are vital to our ongoing success. Alumni inspire future generations, share knowledge, experience, and support the vision of UOWD. Each alumni, is a part of the global UOWD alumni community, all with the shared experience of having studied at UOW.
More than 12,000 students graduated from UOWD since 1993 and is now part of a global network of more than 152,000 UOW alumni.
Alumni Relations Office
UOWD has a dedicated Alumni Relations Office that works with the support of the University to extend the opportunities for graduates to engage with university life. The office promotes communication with and amongst alumni and supports the creation of networks and leadership groups to advance the interests of the UOWD student and graduate community.
As a graduate of UOWD, you automatically become part of our Alumni network.
For further information or to register with the Alumni Relations Office, please contact [email protected]. You can also update your details here to remain in touch with us.
Follow us on LinkedIn to see what we are up to.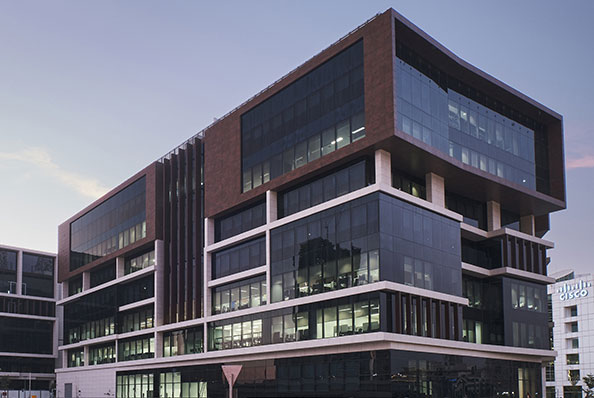 ---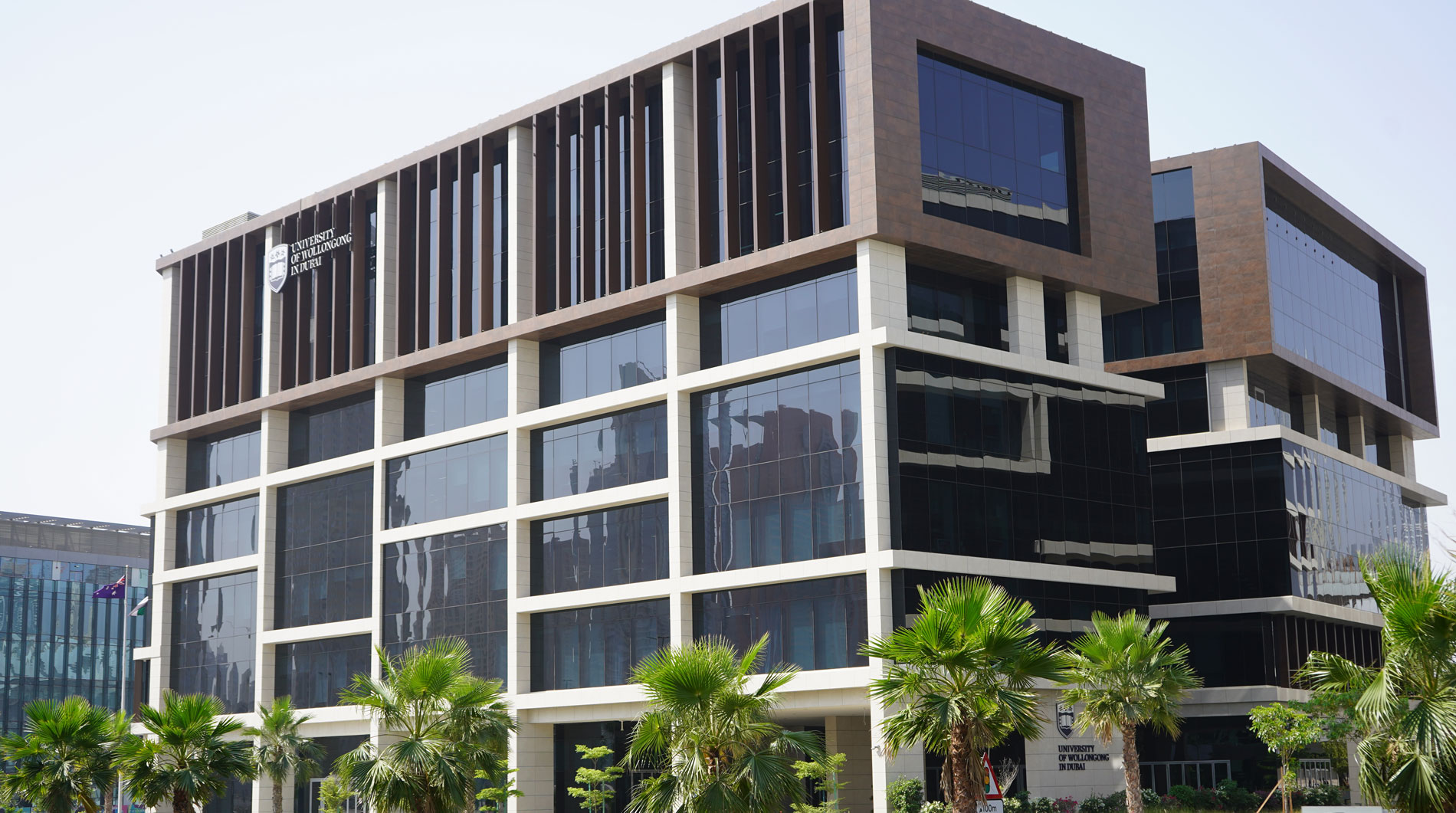 Open Day
Remember to attend our next Open Day on Saturday, 17 June 2023.
Join our experts to learn more about our degrees, and how you can enrol at UOWD in our
Autumn intake which starts on 18 September 2023.