Bachelor of Engineering (Honours) - Electrical Engineering
Bachelor of Engineering (Honours) - Electrical Engineering
Classes commence
September (Autumn)
January (Winter)
April (Spring)
Yearly Fees*
AED 62,503 / USD 17,031
*VAT 5% inclusive
Note: Yearly fees will vary depending
on number of subjects enrolled in
Electrical engineers are highly sought-after for their expertise in the development and application of sustainable electrical and electronic systems across a wide range of sectors.
Our Bachelor of Engineering (Honours) major in Electrical Engineering degree (previously known as Bachelor of Engineering: Electrical), focuses on electrical and electronic devices and systems, computer technology, control and electrical power engineering. We will prepare you for roles in renewable energy generation, heavy industry, manufacturing installations, robotics and automation, mining and electrical power distribution.
If you are interested to pursue a career as a Design Engineer, Power Systems Engineer, Electrical Application Engineer, Automation Engineer, Electrical Hardware Engineer, Control Engineer, the Bachelor of Engineering major in Electrical Engineering is the right degree for you. 
To make an application for your chosen program, complete the online application form and submit it along with all your supporting documentation (see below) prior to the application deadline.
Late applications may be accepted subject to the availability of places but applicants are encouraged to apply as early as possible.
Please ensure that all these documents accompany your application for admission form submittal:
An original or certified copy of your secondary school records

A Statement or Certificate of Completion of secondary school

Proof of your English language proficiency
(Note: Results from IELTS & TOEFL tests may be sent to the University directly from the IELTS or TOEFL testing centres quoting the UOWD institution code IELTS: AE109 / TOEFL: 7907)
UAE ID (if applying from within the UAE)

A copy of your passport (and Residence Visa, if resident in the UAE).
Additionally, if you are seeking advance standing in your chosen program:
Certified copies of official academic transcripts showing all courses studied and grades obtained, syllabus details (including information on course content) of the courses you successfully completed and an explanation of the grading system.
All applicants for admission who have completed the Thanaweya Al-Amma must get their certificates attested by the UAE Ministry of Education.
Applicants from all other curriculum, who have completed their high school from UAE, are required to obtain equivalency of their high school qualifications from the UAE Ministry of Education.
In these circumstances, you will be provisionally admitted to the University and permitted to commence the first semester of study, subject to you obtaining the required attestation/equivalency.
You must have your secondary school records and Certificates of Completion certified by:
The issuing Board of Secondary Education OR a recognised authority for secondary education

The Ministry of Foreign Affairs in the host country

The UAE Embassy in that host country OR the Embassy of the host country in UAE must attest the authenticity of the documents and attestations and the UAE ministry of Foreign Affairs.
In special cases where complying with conditions (2) and (3) are not feasible, the certificates may be verified against originals by Embassies in the UAE and the UAE Ministry of Foreign Affairs.
In these circumstances, you will be provisionally admitted to the University and permitted to commence the first semester of study.
If you are unable to secure the attestations as outlined above you will be asked to sign a "Consent to Provide Documents" form agreeing to secure the equivalency. You will be permitted to commence your studies at UOWD, but will be given a maximum of one semester to obtain the attested certificate(s). UOWD reserves the right to take appropriate action against any applicant who cannot secure the appropriate documentation in this time, which may result in the termination of the student's enrolment at UOWD.
Program Structure
To qualify for the Bachelor of Engineering (Honours) - Electrical Engineering, a candidate shall accrue an aggregate of at least 192 credit points comprising of subjects from the flexible first year, specialised subjects required for the major, electives, general education subjects and a final year project plus professional experience subject.
Program Outcomes
The Bachelor of Engineering (BEng) degree is an applied program that produces highly employable graduates in various fields of engineering. Students undertaking the Bachelor of Engineering (Honours) in Electrical Engineering can enter professions such as:
Design Engineer
Network Engineer
Electrical Application Engineer
Electrical Hardware Engineer
Accreditation and Recognition
All degrees at the University of Wollongong in Dubai are accredited by the Commission for Academic Accreditation (CAA) of the UAE Ministry of Education and are licensed by the Knowledge and Human Development Authority (KHDA). In addition, the degree is quality assured by UOW, which is registered with the Tertiary Education Quality and Standards Agency (TEQSA), the national regulator of the higher education sector in Australia.
Students will be issued a UOW Australia degree upon graduation.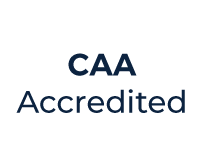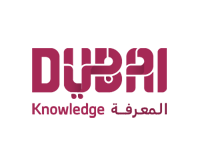 Professional Accreditation and Recognition
IEAust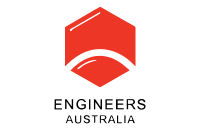 The program is recognised by the Society of Engineers Australia, providing professional recognition in the field of engineering in Australia and globally. This recognition ensures that graduates from this course are admitted, on application, to the grade of Graduate Membership of Engineers Australia.
UOW Australia is a member of the Group of Eight (Go8) Deans of Engineering and Associates, in recognition of its being among the top Australian engineering faculties. This achievement is a direct result of our world-class reputation in teaching and research.
Energy Institute (EI)

UOWD is an affiliate of The Energy Institute. The Energy Institute (EI) is the leading professional membership body bringing global energy expertise together, from oil and gas to renewables. The EI connects you to a thriving global community and unlocks access to a broad range of benefits. Becoming a Student Member of the EI will grant you access to resources and opportunities that will not only support you in your studies, but also further your career development.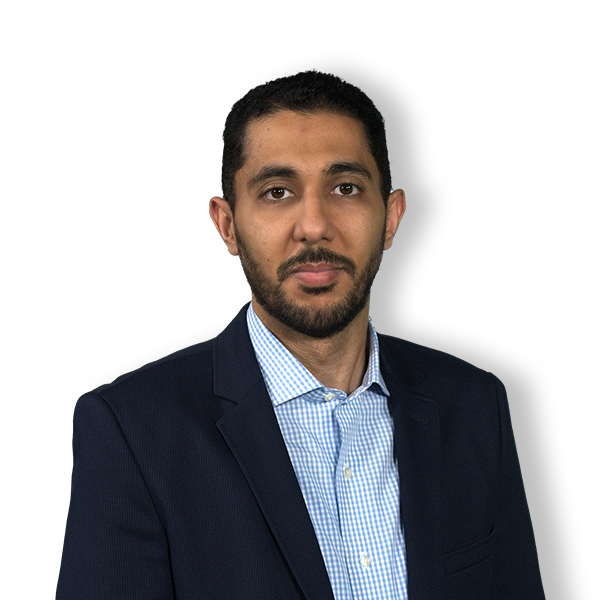 Dr Obada Al Khatib
Assistant Professor
(Discipline Leader - Electrical, Computer and Telecommunication Engineering)
Dr Al Khatib is an Assistant Professor at the University of Wollongong in Dubai (UOWD) and has a keen interest in Telecommunication Engineering. He obtained his PhD from the University of Sydney, Australia specialising in "Modelling and Performance analysis of wireless communication systems for smart grid communications".
Read More
Faculty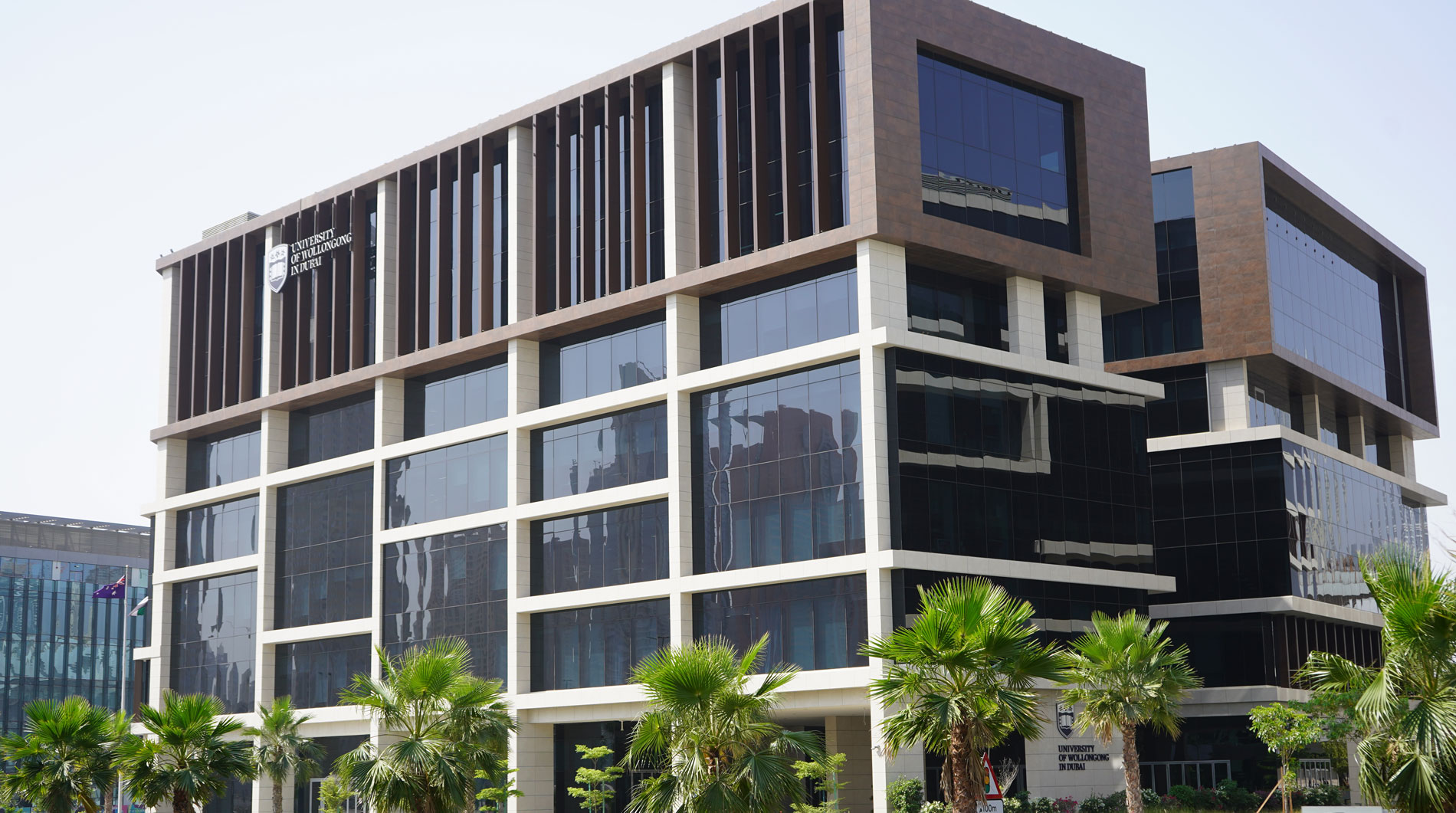 Open Day
Remember to attend our next Open Day on Saturday, 29 October 2022.
Join our experts to learn more about our degrees, and how you can enrol.