UOWD provides a range of scholarships offering financial support to new and continuing students. Scholarships offer a fixed percentage discount of tuition fee costs, but do not cover living and other study-related expenses.
You can apply for any scholarship, provided you meet the specific eligibility requirements, however, you can only receive one scholarship (or tuition grant) at a time. Please note that scholarships are not transferable to the University of Wollongong in Australia, unless specified.
The following scholarship schemes are available:
Academic Merit Scholarships
Sports Scholarships - Adam Gilchrist Sports Award
For more information, please visit the links below:
Bachelor's Degree Students
Master's Degree Students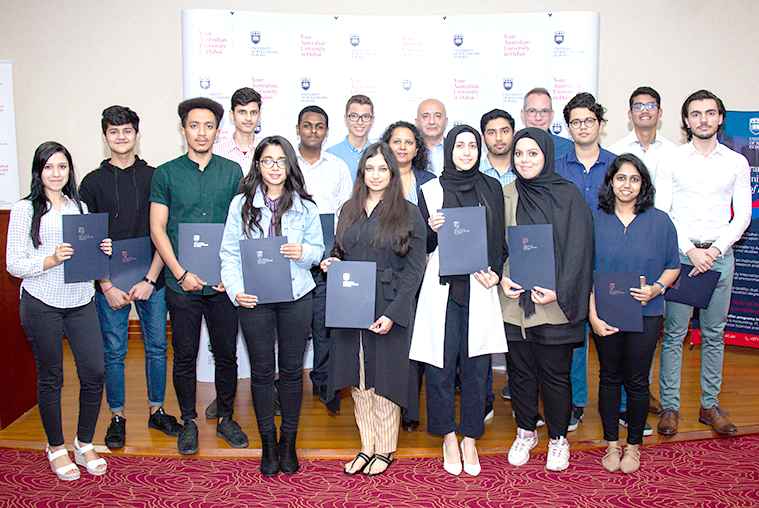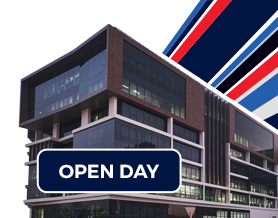 Open Day
Do you know that our next Open Day is on Friday 24th September, 2021?
Join our experts to learn more about our degrees, and how you can enrol in our autumn intake which starts on 26th September.