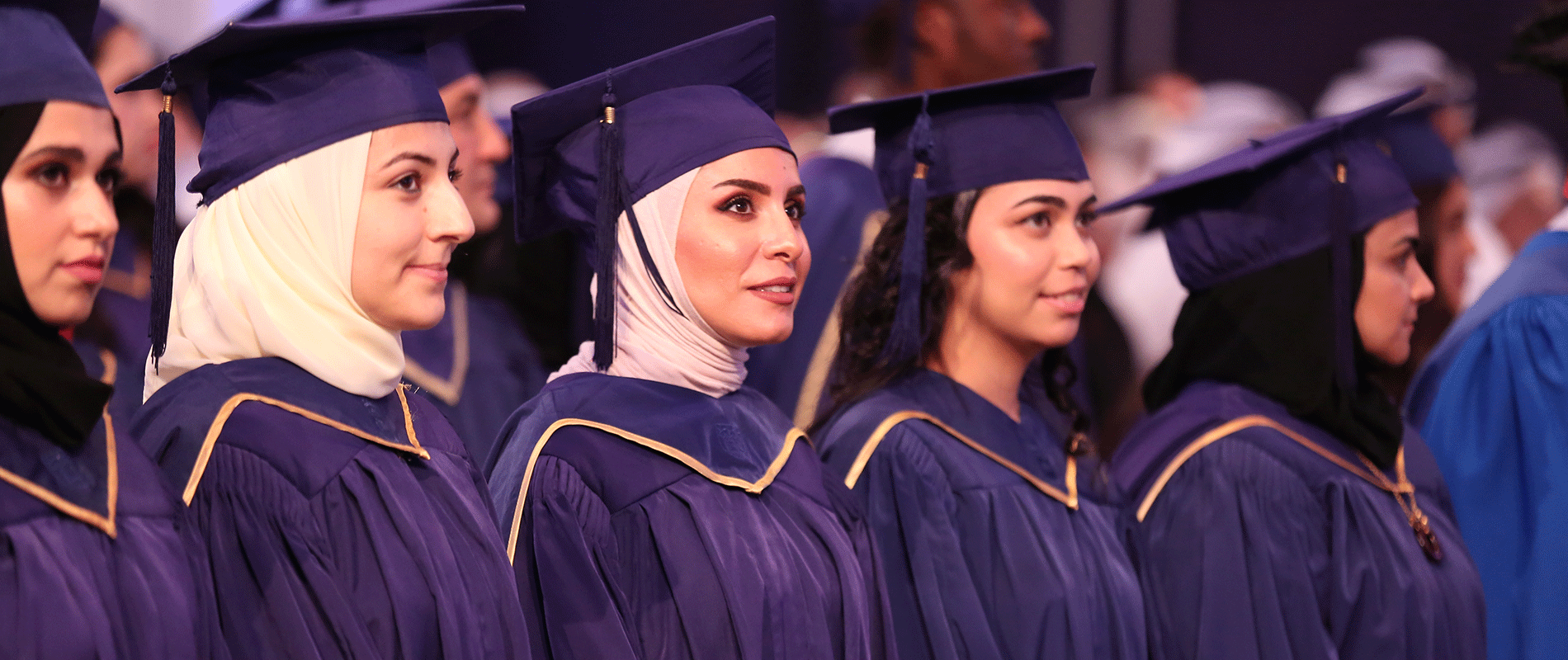 UOWD provides a range of scholarships offering financial support to new and continuing students. Scholarships offer a fixed percentage discount of tuition fee costs, but do not cover living and other study-related expenses.
You can apply for any scholarship, provided you meet the specific eligibility requirements, however, you can only receive one scholarship (or tuition grant) at a time. Please note that scholarships are not transferable to the University of Wollongong in Australia, unless specified.
The following scholarship schemes are available:
Academic Merit Scholarships
Sports Scholarships
For more information, please visit the links below:
Bachelor's Degree Students
Master's Degree Students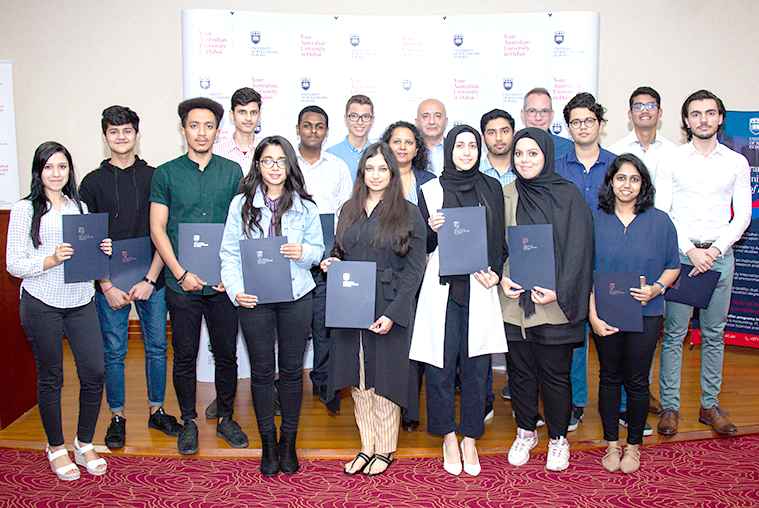 Scholarship for the Master of International Relations (MIR)
The University of Wollongong Dubai (UOWD) in cooperation with International Humanitarian City (IHC) offers an annual scholarship in the Master of International Relations (MIR).
The student must have completed his/her BA by August of the academic year. She/he has to meet the other academic and admission criteria relevant to their MIR program. Outstanding students in a UAE BA of International Relations or International Studies (GPA> 3.00) can apply.
The candidate needs to apply with the following documents:
Cover letter
Short resume;
2,000-word project related to the UAE International Cooperation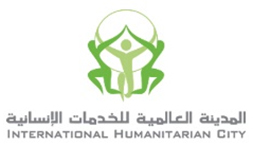 The application needs to be sent to the Program Director of Master of International Relations (MIR), Dr William Guéraiche on [email protected] from March 1 to June 1 (for an enrolment in September of the same year)
The applications are forwarded to the IHC, which classifies them in order of merit (from 1 onwards) by 1 July.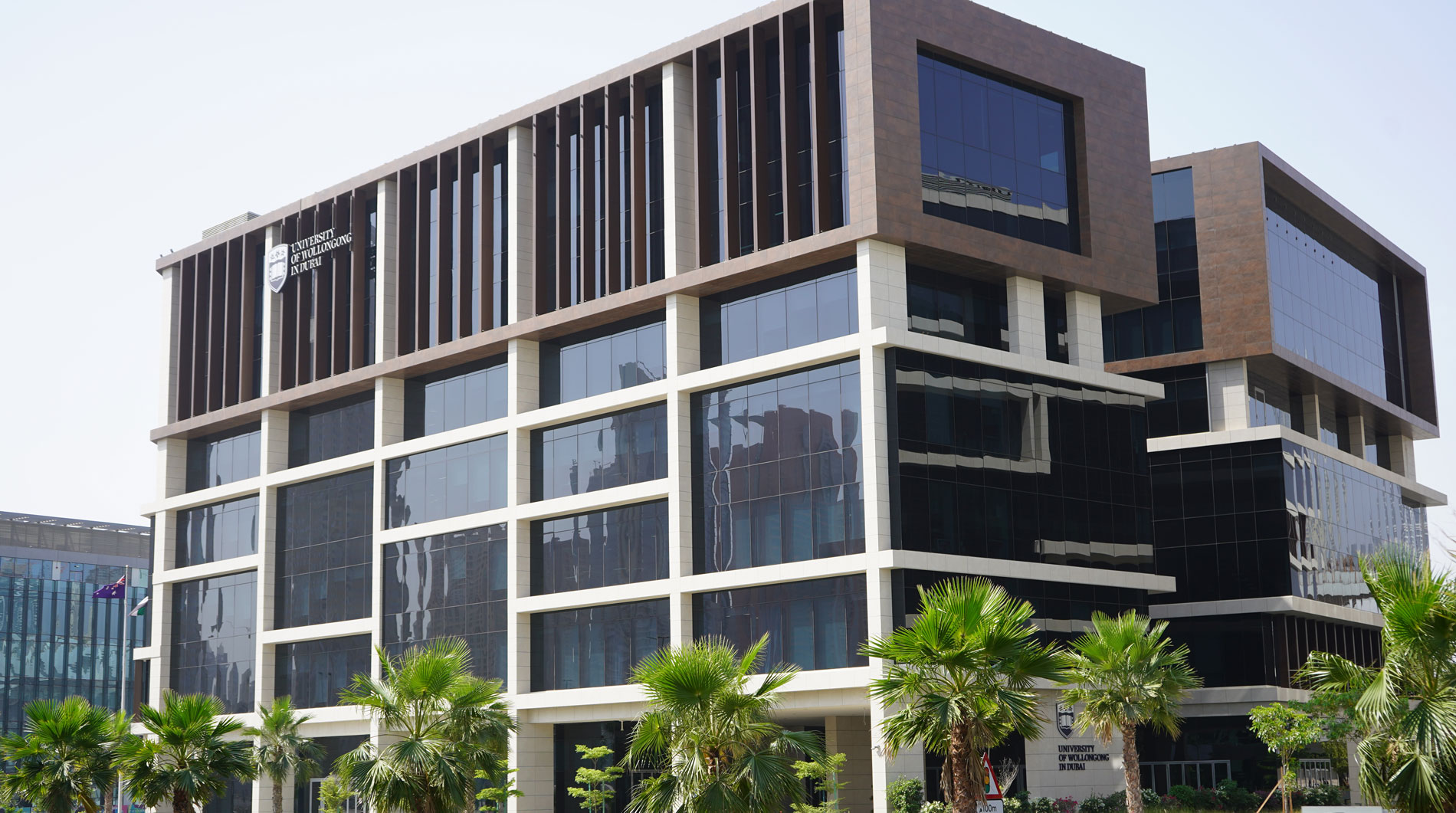 Open Day
Remember to attend our next Open Day on Saturday, 4 November 2023.
Join our experts to learn more about our degrees.