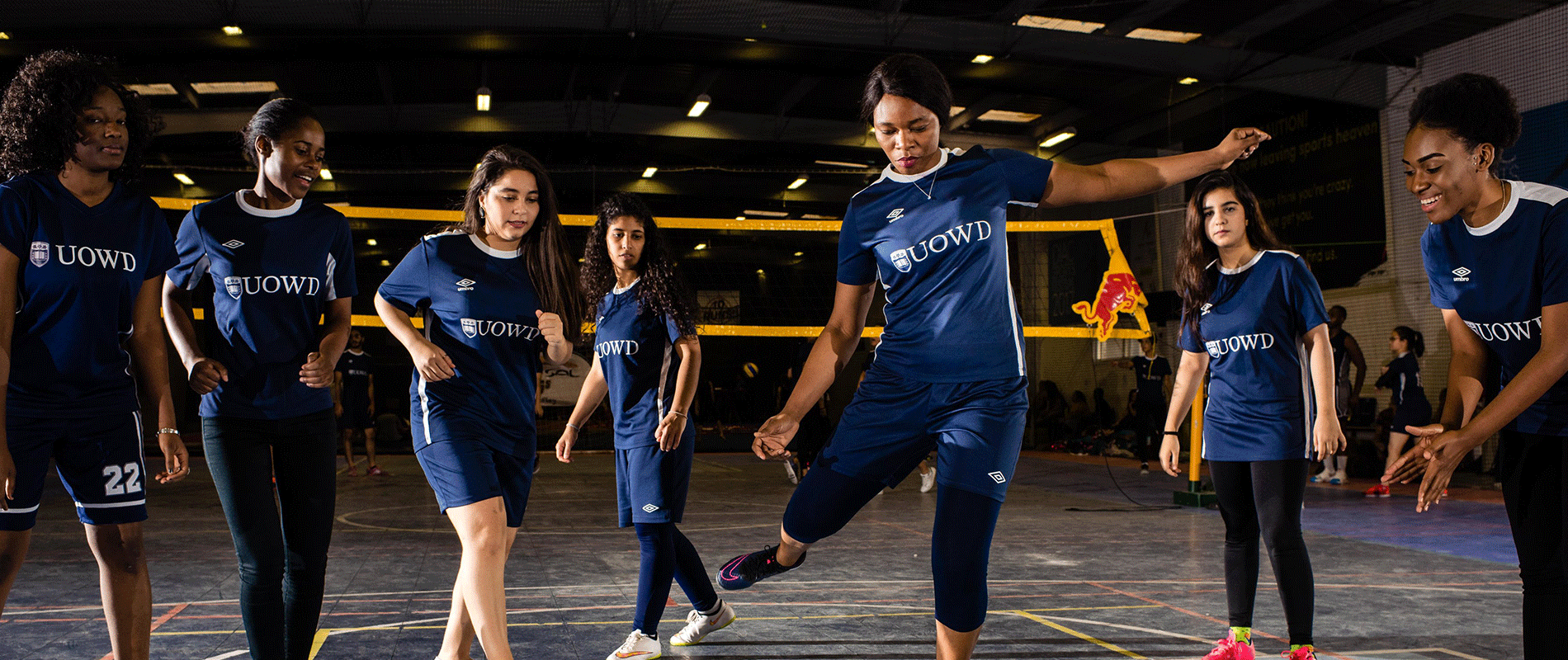 Clubs
The University of Wollongong in Dubai is renowned for its active campus community as much as its outstanding educational credentials. We want your university experience to be socially as well as academically fulfilling and we encourage all students to pursue extra-curricular activities through the Student Clubs, Associations and Societies on campus.
The existing clubs and societies operating at UOWD include:
Art Club
Capture Club
Chess Club
Creator's Club
Cultural Club
Dance Club
Engineering Australia
Fashion Club
Finance Club
Fitspiration Club
Gaming Club
Humanitarian Club
Impressario Club
Karate Club
Leadership Club
Literaries Club
Magazine Club
Mun Club
Music Club
Recreation Club
Sustainability Club
Tech Club
Theatre Club
Tolerance Club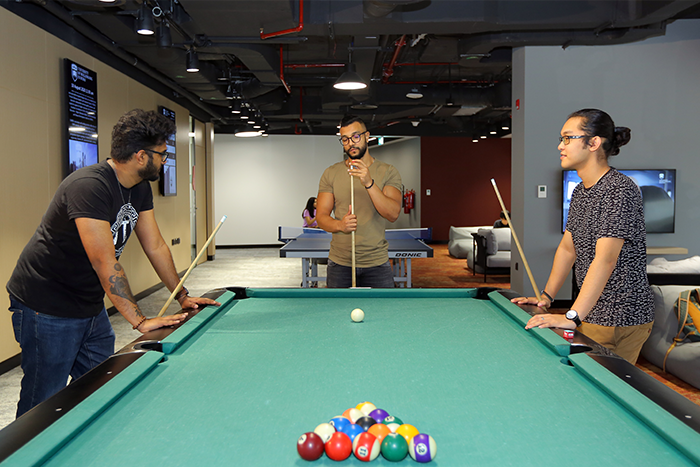 University life is about taking part and broadening your interests. By becoming involved in a club, society or association, you can develop transferable leadership and organisational skills and abilities; attributes that many employers look for when recruiting.
If you would like to sign up, visit the Clubs/Societies section in MyUOWD, email [email protected] or call +971 4 278 1756.
Sports
A variety of high-quality sporting and recreational opportunities are offered by the Student Engagement and Development Office in a planned and secure setting. Students participate in sports to increase their physical fitness, foster relationships with others, gain skills in the sport they choose, and, most importantly, to have fun.
Current active teams include:
Basketball
Football
Table Tennis
Volleyball
Badminton
Cricket
Additionally, competitions in sports such as athletics, swimming, squash, throwball, billiards, chess, bowling, and tennis occur several times a year. Teams and players are recruited for these competitions whenever an event is scheduled.
Sports Facilities
Access to various off-campus sporting facilities is made available to students by the Student Engagement and Development Office. When using the facilities and equipment, students must follow all rules and regulations set forth by the university. The University will provide transportation as needed to and from practices and competitions.
Achievements
As UOWD's sporting capacity has grown and developed so too have the UOWD Sports Teams. Our Sports Teams are now a force to be reckoned with in the university sporting community, as the cabinets full of trophies in our student lounge demonstrate. Our growing accolades can be viewed below.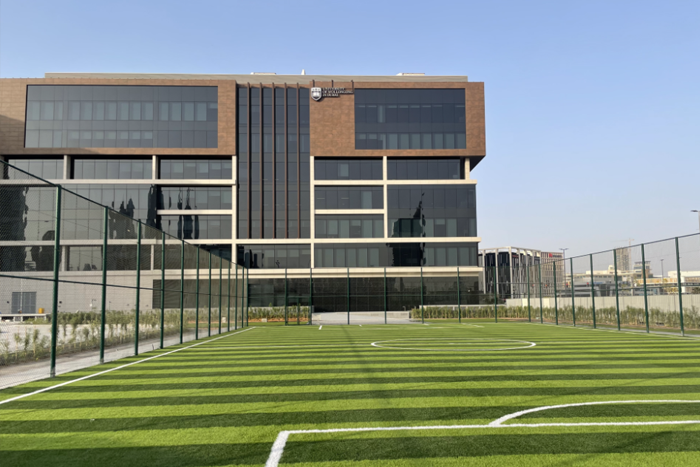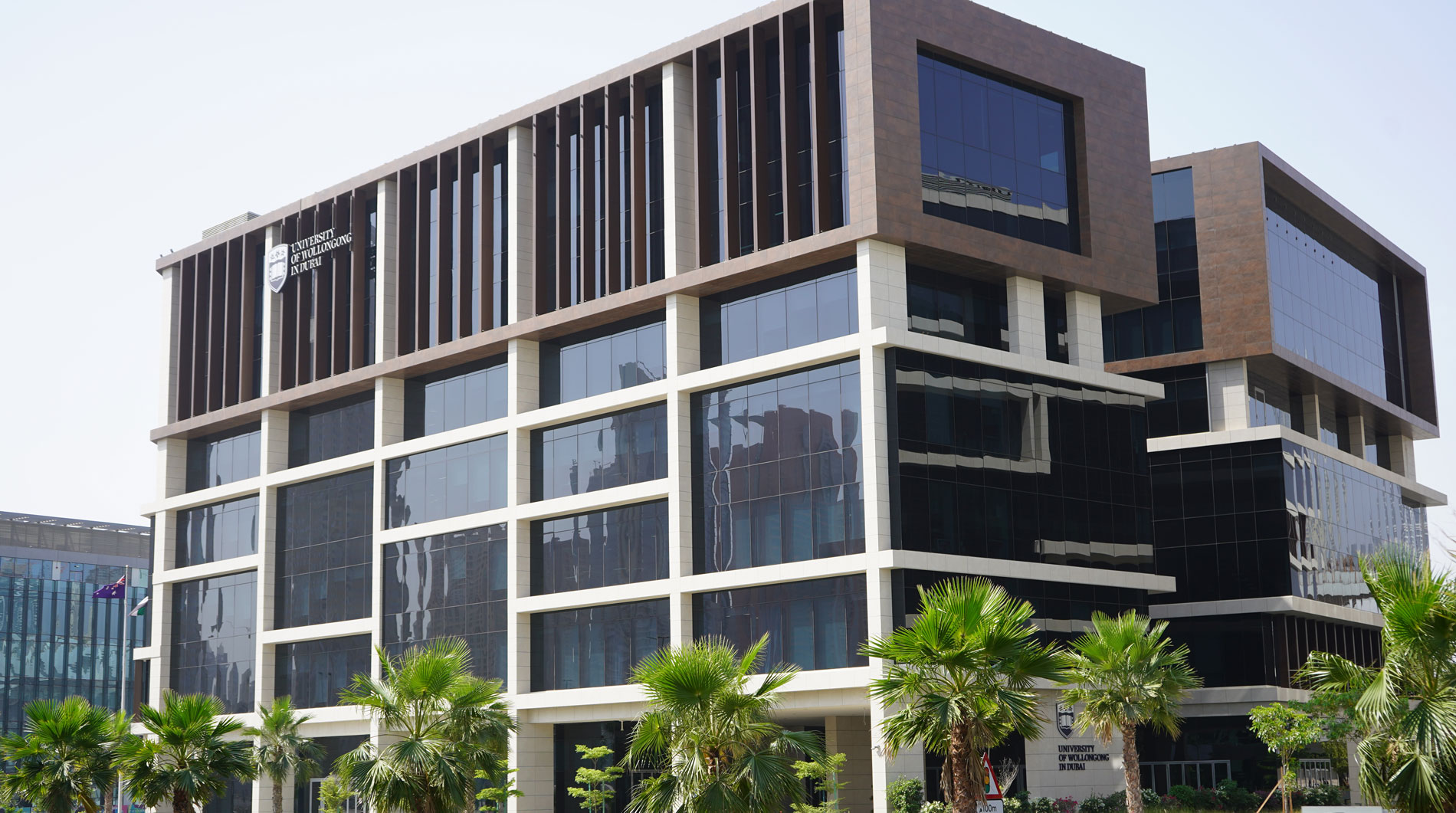 Open Day
Remember to attend our next Open Day on Saturday, 4 November 2023.
Join our experts to learn more about our degrees.