IELTS Application Form - Book and Pay
IELTS Application Form - Book and Pay
Please note that you are about to register for a standard IELTS exam. For IELTS UKVI registration, click on the following link
All fields of the form are compulsory. After submitting the form please do not close the browser as you will be re-directed to another website to process the payment and this may take a few minutes. If you have any questions about making a payment, please contact [email protected] or +971 4 278 1830 (Monday – Friday between 8.30am and 6.00pm). We only accept Visa and Mastercard credit cards. There is no charge for paying by credit card and your credit card information remains secure as UOWD does not capture or store credit card details.


If you are prompted to enter a security number, the code comprises the last three digits within the security strip on the reverse of your card.
Note: At the end of the payment process you will be presented with a screen entitled 'Transaction Successful'. You will also receive an email confirming your payment transaction. If you face any difficulties in submitting this form, have any inquiry regarding IELTS exam registration or speaking exam schedule, please call +971 4 278 1780 or email [email protected]
Headphones are available for the Listening component.
IELTS Masterclass
Signup for an IELTS Masterclass session with our resident IELTS expert for FREE!
REGISTER NOW!
Note:
You can book for your IELTS test on the available test dates.  Should there be any changes in the test schedule we will advise you via phone / Email.
Application Fee: AED 1130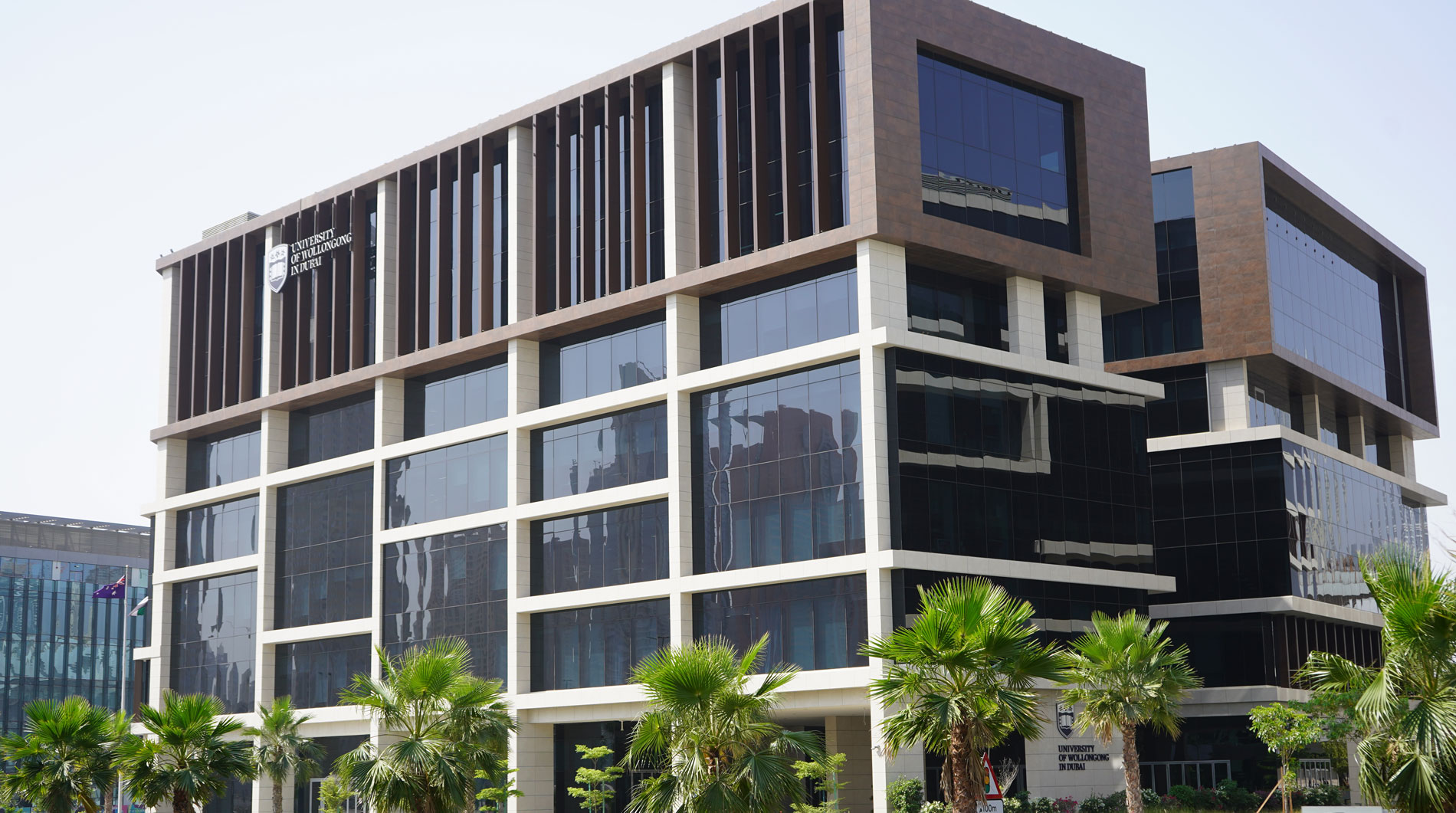 Open Day
Remember to attend our next Open Day on Saturday, 4 November 2023.
Join our experts to learn more about our degrees.