Engineering can be applied to a wide range of industries, whether it is transport, construction, medicine or entertainment. Engineers use their technical knowledge and innovative thinking to solve problems and create new designs to shape the world around us.
Students can benefit from an engineering degree, if they are interested in becoming a Design Engineer, Structural Engineer, Systems Developer, Automotive Engineer, Product Design Engineer, Manufacturing Engineer, Electrical Engineer, Computer Engineer and many more.
Choose a bachelor's degree in Civil, Computer, Electrical, Mechanical or Telecommunications Engineering at UOWD to accelerate your career in this growing, dynamic field.
Select the degree you wish to study
Other Bachelor's Degrees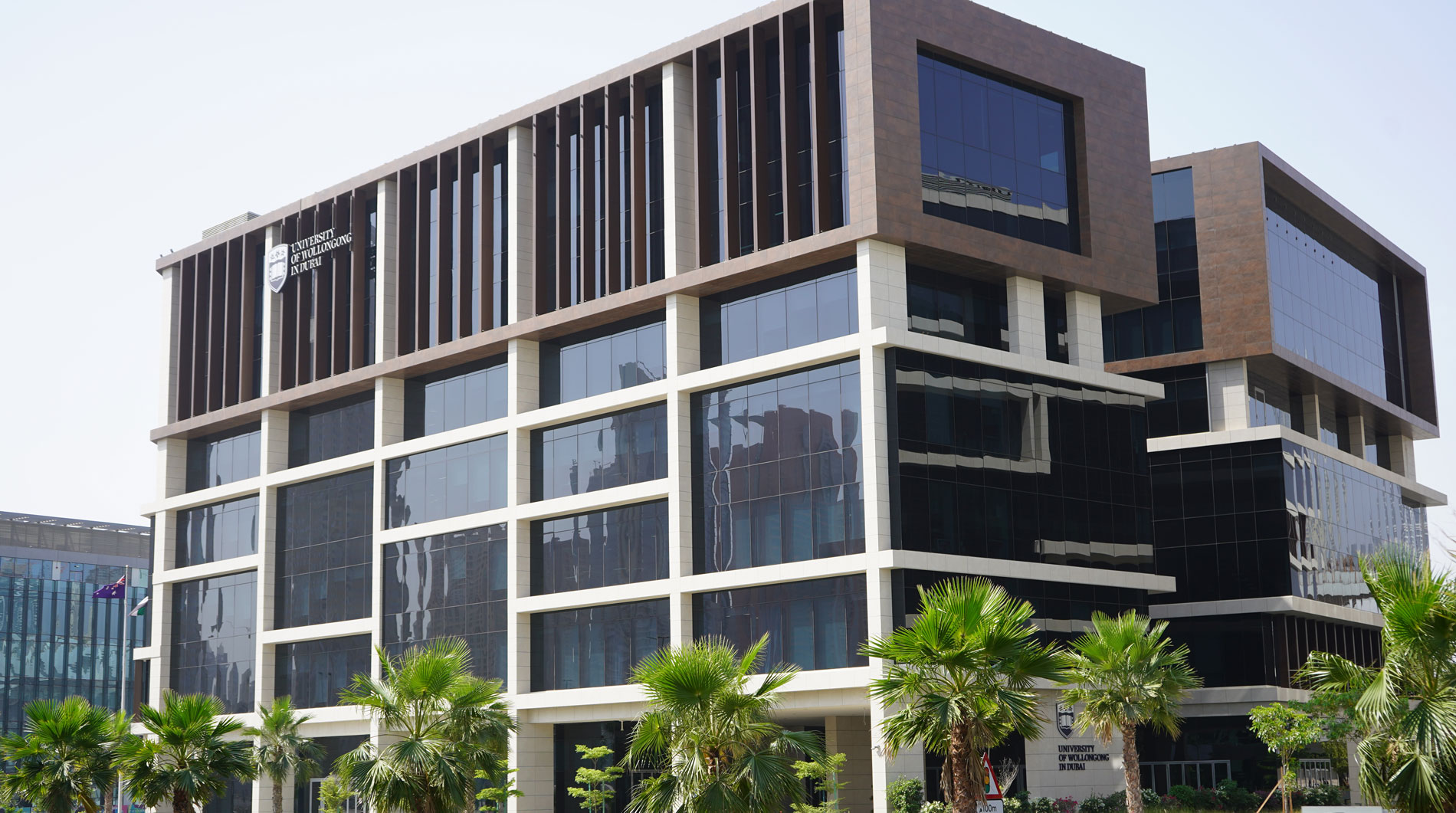 Open Day
Remember to attend our next Open Day on Saturday, 29 October 2022.
Join our experts to learn more about our degrees, and how you can enrol.