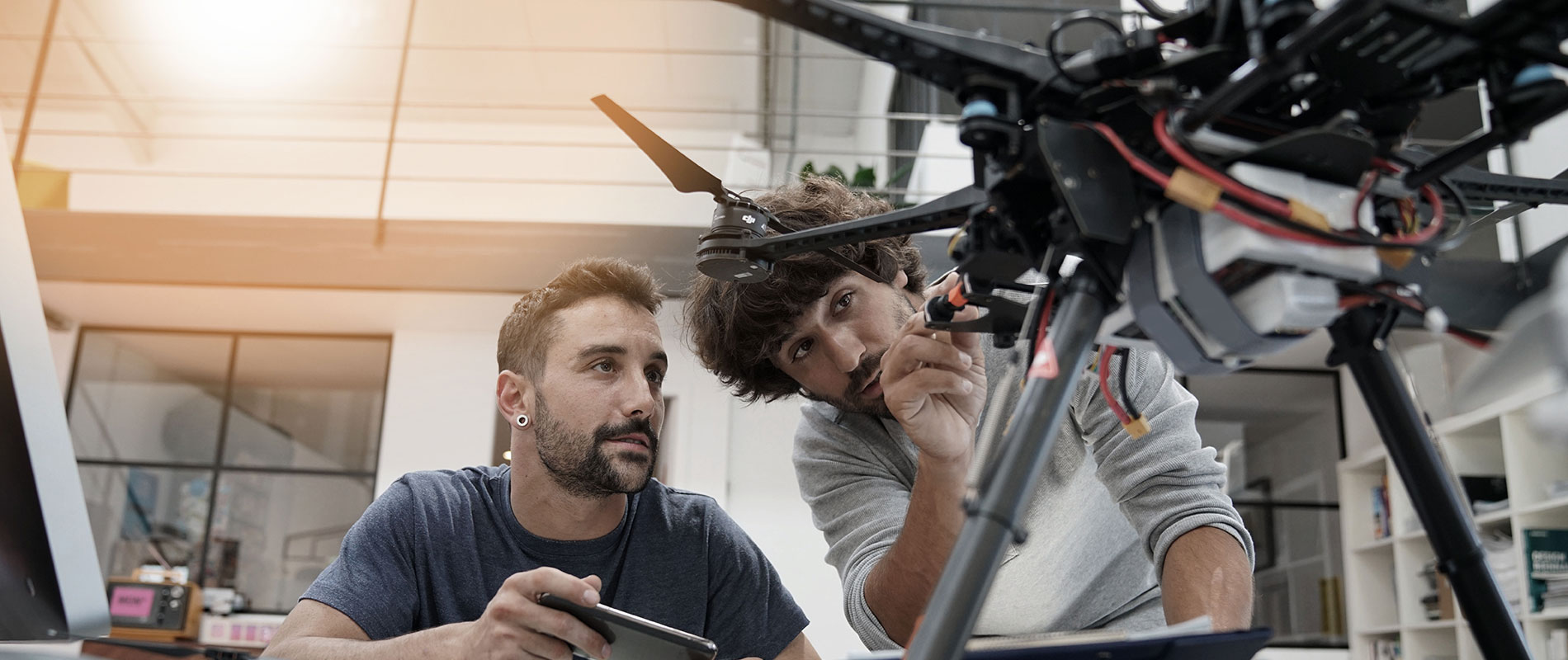 Engineers are involved in creative and innovative projects ranging from high tech large infrastructure projects such as the transport network to the design of very tiny robots that can flow through the blood vessels. Working as an engineer can involve managing large teams, designing new products or processes with advanced tools, maintaining critical systems, developing innovative technology solutions for businesses and industry, optimizing manufacturing processes, testing products and services etc.
Engineers are actively engaged in the meeting the global sustainability goals for example through provision of clean water, increasing renewable energy, mitigating climate change. Engineers work in different sectors ranging from water supply to hospitals, as well in very small design teams to large global teams. If you are keen to make things, develop new products and services, start high tech businesses, or want to just apply science and technology to help humanity, our engineering degree which has a significant amount of practical project work and laboratory work is an excellent degree to pursue.
Choose a bachelor's degree in Civil, Computer & Autonomous Systmes, Electrical & Electronics, Mechanical, Mechatronic or Telecommunications Engineering and Internet of Things at UOWD to accelerate your career in this growing, dynamic field.
Select the degree you wish to study
Other Undergraduate Degrees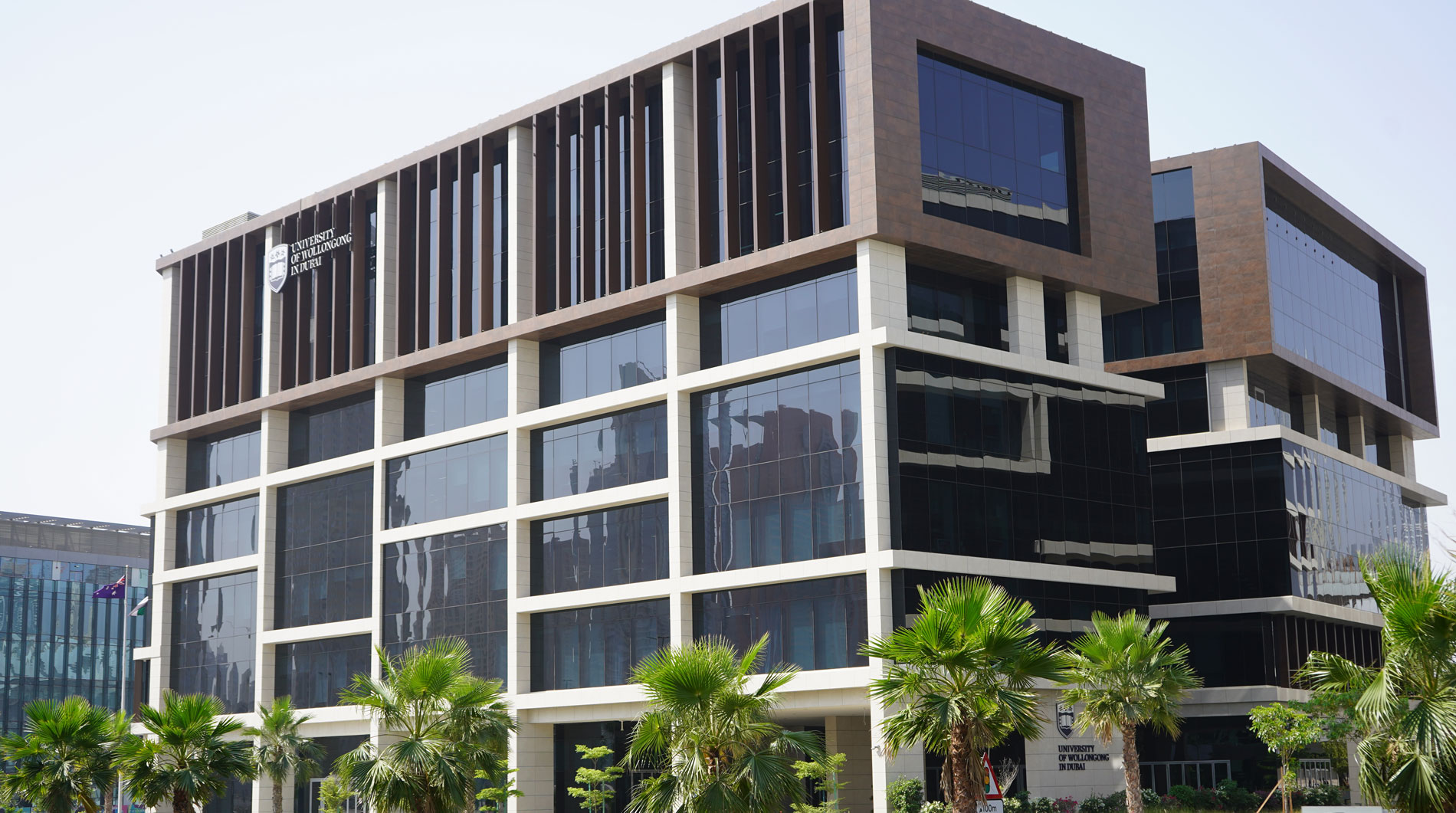 Open Day
Remember to attend our next Open Day on Saturday, 4 November 2023.
Join our experts to learn more about our degrees.