The UOWD vision is to promote a culture of research innovation and collaboration and establish the University as a leader in research excellence that brings sustainable benefits to business and broader society in the region.
Research, Teaching and Community Engagement are the three pillars on which Universities contribute to society and earn their reputation. All staff at UOWD are passionately committed to these academic activities.
Research activities at UOWD span a range of disciplines in the fields of business, information technology, education, environmental science and social sciences.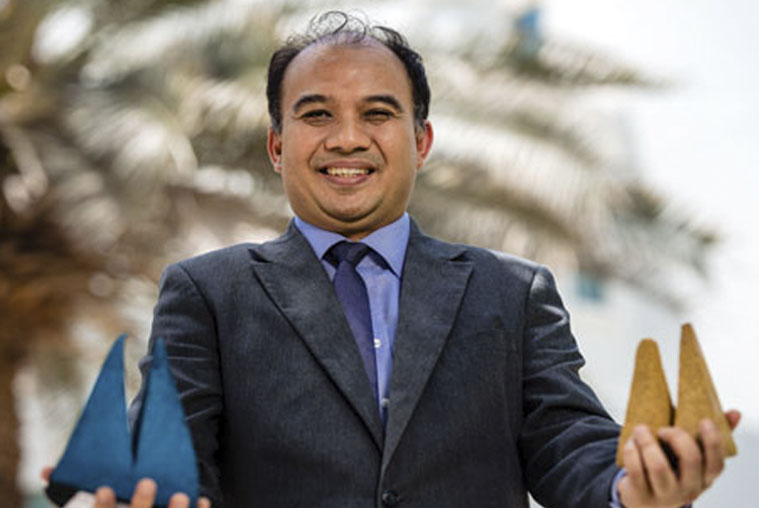 Select the research area that you wish to see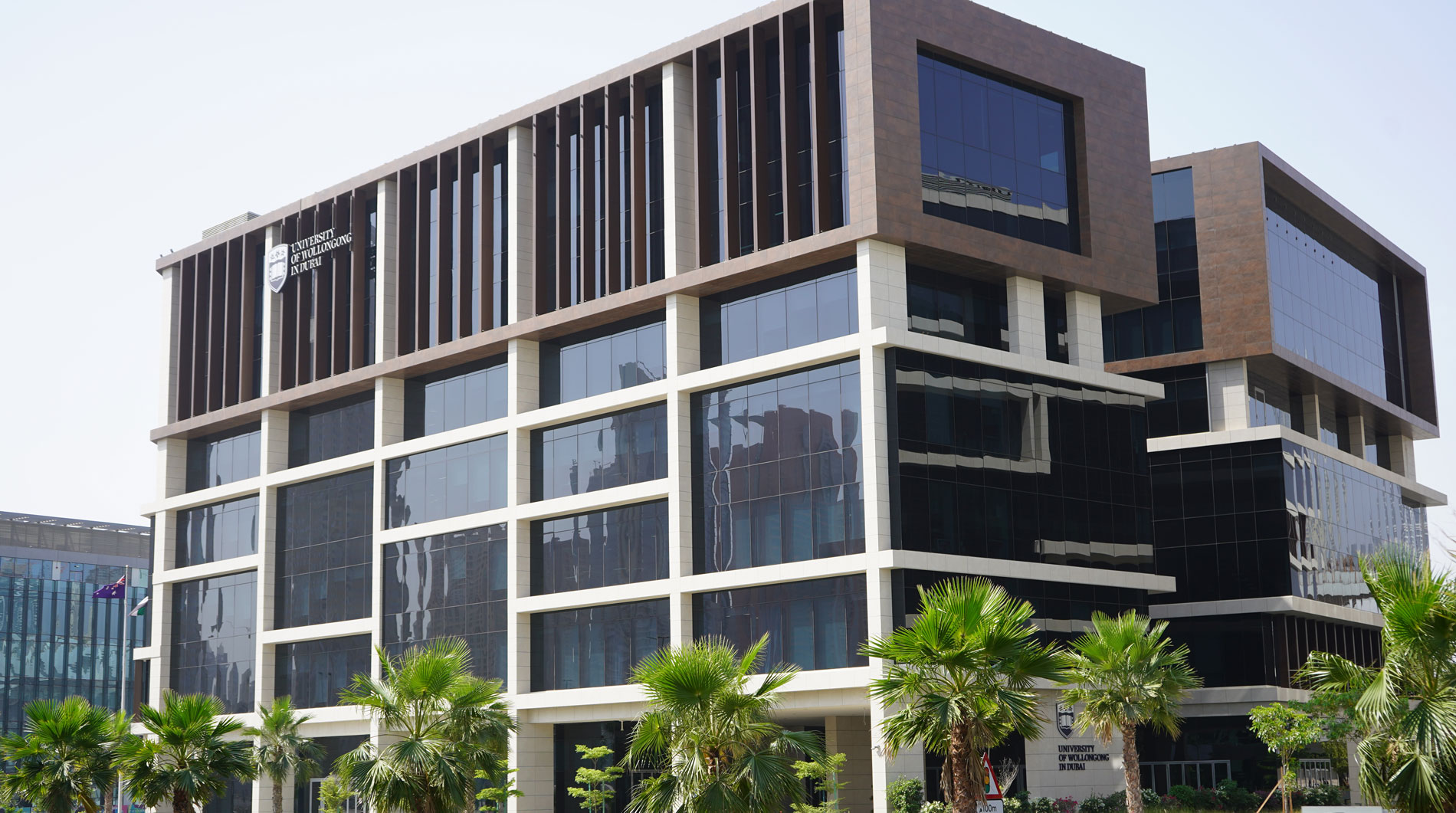 Open Day
Remember to attend our next Open Day on Saturday, 9 December 2023.
Join our experts to learn more about our degrees and how you can enrol in our
Winter intake which starts on 8 January 2024.