Business and management are among the most popular fields of study and graduates are globally high in demand.
Studying a business degree can open many doors for a young entrepreneur. Whether you are looking to head into Marketing, Accountancy or Management, a business degree can be used all over the world. From trading floors at the NY Stock Exchange to the startup spaces in Silicon Valley, your business degree is the key to opening doors for a myriad of potential career paths.
UOWD's programs are designed to prepare students for multiple careers in business across any sector or industry. With the opportunity to specialise in specific business-related disciplines, you will develop into a career-ready graduate, equipped with the knowledge and skills that employers most seek.
Select the degree you wish to study
Other Undergraduate Degrees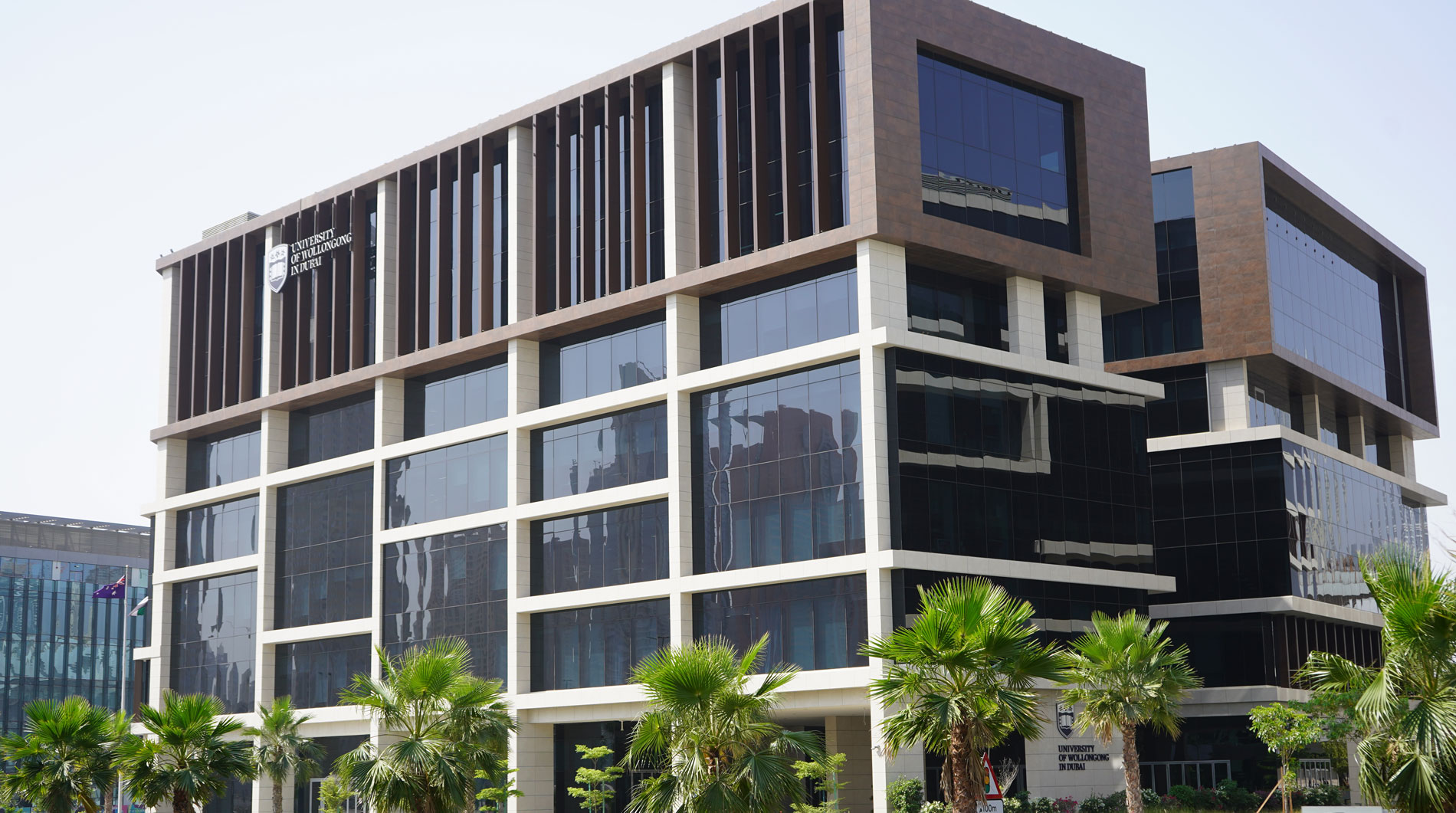 Open Day
Remember to attend our next Open Day on Saturday, 9 December 2023.
Join our experts to learn more about our degrees and how you can enrol in our
Winter intake which starts on 8 January 2024.