The increase in the use and dependability of Information and Communication Technologies (ICT) by organisations and individuals has led to a rapid growth in the industry. There is a strong global demand for Information Technology Specialists and particularly those with expertise in management information systems.
If you have an interest in developing, implementing and managing large-scale information systems in a range of business scenarios, the UOWD's Bachelor of Business Information Systems (BBIS) program is for you. The program will provide you with the knowledge and skills to apply appropriate technologies to achieve commercial advantage.
Select the degree you wish to study
Other Undergraduate Degrees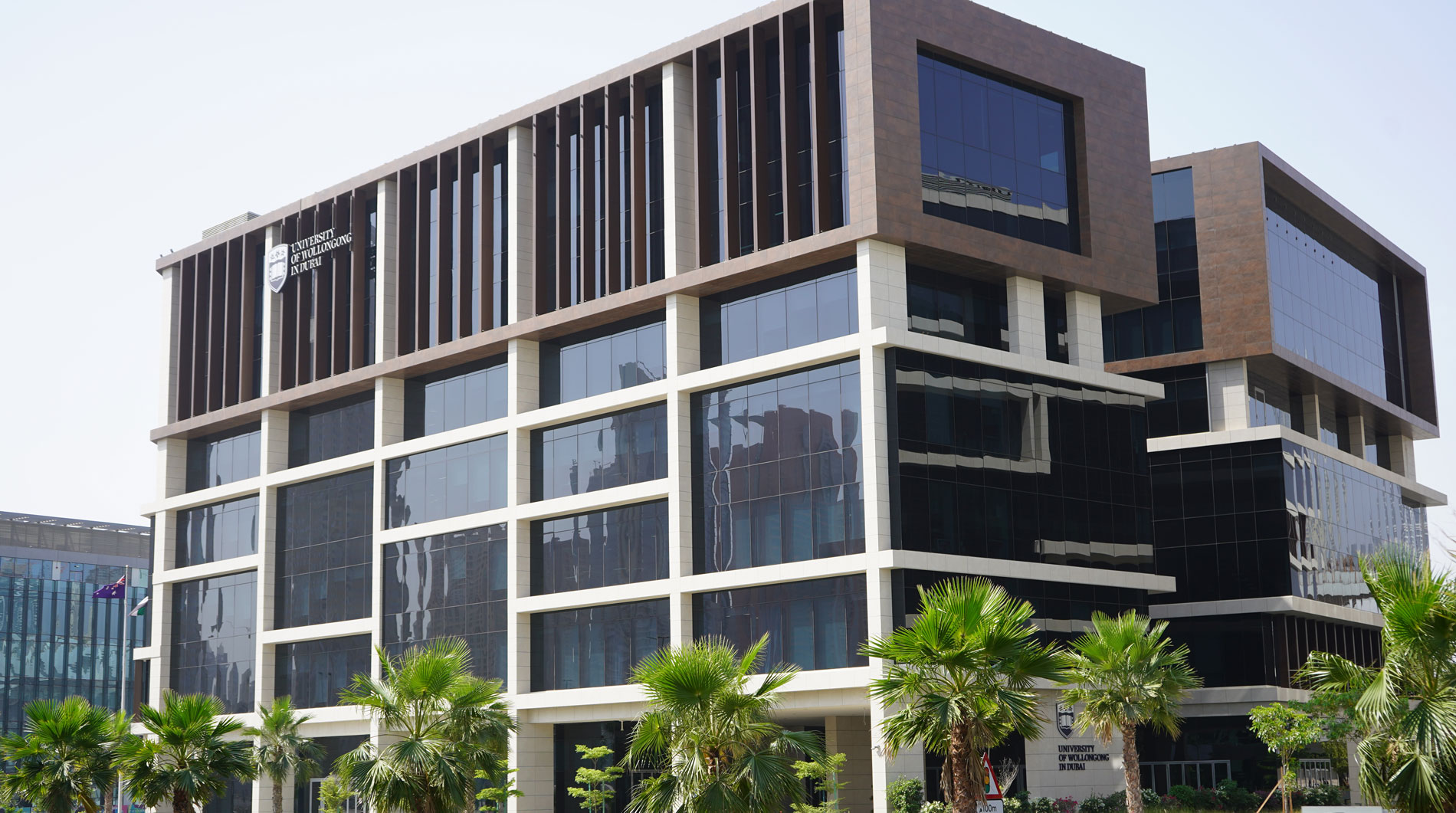 Open Day
Remember to attend our next Open Day on Saturday, 17 June 2023.
Join our experts to learn more about our degrees, and how you can enrol at UOWD in our
Autumn intake which starts on 18 September 2023.