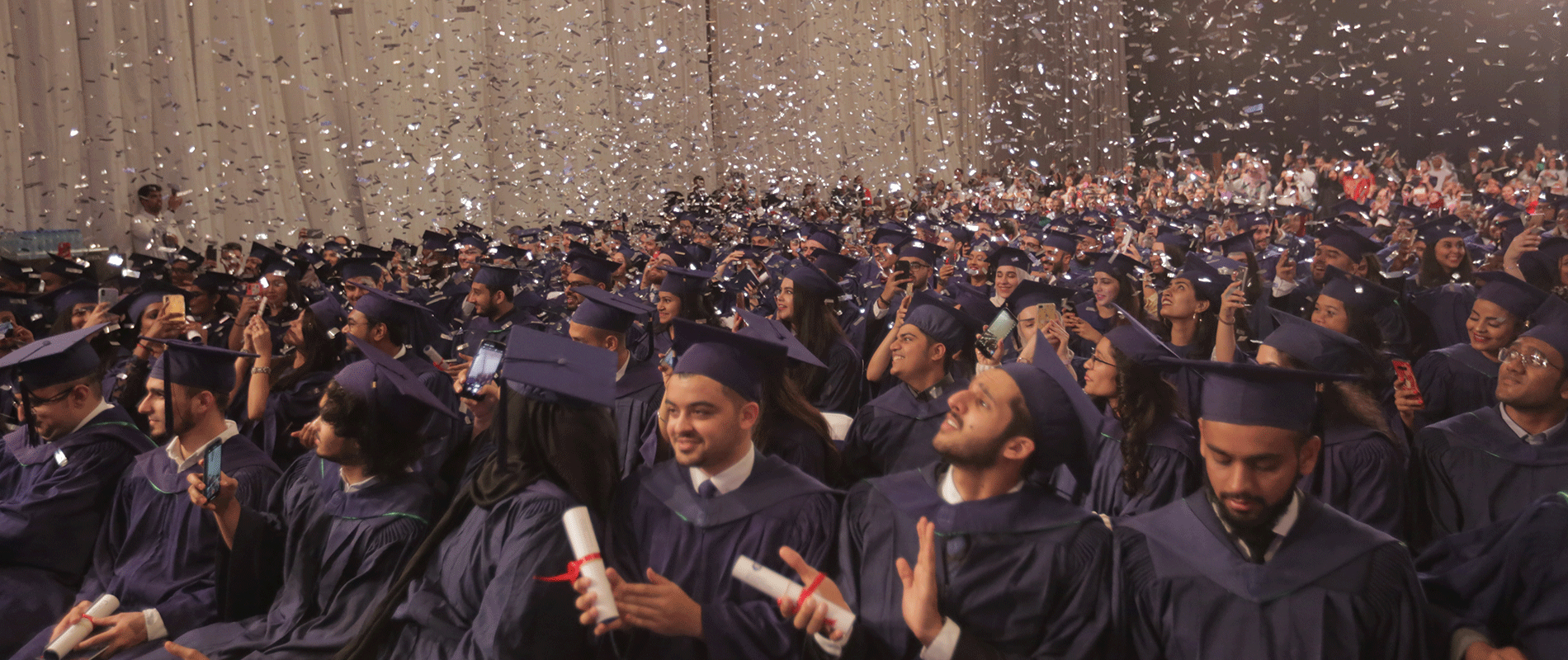 UOWD is part of University of Wollongong's international network of campuses and learning centres located in Australia, Hong Kong and Malaysia.
UOW Australia
University of Wollongong (UOW) has become a benchmark for Australia's new generation of universities. It is ranked among the top modern universities in the world and has built a reputation as an enterprising institution, with a multi-disciplinary approach to research and a personalised approach to teaching.
University has established an excellent reputation for teaching and learning across its five faculties; Business; Engineering and Information Sciences; Law, Humanities and the Arts; Science, Medicine and Health and Social Sciences.
There are nine UOW campuses in Australia including three in Greater Sydney (Sydney CBD, Loftus and Liverpool).
UOW has a strong international focus and reputation, with close to 6000 international students studying across its Australian campuses each year. UOW Dubai has been in operation for more than 20 years and in 2015 UOW entered Hong Kong after taking custodianship of the Community College of City University Hong Kong (CCCU) and transformed CCCU into an international campus.
For more information, please visit www.uow.edu.au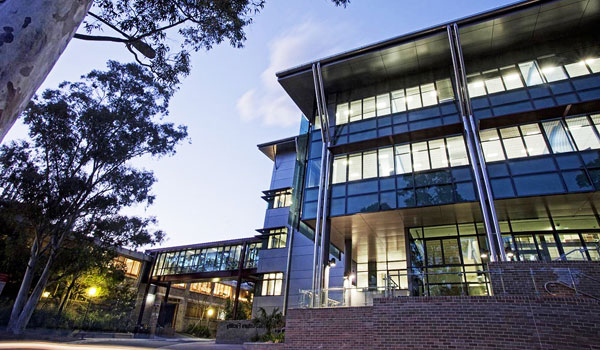 UOW College Hong Kong
UOW College Hong Kong (UOWCHK) is the new name of the Community College of City University (CCCU). UOWCHK is well recognised as a premier college in Hong Kong providing quality tertiary education for over 5,000 students. UOWCHK offers a wide range of Associate Degree (AD) programs, a Diploma in General Studies, and International Language Proficiency Tests with preparatory courses. Our AD programs are designed to complement a core area of specialisation with substantial components in generic skills and general education which prepare students for senior years of university education and employment, as well as nurture their personal development.
In July 2015, University of Wollongong (UOW), Australia, assumed stewardship and governance of UOWCHK, through which UOWCHK students' horizons and learning experiences have been widened and enriched via exchange programmes and overseas scholarships to UOW.
For more information, please visit www.uowchk.edu.hk/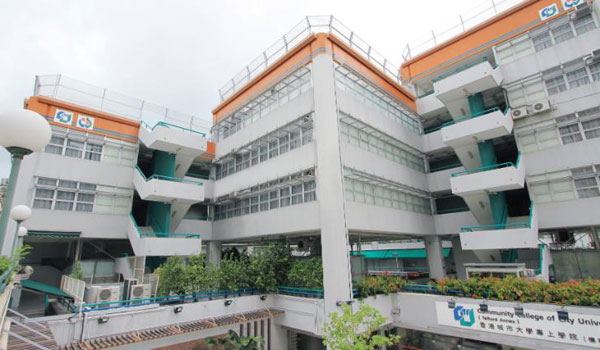 UOW Malaysia KDU
KDU was established 35 years ago and was a pioneer in private higher education in Malaysia. From 1983 to now, KDU has grown in size, stature and network. From a single college campus in Damansara Jaya Kuala Lumpur, KDU now has state-of-the-art university college facilities at Utropolis, Glenmarie, a university college at Jalan Anson in the heart of Georgetown, Penang, and a fourth campus nearing completion in Batu Kawan, Penang. These highly respected colleges currently have over 5,000 students, with the capacity to expand to 13,000.
KDU delivers vibrant, industry-focused programs at foundation, diploma, degree and master's levels in the disciplines of business; communication and creative arts; computing and creative media; engineering, and hospitality, tourism and culinary arts.
In 2019 UOW Global Enterprises acquired a substantive majority equity interest in the KDU university colleges. UOW Malaysia KDU will introduce new undergraduate and postgraduate programs based on high quality curricula, teaching and assessment standards, with a clear strategy to achieve full university status, offering locally accredited programs with Australian equivalency.
For more information, please visit https://www.uowmkdu.edu.my/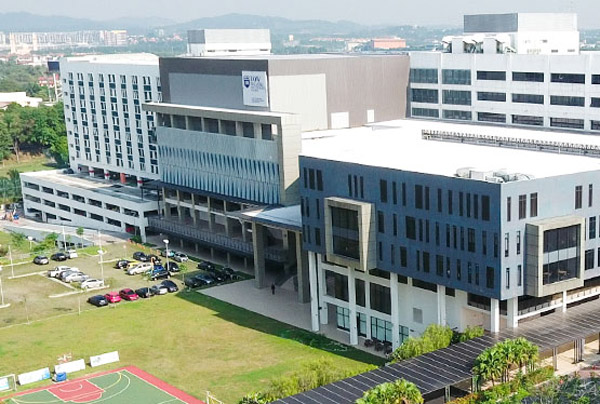 UOW College
For over 30 years UOW College Australia has helped more than 30,000 students from over 70 nations continue their education. At UOW College Australia, we respect difference because it brings individuality and a rich variety of experiences to the classroom. We also know that diversity and equity help us to improve our college, enhance innovation and assist in supporting our students to achieve their educational goals.
Our students learn via a range of methods including lectures, tutorials and practical sessions in specialised computer and science laboratories. Our teachers are committed and dedicated to student learning.
UOW College Australia students benefit from a combination of quality academic courses, small class sizes and our caring culture. UOW College Australia provides the vital support students need to succeed at university. Our class sizes facilitate an interactive approach, ensuring an exceptional learning experience from our highly qualified teaching staff.
You can be confident that UOW College Australia is the best possible pathway for your journey to higher education and a university degree.
For more information, please visit https://www.uowcollege.edu.au/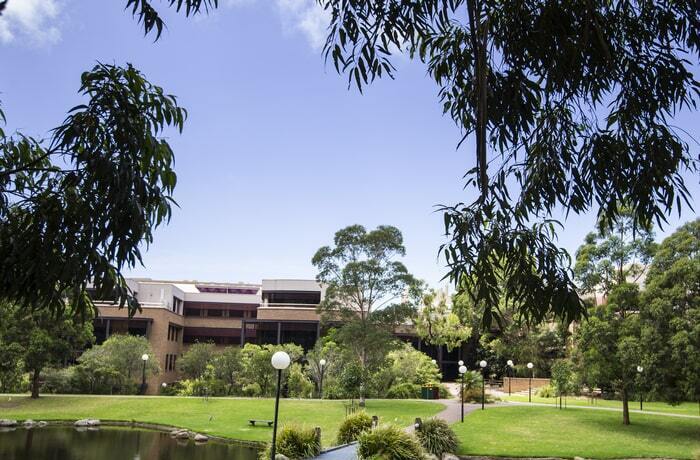 More About UOWD
A story of 30 years' growth in Dubai

1993

2000

2003

2023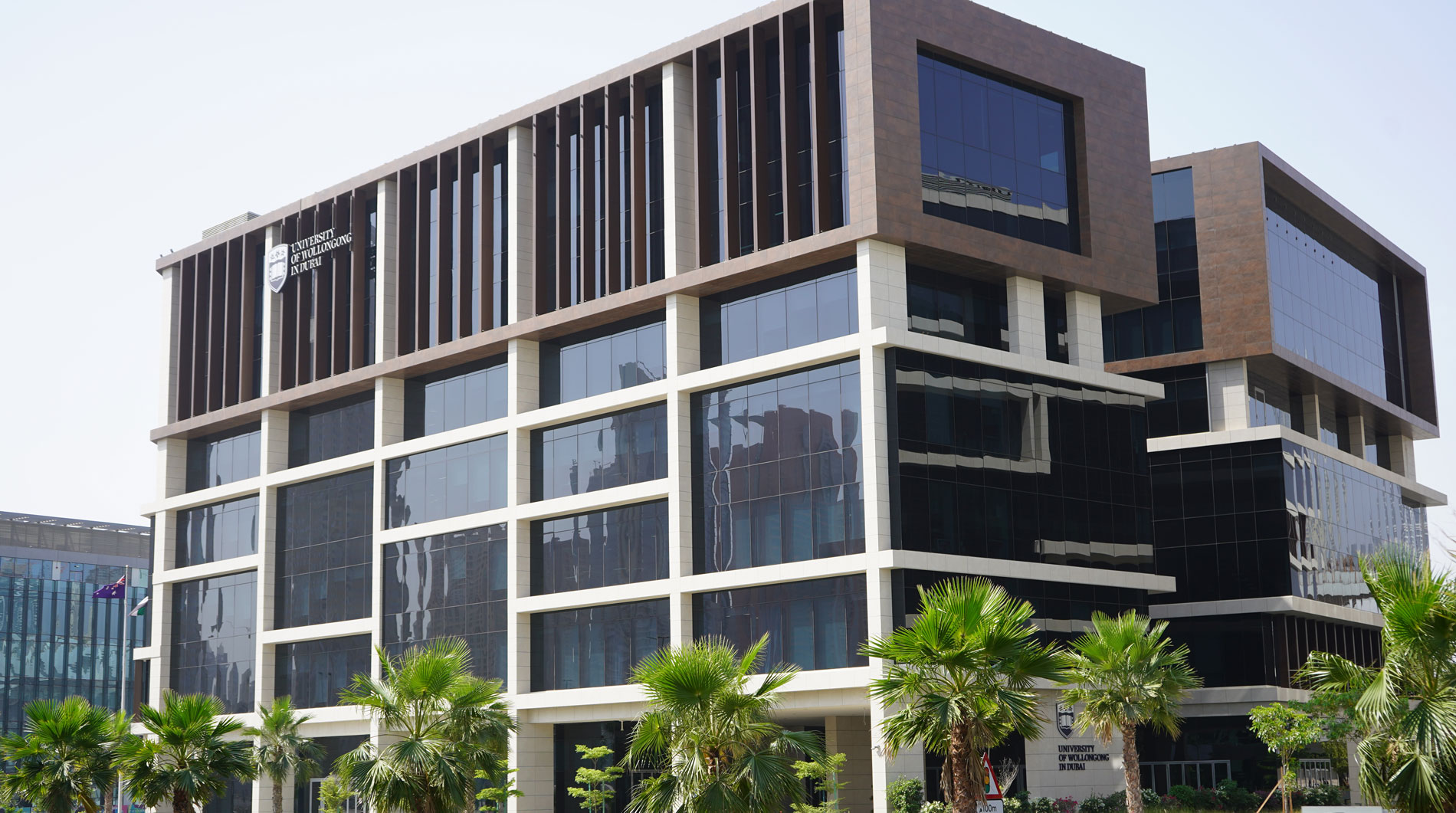 Open Day
Remember to attend our next Open Day on Saturday, 9 December 2023.
Join our experts to learn more about our degrees and how you can enrol in our
Winter intake which starts on 8 January 2024.