As part of the University's continuous endeavour for academic excellence and an enhanced student experience, we are pleased to announce the approval by the Ministry of Education's Commission of Academic Accreditation (CAA) of UOWD Trimester System starting from 2021.
The objective of the change to a Trimester Model is to enhance the existing Semester model to provide three balanced teaching periods.
Many institutions around the world (including some of the world's leading universities) operate a trimester, quarter, or three-term academic calendar. The University of Wollongong in Australia operates both trimester and semester calendars in Wollongong.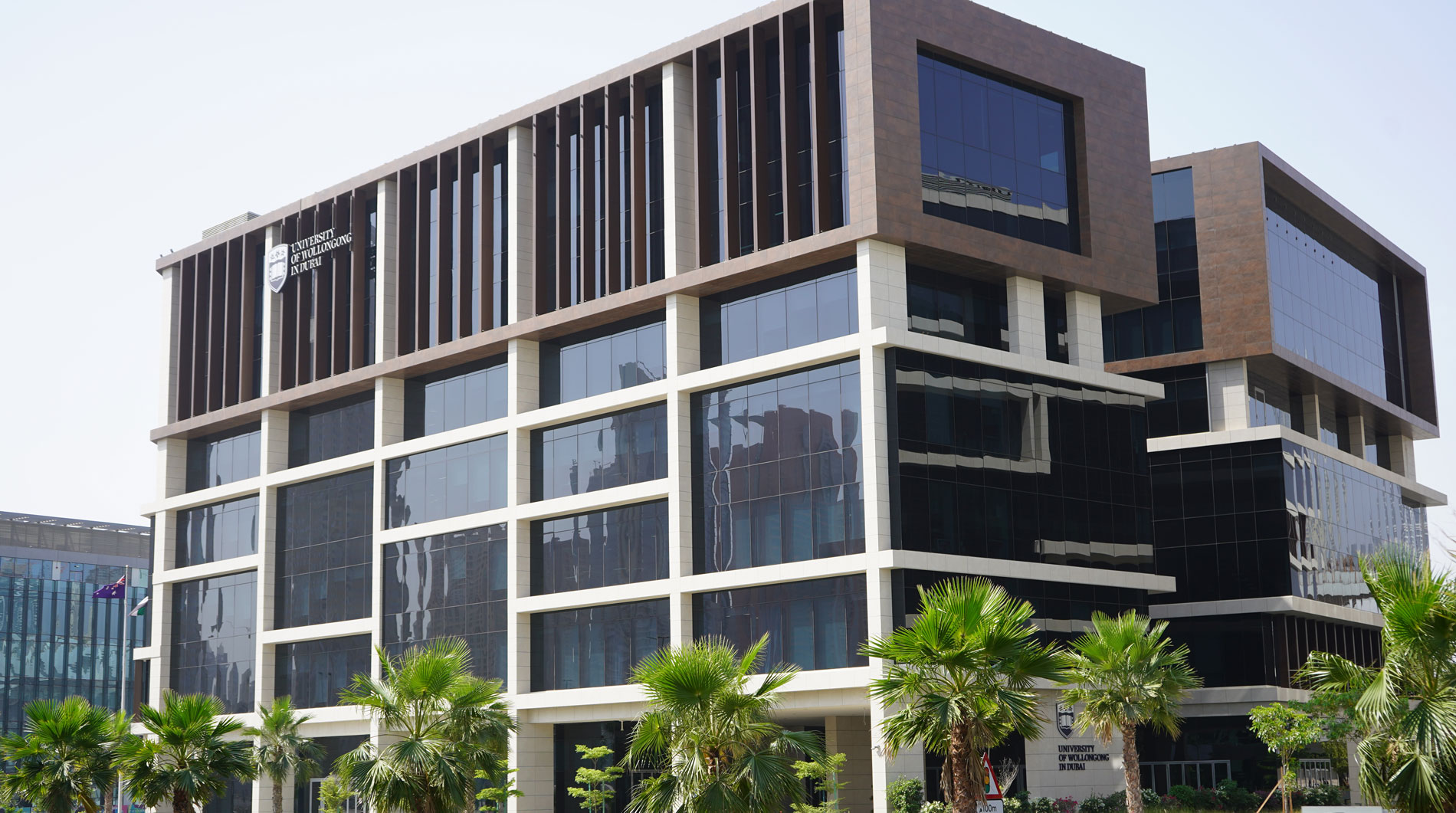 Open Day
Remember to attend our next Open Day on Saturday, 4 November 2023.
Join our experts to learn more about our degrees.