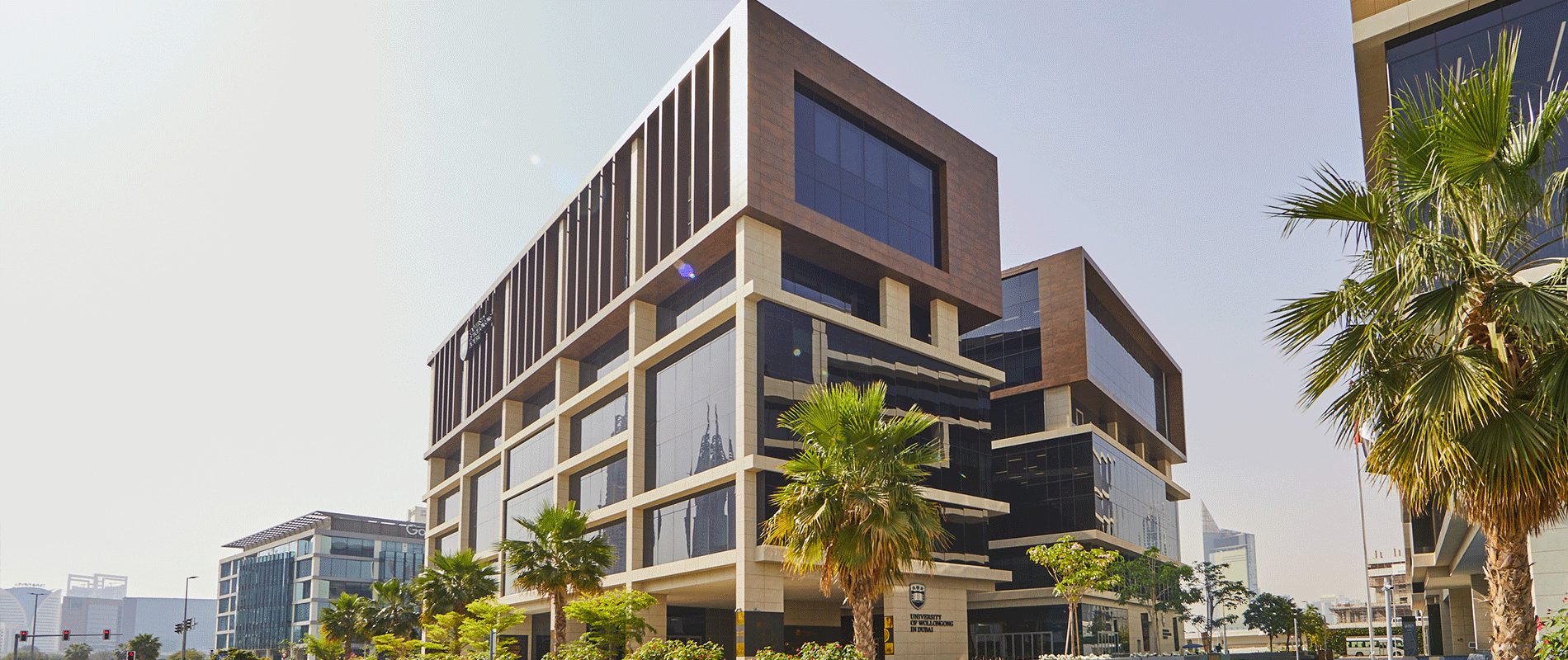 UOWD is one of the region's oldest, most prestigious, and forward-thinking tertiary institutions. Our journey in Dubai spans over 27 successful years, across four locations in the city, including our brand new, state-of-the-art 'Campus of the future', which opened in September 2020.
In 1993, we were the first international university to provide access to world-class education in a community where such opportunity was very limited.
Dubai is seen as one of the leading international education hubs in the emerging world. A community with more than 40 international universities, and we were the first. A centrally located metropolis with more than 2 billion people within few hours' flight from where we sit today. It is through this spirit of growth and innovation that I believe our students will make their mark on the world.
UOWD was set up in Dubai for one reason, which is to create a future for our students. Our international community is our strength. A community of academic and industry experts that prepares students for the work-place, forging life-long connections through an established learning community that will enable the next generation of thinkers.
Our graduates are part of a global family of more than 152,000 alumni from a respected international higher education institution with a strong presence across Australia, Hong Kong, Malaysia and the UAE.
As a part of a new generation of innovators, entrepreneurs and business leaders, our students and graduates are making their mark around the world in a variety of leading multinational and prestigious organisations, including Microsoft, GE, IBM, Deloitte, FedEx, 3M, Adidas, Amazon, Emirates, Etisalat, ADCB, PepsiCo and many more.
By choosing a program at UOWD, you will be making an outstanding investment in your future and we look forward to welcoming you in person. Whichever degree you choose, I wish you every success and a happy and rewarding learning experience.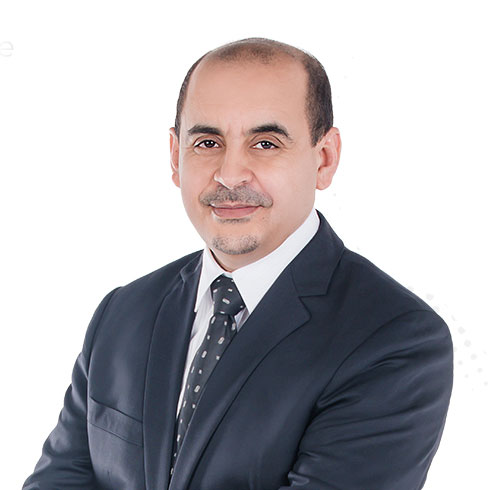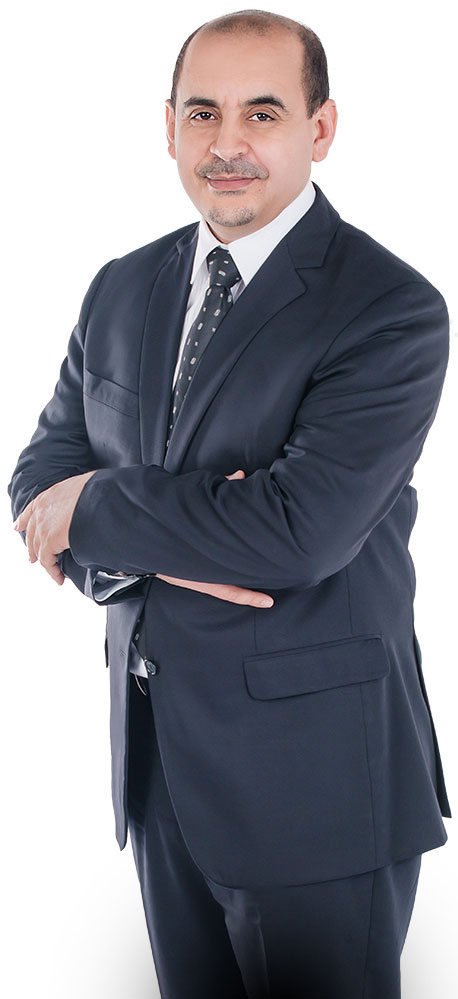 Prof Mohamed-Vall M. Salem ZEIN
President
University of Wollongong in Dubai
More About UOWD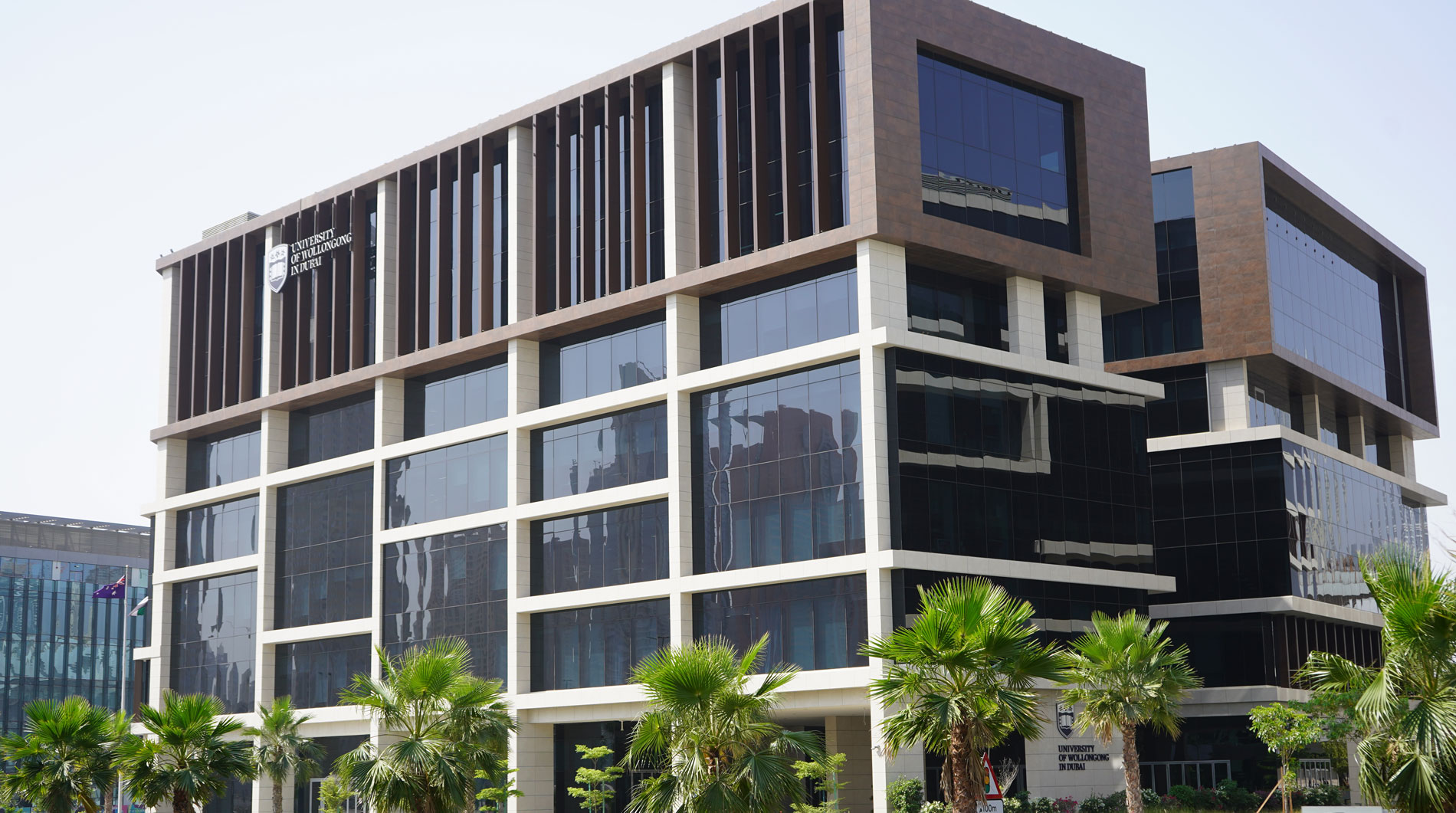 Open Day
Remember to attend our next Open Day on Saturday, 4 November 2023.
Join our experts to learn more about our degrees.