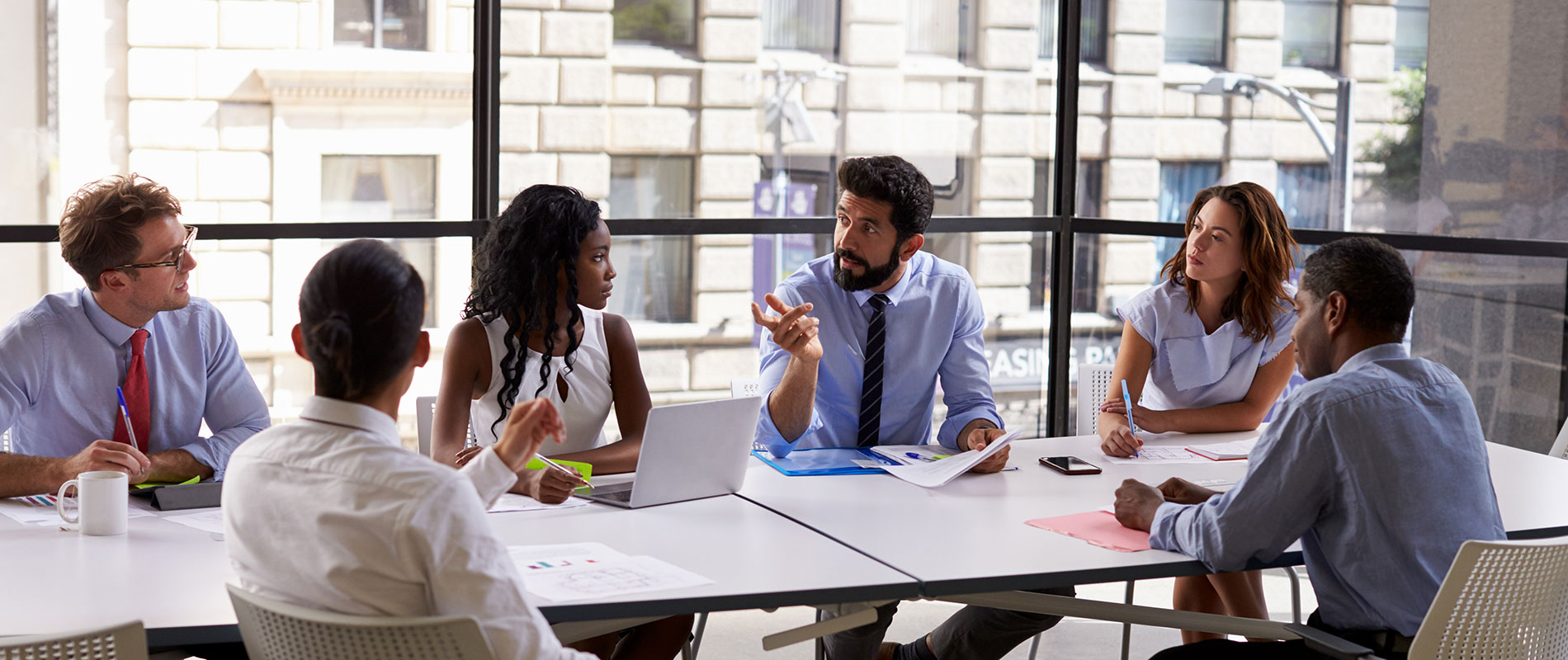 Businesses are major sources of economic growth and stability for a country. One of the key objectives of UAE's strategic development vision is to diversify the economy and encourage people to start a new business. In the UAE, the number of small and medium-sized enterprises (SMEs) have grown by 30% over the last few years and SMEs account for 94% of all companies operating in the country.
If you are aiming to become the next top CEO, Business Operations Manager, Chief Financial Officer, Human Resources Director, Chief Marketing Officer, Supply Chain Manager or Information Technology Manager amongst others, then a master's degree in business is the choice for you.
UOWD's master's degree will provide you with a strong foundation in the theory and practice of operating in an international business environment to achieve organisational goals. It will also enable you to develop your leadership skills in order to effectively lead your team and integrate resources.
Studying for a business degree can open a world of possibilities for you, from starting your own business to working in one of the Fortune 500 companies.
Select the degree you wish to study
Other Postgraduate Degrees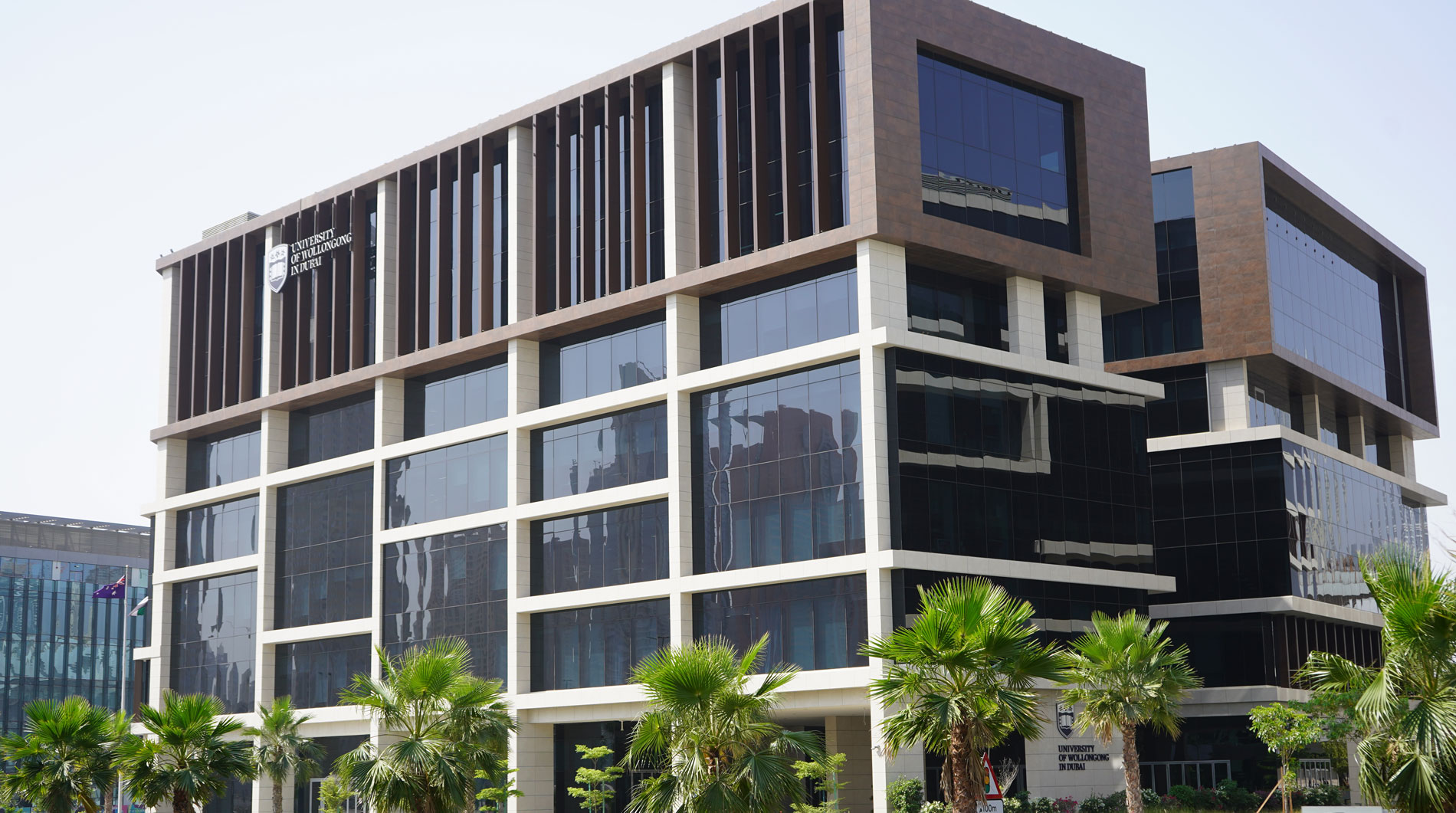 Open Day
Remember to attend our next Open Day on Saturday, 9 December 2023.
Join our experts to learn more about our degrees and how you can enrol in our
Winter intake which starts on 8 January 2024.