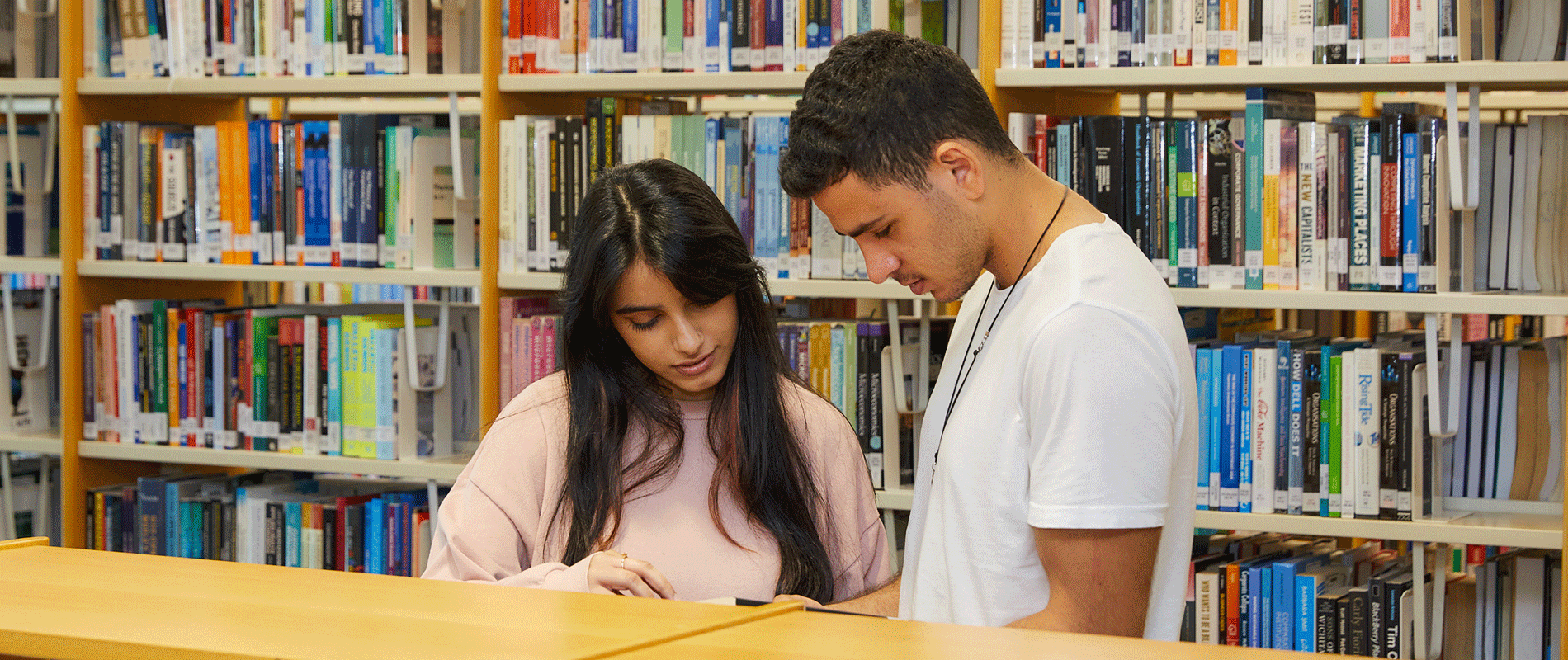 The library is the heart of the campus with a number of spaces for collaboration and facilitating blended learning whilst still offering quiet and traditional services.
Currently open from 8:30 AM to 6:30 PM from Sunday to Thursday, Library is operated by professional staff who can help you access information from a comprehensive catalogue of resources both print-based and electronic. In addition, electronic information and resources can be accessed via the Library website 24 hours a day through UOW account (SOLS).
Services
The library's rich academic resources are dedicated to assist UOWD students, alumni and staff through its ever evolving and ever-growing collection of print and electronic resources, including electronic journals, links to subject-based resources, standards and statistical information.  It also aims to support University research alongside teaching and learning.
You can search  library catalogue to see over 30,000+ physical collection at any time and visit our electronic and research resources page to gain full access to a wealth of resources such as Ebooks, Ejournals, databases, articles, guides, etc.)
Borrowing
Users may borrow up to 10 items from the main collection and up to three Closed Reserve System (CRS) items. Fines are applied to overdue items, and lost or damaged books must be paid for.
Items can be renewed in addition to the initial loan if they are not already overdue or reserved for another user and a hold can be placed on some library items online.
Laptops
Laptops can be borrowed for a period of up to three hours; fines apply for late return.
Laptops are only available for use within the library.
Library contact details
For consultation / one-to-one session, contact [email protected] / +971 4 278 1760 +971 4 278 1766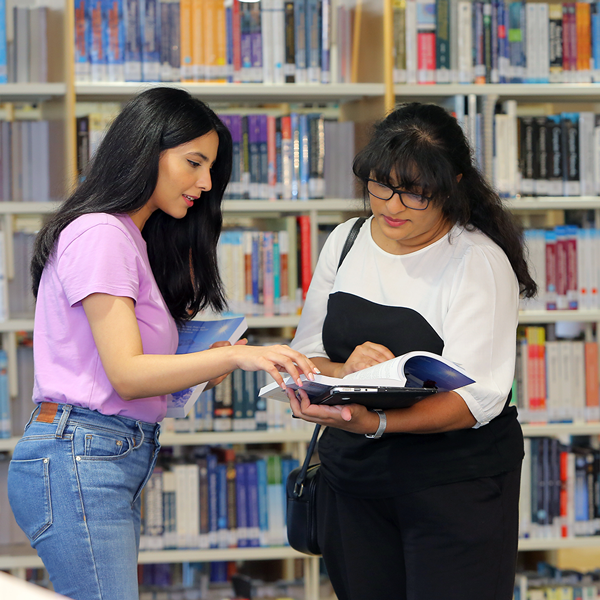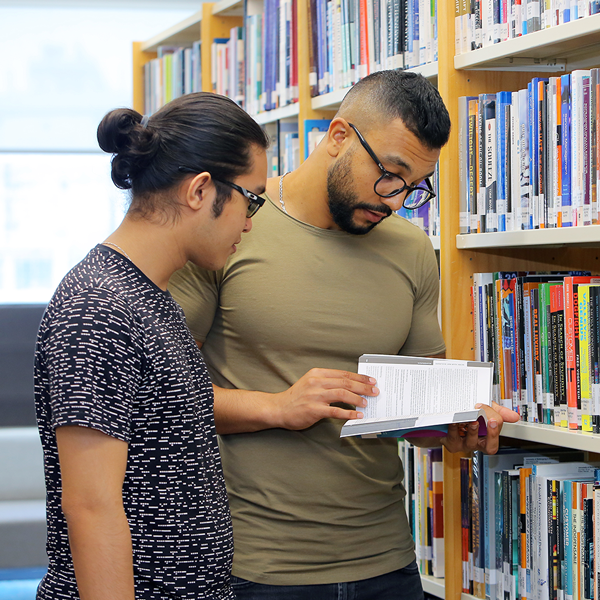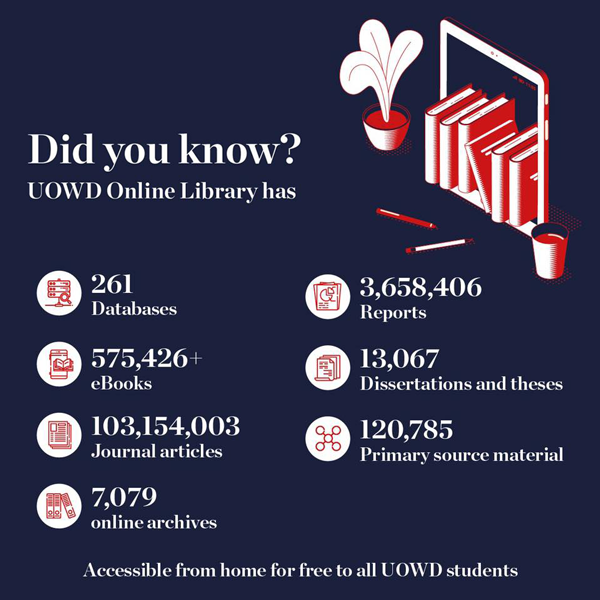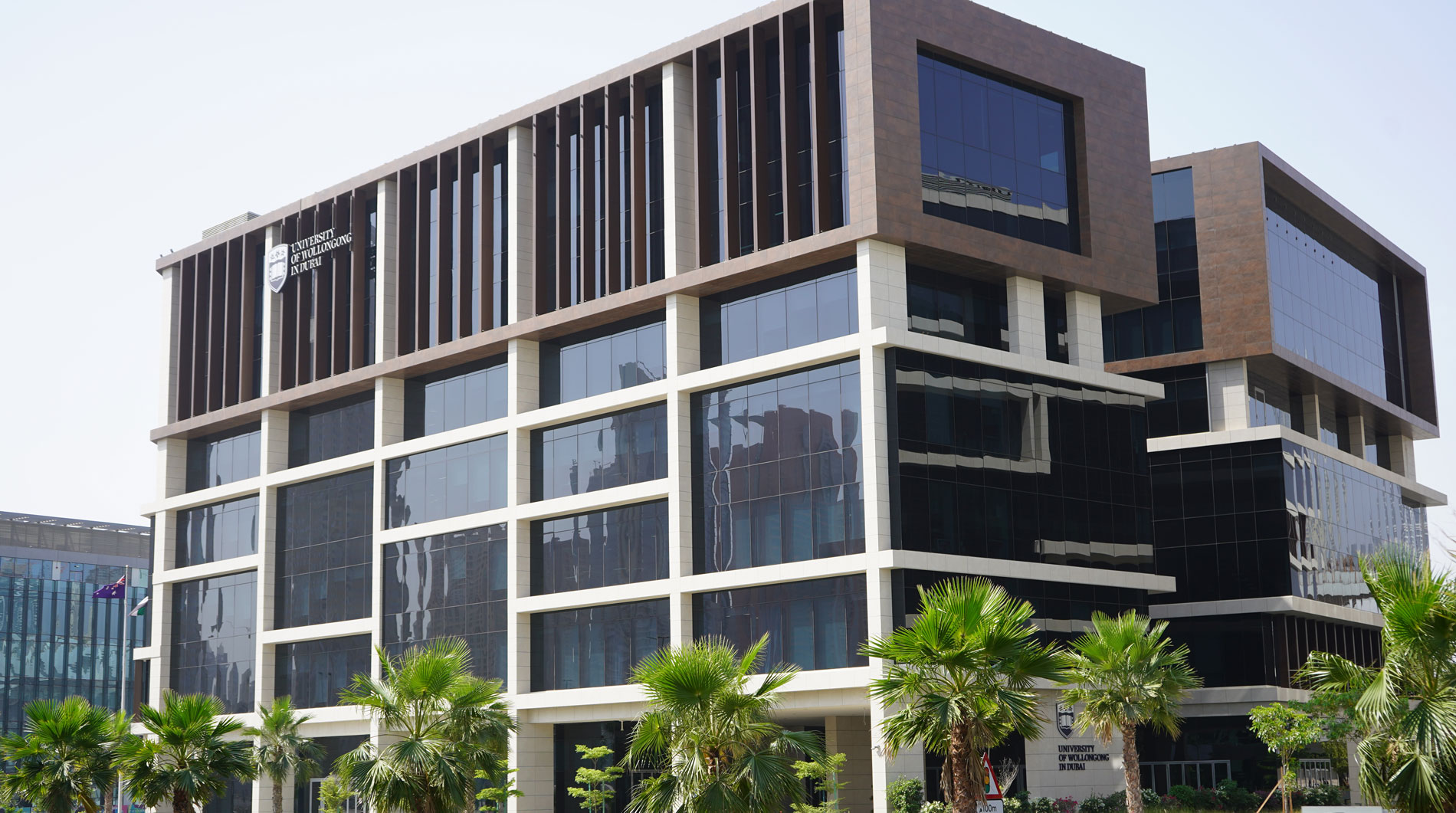 Open Day
Remember to attend our next Open Day on Saturday, 17 June 2023.
Join our experts to learn more about our degrees, and how you can enrol at UOWD in our
Autumn intake which starts on 18 September 2023.