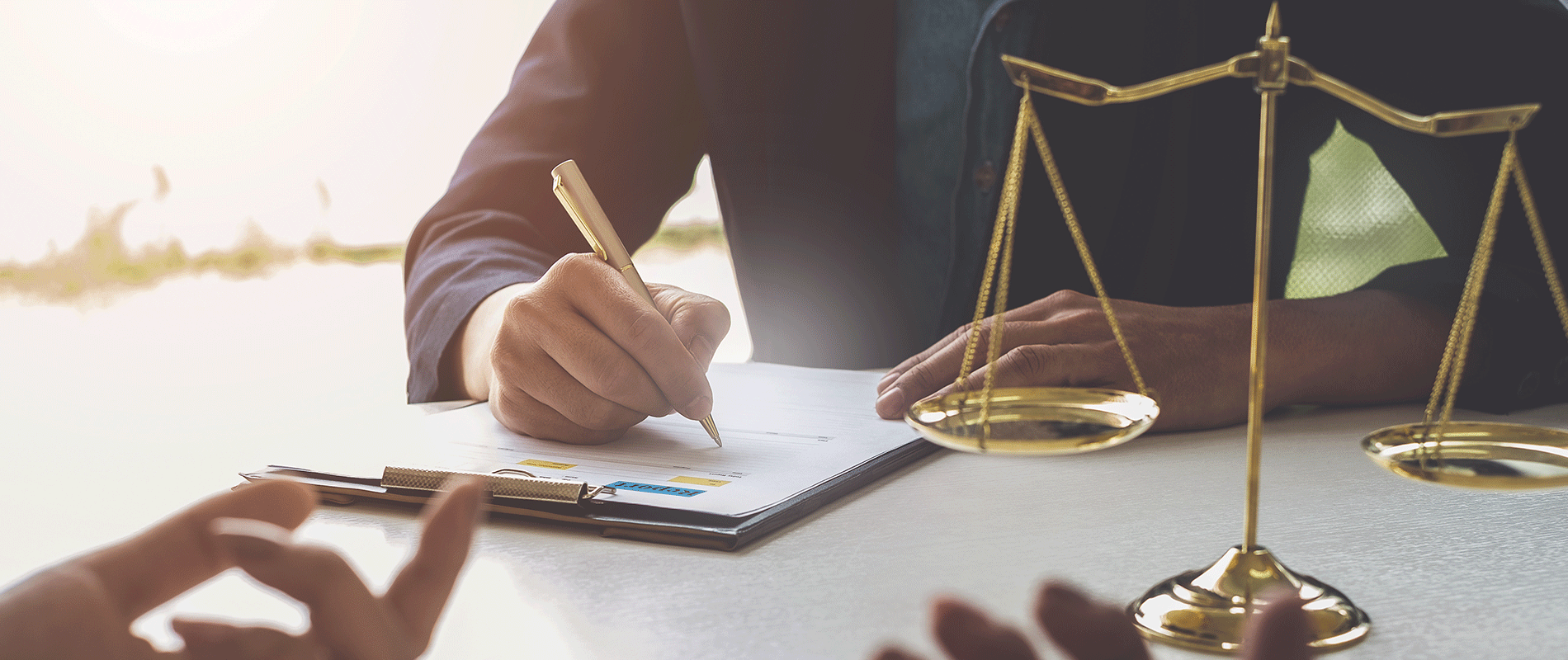 UOWD's Website Privacy Statement
Information collected online by UOWD
Where your personal information is collected while visiting our site, we will provide you with details about the purpose for collecting it including how it will be used, whether it's required by or under law and if it's to be disclosed to any other party. We will only use your personal information for the purpose for which you provided it or a directly related purpose. Personal information collected by UOWD will not be shared with third parties without your consent.
You can visit this site and find out about UOWD. During your visit to the site, UOWD does not collect any personally identifiable information about you that you do not specifically volunteer. We do however automatically collect certain non-personally-identifiable information, such as your IP address, browser type, operating system, pages viewed while browsing UOWD's website, dates and times of the visit. This is standard practice for websites, and is not used for any purpose other than to evaluate how we can design the site to best serve your needs. This information is not passed on to any third party. We may also use this information for marketing purposes.
Use of cookies
UOWD uses cookies to identify user traffic patterns on its website. Information collected from cookies is used for statistical analysis purposes so that UOWD can provide you with a website that best meets your needs. It may also be used as a basis for targeting online advertising. A cookie in no way provides access to your computer or any information about you, other than the data you choose to share with UOWD. Some UOWD sites may use cookies for authentication purposes or to personalise your web experience.

UOWD also uses Google cookies for remarketing to advertise online. When you visit our website, our web server will drop a cookie on your browser. If you leave our website and visit another website which is part of the Google network, you may be served our advertisement.
You may disable cookies by adjusting your web browser, but if you do some of our sites might not be accessible to you.
Security
UOWD has a number of security measures in place to protect against IT security risks. These include firewalls, network intrusion detection and virus scanning as outlined in UOWD's IT Security Policy.
Some UOWD sites can only be accessed with a login name and password to ensure that only authorised users are able to access personal information. You should ensure that your password is kept securely and not accessible by others.
Links to other websites
External sites that are linked to or from the UOWD site are generally not under our control or responsibility. If you decide to access linked third-party websites, you are encouraged to review their privacy policy, terms of use and content.
Privacy complaints
For any privacy-related inquiries please contact [email protected].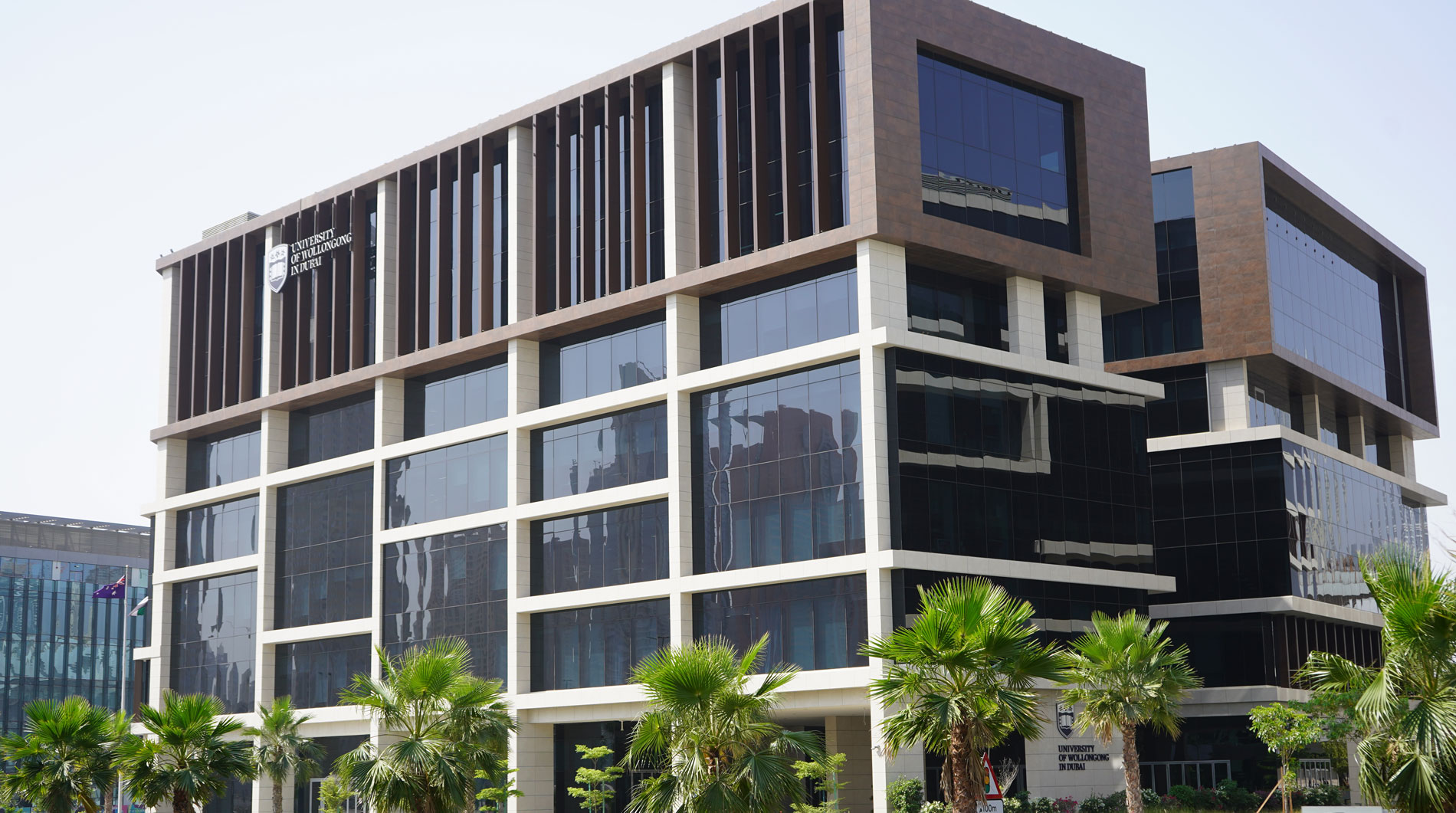 Open Day
Remember to attend our next Open Day on Saturday, 17 June 2023.
Join our experts to learn more about our degrees, and how you can enrol at UOWD in our
Autumn intake which starts on 18 September 2023.