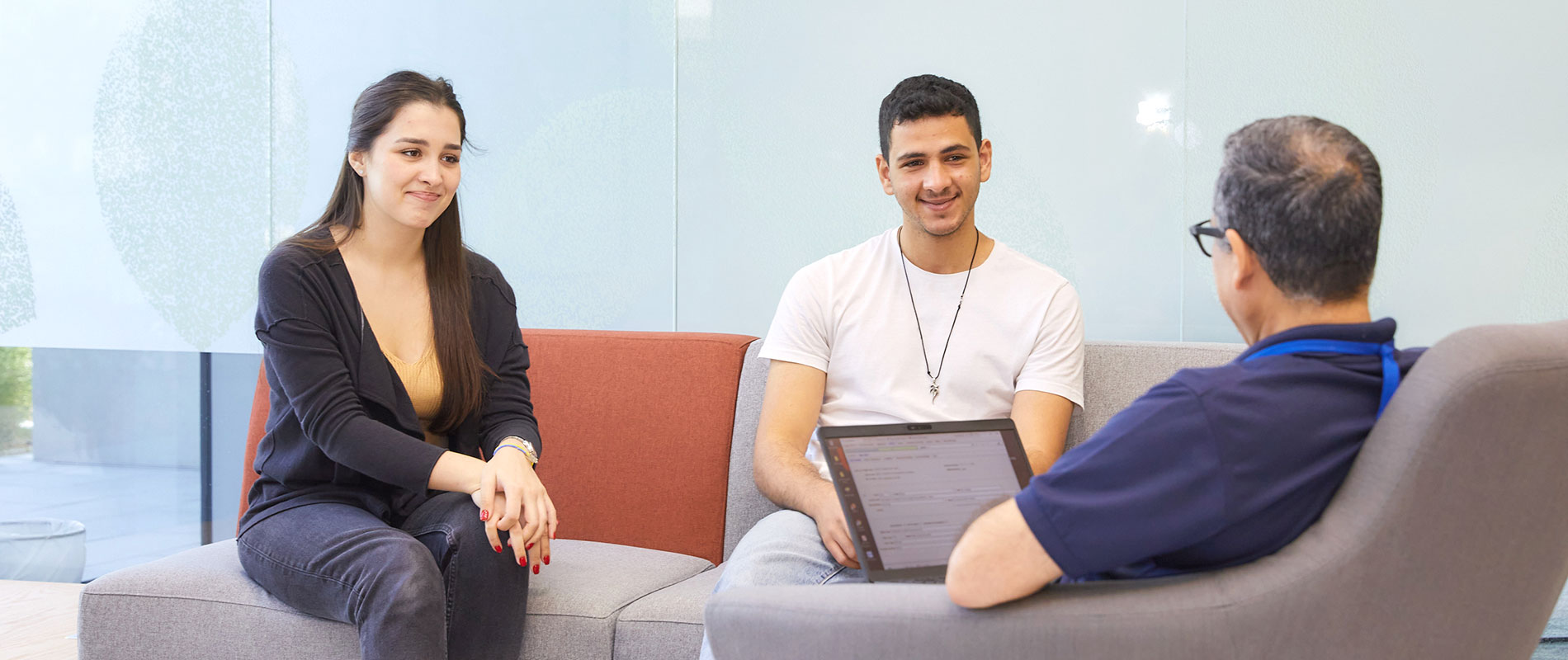 Our Graduate Certificates are ideal for professionals who are looking to expand their knowledge base beyond the workplace.
If you want to gain new insights into industry trends, best-practices and explore the future operating environment, you can undertake two trimesters of study to achieve a Graduate Certificate.
On completion you can elect to enrol in the corresponding masters program and may be credited for the four subjects studied under the Graduate Certificate.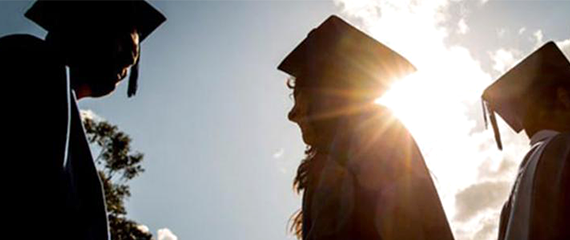 Progression into Masters
Upon successful completion of a UOWD Graduate Certificate, students can enrol into the corresponding master's degree and may be eligible to be granted credit for the four subjects studied under the Graduate Certificate.
Classes to fit around your commitments
All Graduate Certificate classes are held from 6:00 pm - 10:00 pm, Sunday to Thursday and are designed to fit around work commitments. A Graduate Certificate can be completed in two trimesters (subject to completion of two subjects per trimester).
World-Class Faculty
UOWD's Faculty provides a wealth of academic and professional expertise from across the globe. All academics hold a PhD degree and are active researchers in their specialist field. They also bring vast industry experience from years of practice in their respective disciplines, creating a learning environment that is both grounded in the latest academic theory and applicable to current professional practice.
Our programs are accredited by the Commission for Academic Accreditation (CAA) of the UAE Ministry of Education and are licensed by the Knowledge and Human Development Authority (KHDA). They are also quality assured by UOW, which is registered with the Tertiary Education Quality and Standards Agency (TEQSA), the national regulator of the higher education sector in Australia.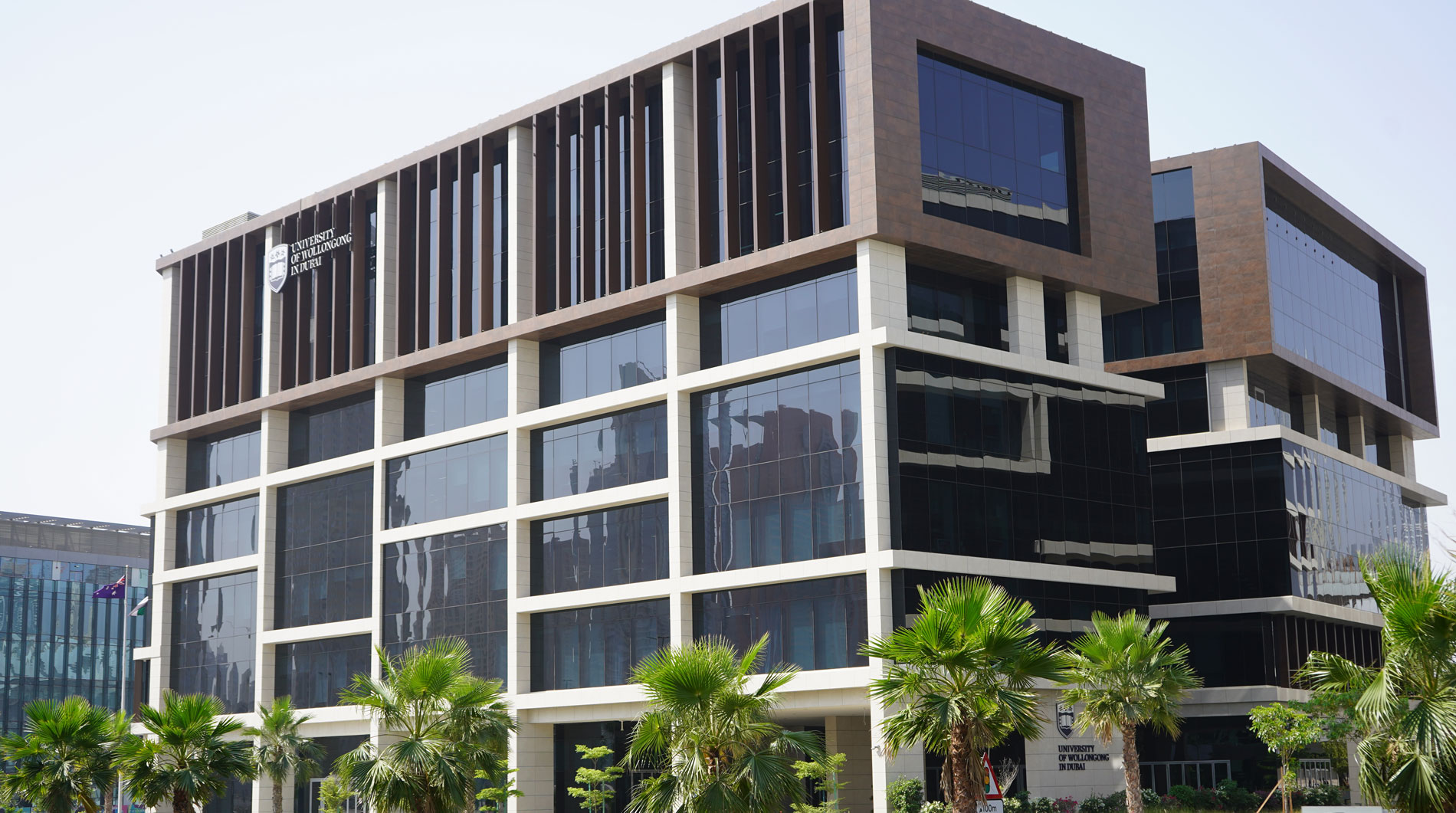 Open Day
Remember to attend our next Open Day on Saturday, 9 December 2023.
Join our experts to learn more about our degrees and how you can enrol in our
Winter intake which starts on 8 January 2024.