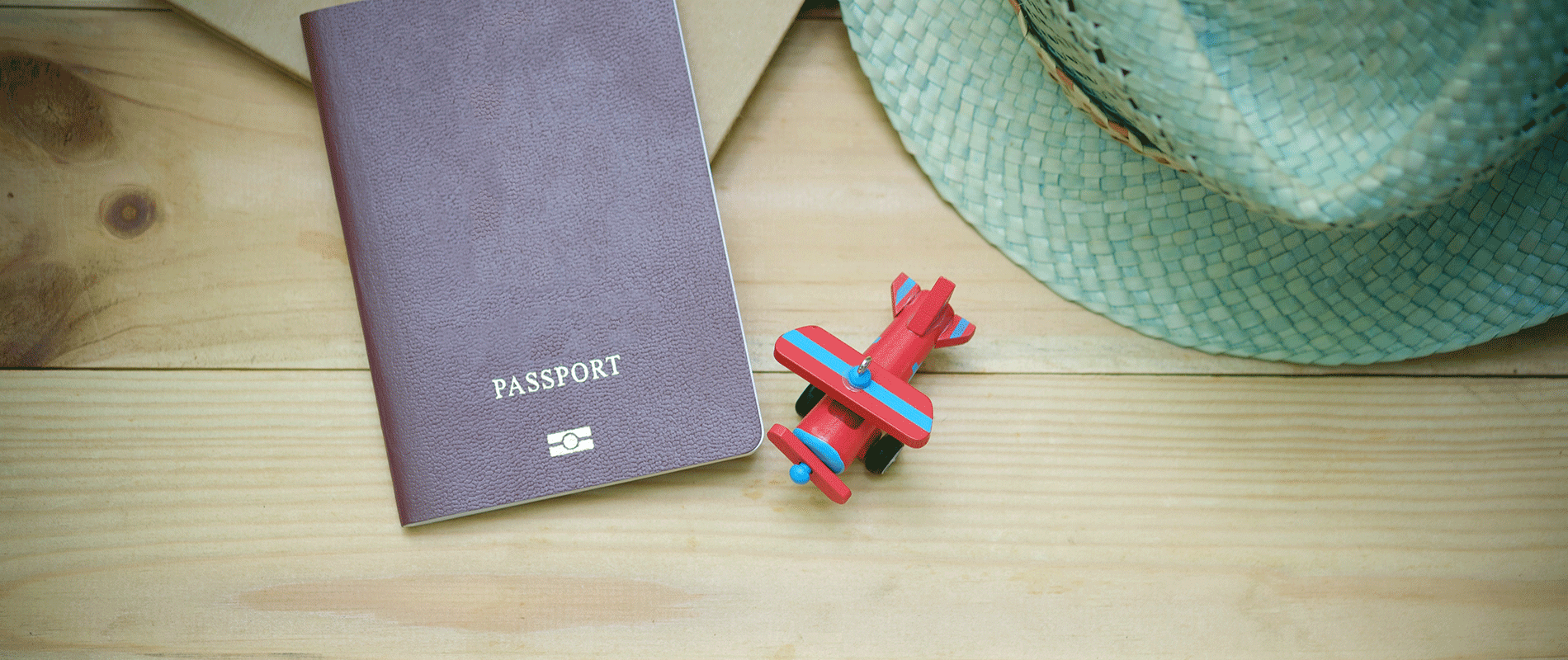 International students who wish to join UOWD will need to apply for a student visa in order to reside in the UAE for the duration of their studies. Accredited universities and colleges in the UAE, such as UOWD can help secure a visa for their students whether international students or students already residing in the UAE.
Applying for a Visa
Process to apply for UOWD visa sponsorship:
Submit a completed Visa Application Form along with the following documentation to your Student Recruitment Office:

Clear colour passport copy (with at least 6 months' validity)
Passport format soft copy photo (In keeping with ICA guidelines)
Receipt for visa and tuition fees
Copy of current visa (if you are inside UAE)
Copy of offer of admission letter (only for new students)

Pay Visa and Subject Fees (Click here to see Student Visa Fees)
Receive Entry Permit from UOWD Student Recruitment Office within 5-7 business days
Complete and email 'International student arrival information form' and provide along with air ticket to

[email protected]

at least 5 Working prior to arrival in the UAE to arrange a Meet and Greet service only at Dubai airport
Entry stamp page of the passport to be provided to

[email protected]

Within 3 days of arrival
Receive an email form student visa office with Visa application tracker link so you can track your visa application progress
Received Medical examination appointment from UOWD Visa department within 5 – 7 working days of arrival information updated (Please note that student under age of 18 donot need to attend medical test.
Received appointment for biometrics from UOWD Visa department after 7-10 business days attending the medical test
Received email from UOWD Visa department to collect Emirates ID. (This may take 10 – 15 working days after biometrics done)
UOWD student visas (except visit visas) are issued for a duration of 1 year. Students may require multiple renewals during their course of study at UOWD.
Students are advised to have adequate medical/travel insurance in the UAE until their UOWD student visa has been stamped on their passport.
The new visa application process normally takes 7-14 working days and normally applications undergo a security check by UAE government authorities. However, some applications can take up to 1 month or more. Some visa applicants may also be required to submit additional documentation by the UAE government authorities (e.g. attested birth certificate, translated in Arabic).
Student Visa Cost
1 year visa (Outside UAE): 7,839 AED
1 year visa (Inside UAE): 9,469 AED
The visa fees are inclusive of the below charges:
Medical Insurance Fees: 1,869 AED
Visa processing fees (Entry Permit and Residence Permit Stamping)
Change of status (only applicable for applicants already Inside UAE)
Medical Examination
Emirates ID Application
Health Insurance (12 months)
Visa Maintenance Charge: 2,500 AED (This charge is a one-time payment, which the University may use to meet visa-related expenses that occur throughout your studies at UOWD. You are eligible for a refund of the balance remaining of this charge after visa cancelation)
All service fees mentioned above, are inclusive of 5% Value Added Tax (VAT).
Cancellation / Renewal of Visas
If you wish to terminate your studies prior to the expiry of your visa, the UOWD sponsored visa will be cancelled immediately and you will need to make arrangements to leave the country or seek other forms of sponsorship.
For more information on this and for details about the visa renewal process, please consult the Visa Sponsorship Procedures.
If you would like to pay for a new visa or renew your visa, please use our online payment portal.
Emirates ID
All students on a University-sponsored visa are required to have a valid Emirates ID card. As per UAE immigration rules, student visas cannot be renewed unless a copy of the Emirates ID renewal application form and previous Emirates ID card are provided along with the passport.
Student will receive an email appointment to do their biometrics (fingerprint) for their emirates ID after 7-10 business days of passing their medical test.
Please note that Emirates ID cards may not be delivered immediately; therefore, a temporary "Emirates ID application form" is issued once the registration process has been completed. This copy will be emailed to you with the Emirates ID biometrics appointment by the student visa officer.
For further information kindly visit ICP Smart Services or contact Student visa Office on +971 4 278 1758.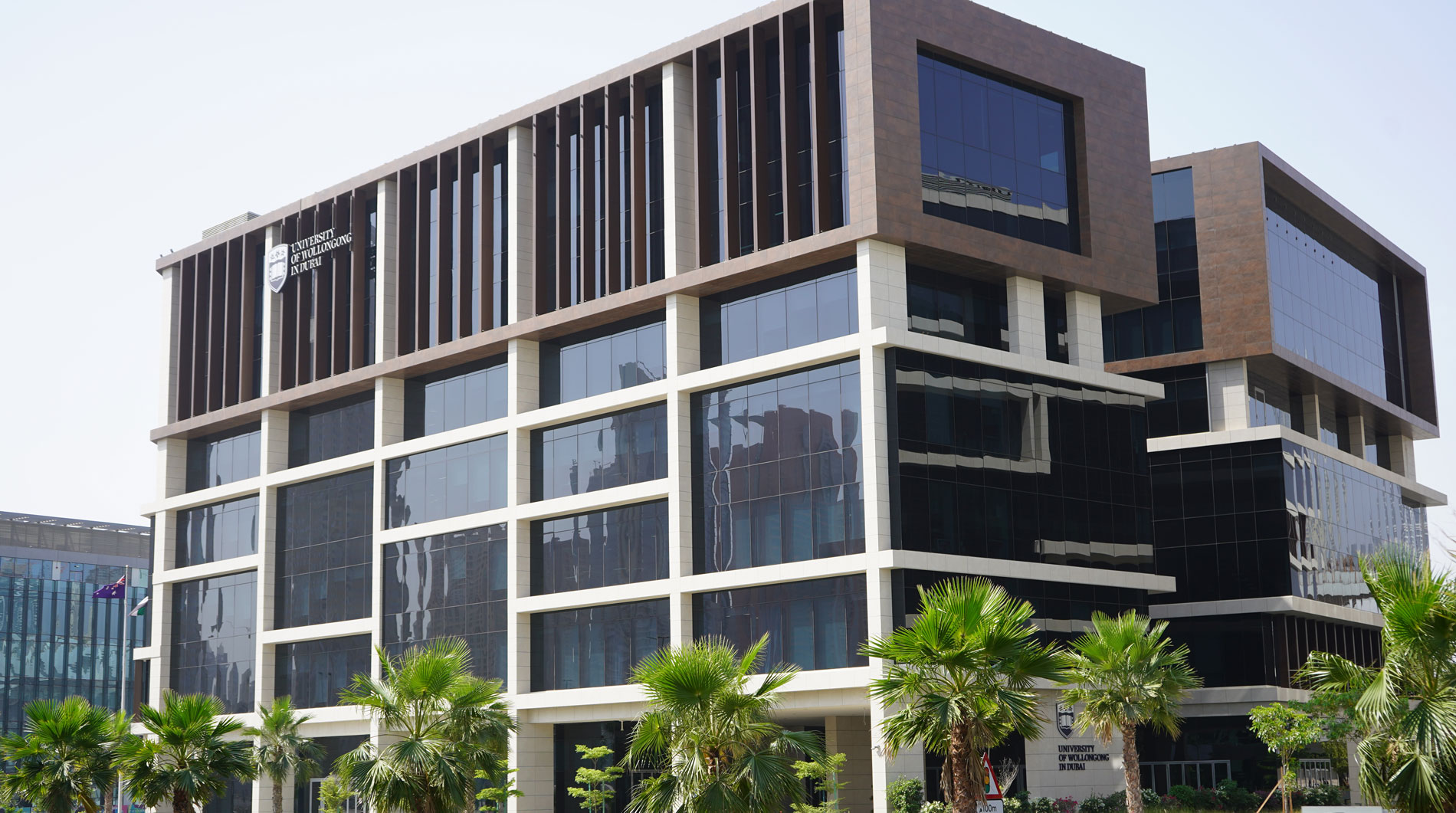 Open Day
Remember to attend our next Open Day on Saturday, 4 November 2023.
Join our experts to learn more about our degrees.