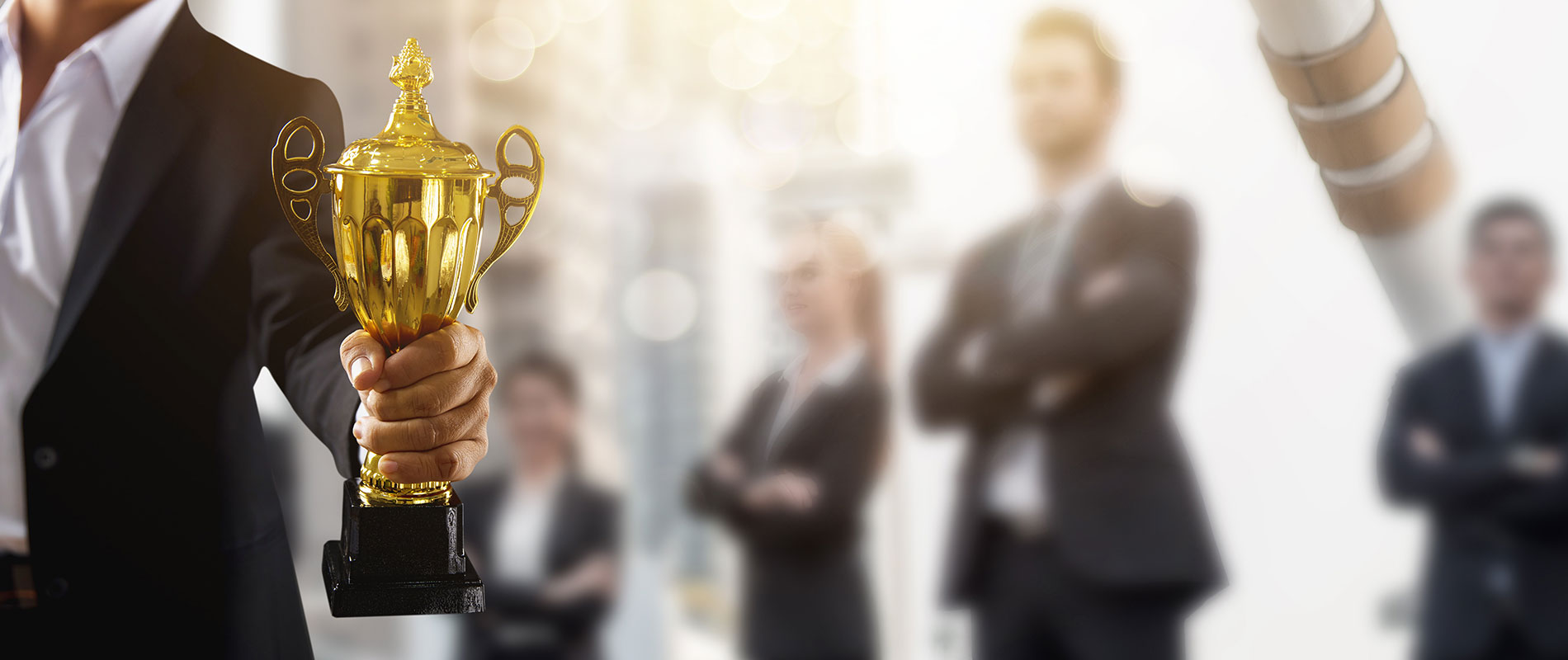 Excellence in Research for Australia
University of Wollongong delivering world-class research
The Excellence in Research for Australia (ERA) initiative aims to identify and promote excellence across the full spectrum of research activity, including discovery and applied research, in Australia's higher education institutions. ERA reflects the Government's commitment to a transparent, streamlined approach to the evaluation of the quality of research undertaking in Australia's universities.
ERA Outcomes 2015
98% of UOW's disciplines that were assessed in ERA 2015 were rated as "At", "Above", or "Well above world standard".*
More than three quarters of UOW's assessed disciplines were rated as "Above", or "Well above world standard".*
The number of UOW's disciplines rated as "Well above world standard" has tripled since 2012.*
*Based on results at the 4-digit FOR code level
UOW was rated "Well above world standard" in a variety of disciplines, including 1 two-digit FOR code and 21 four-digit FOR codes:
0102 Applied Mathematics
0104 Statistics
0299 Other Physical Sciences
03 Chemical Sciences
0301 Analytical Chemistry
0302 Inorganic Chemistry
0303 Macromolecular and Materials Chemistry
0304 Medicinal and Biomolecular Chemistry
0305 Organic Chemistry
0306 Physical Chemistry (Incl. Structural)
0401 Atmospheric Sciences
0403 Geology
0406 Physical Geography and Environmental Geoscience
0502 Environmental Science and Management
0905 Civil Engineering
0906 Electrical and Electronic Engineering
0910 Manufacturing Engineering
0912 Materials Engineering
1106 Human Movement and Sports Science
1109 Neurosciences
1110 Nursing
2101 Archaeology
UOW was rated "Above world standard" in 7 two-digit FOR codes and 11 four-digit FOR codes:
01 Mathematical Sciences
0101 Pure Mathematics
04 Earth Sciences
0806 Information Systems
09 Engineering
0913 Mechanical Engineering
0914 Resources Engineering and Extractive Metallurgy
1302 Curriculum and Pedagogy
16 Studies In Human Society
1604 Human Geography
18 Law and Legal Studies
1801 Law
20 Language, Communication and Culture
2002 Cultural Studies
2005 Literary Studies
21 History and Archaeology
2103 Historical Studies
2203 Philosophy
UOW was rated "At world standard" in 9 two-digit FOR codes and 8 four-digit FOR codes:
02 Physical Sciences
05 Environmental Sciences
06 Biological Sciences
0602 Ecology
08 Information and Computing Sciences
0801 Artificial Intelligence and Image Processing
0803 Computer Software
13 Education
1303 Specialist Studies In Education
14 Economics
1608 Sociology
17 Psychology and Cognitive Sciences
19 Studies In Creative Arts and Writing
1904 Performing Arts and Creative Writing
1905 Visual Arts and Crafts
2001 Communication and Media Studies
22 Philosophy and Religious Studies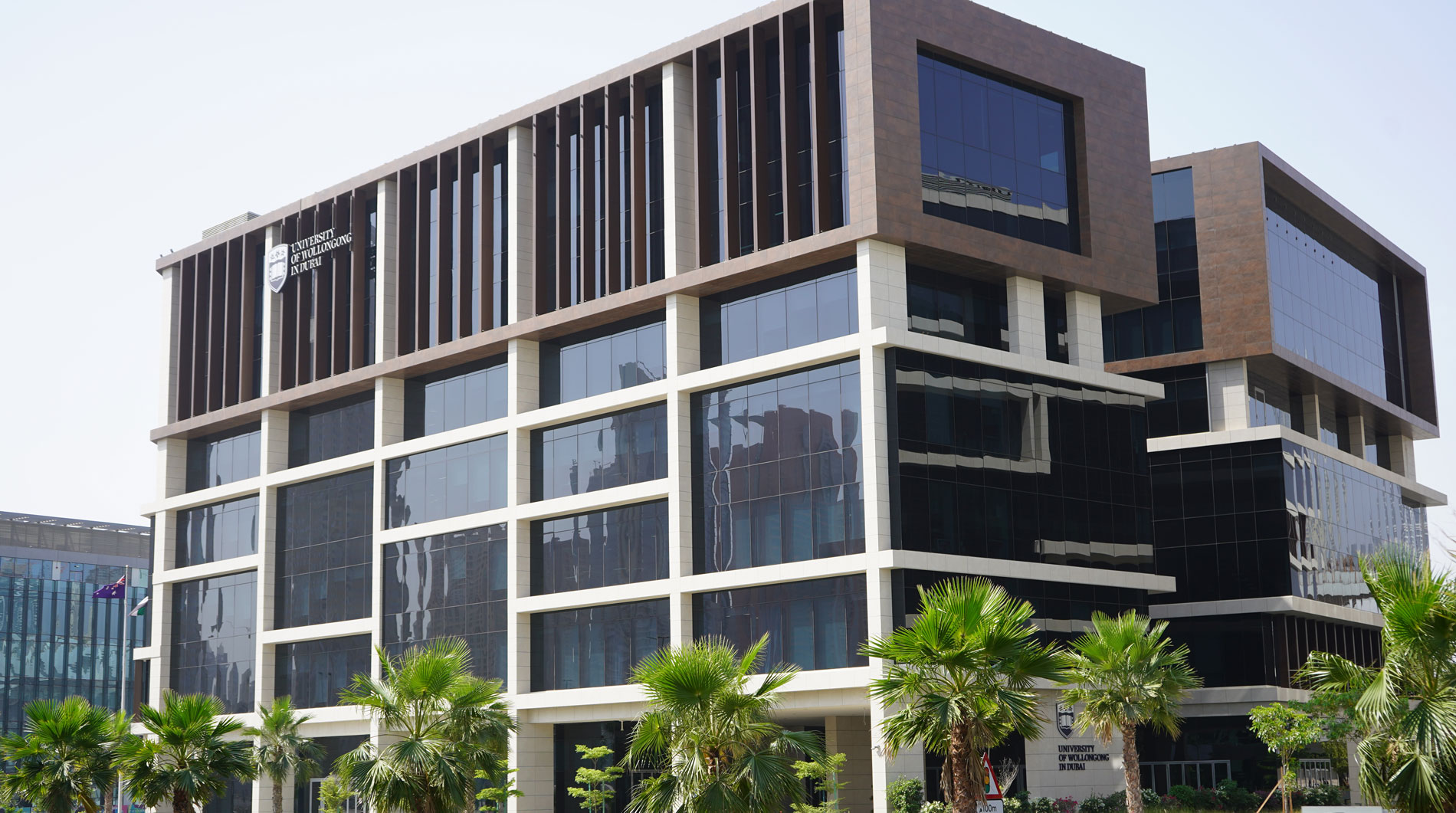 Open Day
Remember to attend our next Open Day on Saturday, 4 November 2023.
Join our experts to learn more about our degrees.