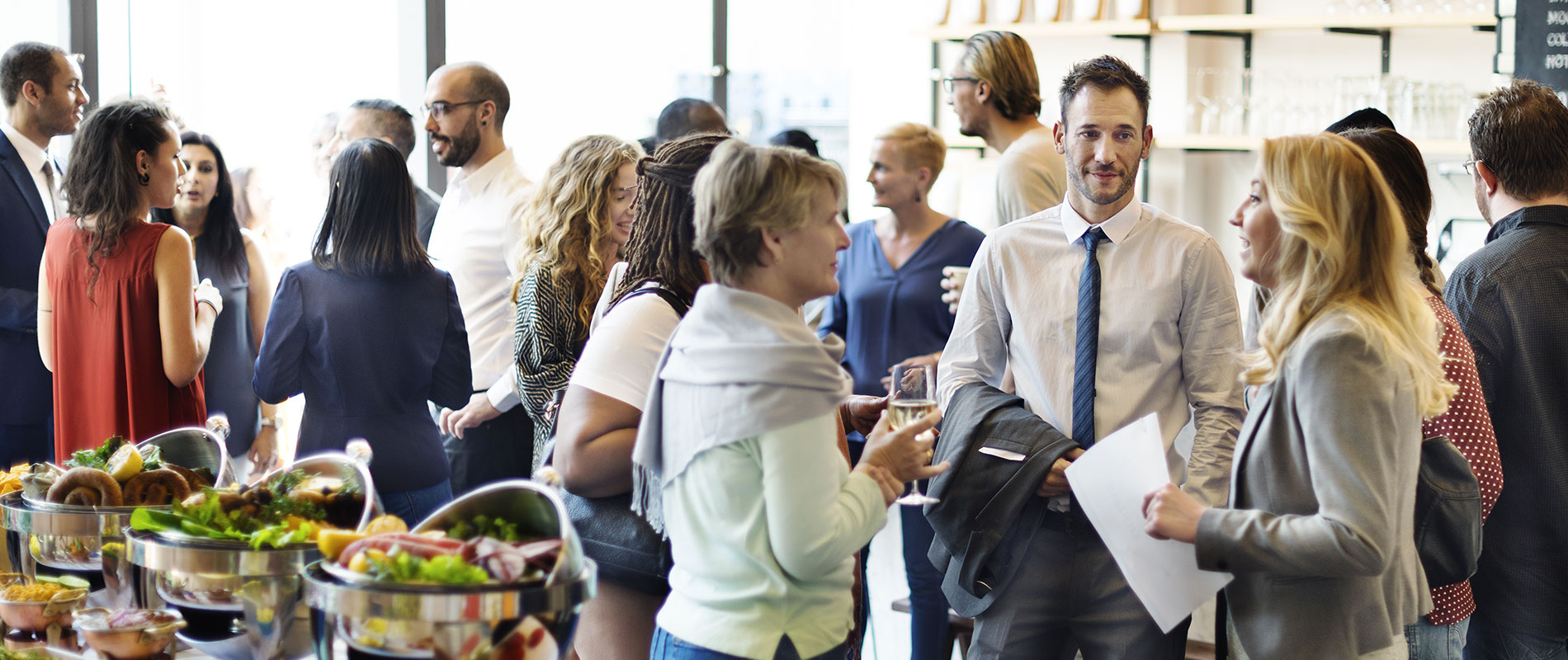 ASQ-UOWD Forum on Quality from Basic to Digital
Sat, 13 Jul 2019 - 11:00 AM to 13 Jul 2019 - 2:00 PM
Agenda
8:30 to 9:00
Registration & Networking Coffee
9:00 to 9:05
Opening & Welcome
Mr Murtada Al Zaylaei
ASQ UAE Section Chair
9:05 to 9:30
- New ASQ Region Center for Europe, Middle East and Africa
- ASQ MEA Awards
Mrs Nancy Nouaimeh
ASQ Region Director EMEA
ASQ MEA Awards Commitee
9:30 to 9:55
Definition of Quality.. Is it still relevant in today's world?
Mr Marc Karschies
Excellence, Strategy, Service & Transformation Consultant at KCA
9:55 to 10:15
Industry –UOWD collaboration Best practice Cases
Dr Flevy Lasrado
Assistant Professor
UOWD
10:30 to 10:55
Best practices in Quality and Innovation in Digital Government World
Mr Suleiman Al Dabbas
Sr Quality & Excellence Specialist at Smart Dubai
10:55 to 11:15
Panel Discussion
Mr. Venkatesan will join the speakers for a panel discussion addressgin challenges facing the Quality Professionals in today's world.
Mr Venkatesan Krishnan
Plant Manager at DUCAB
11:15
Closing
Write an email to Dr Flevy Lasrado if you need any further information at
[email protected]
Location
JW Langridge Auditorium, Block 15, University of Wollongong in Dubai
Open to
Open to all UOWD Master of Quality Management students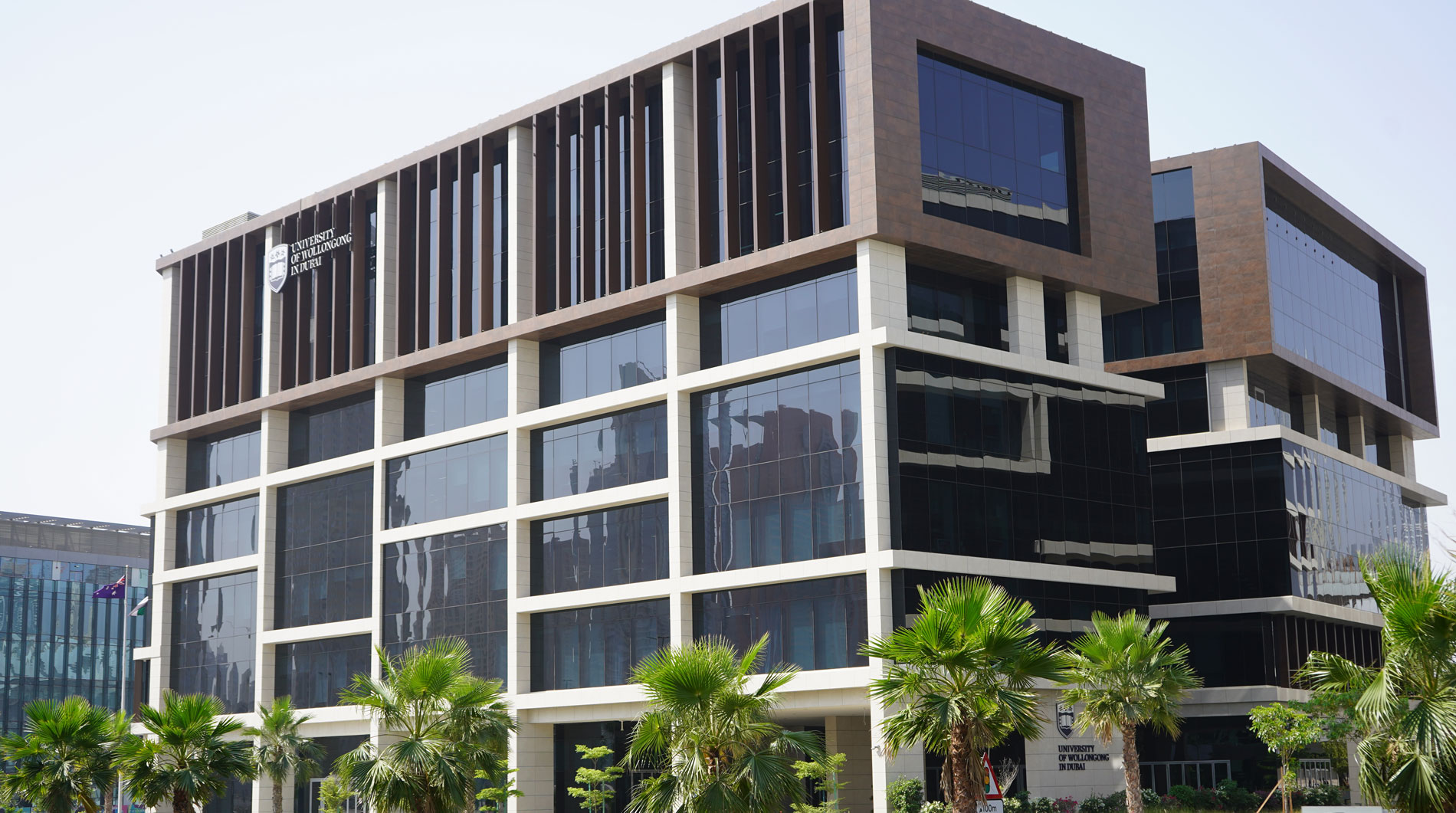 Open Day
Remember to attend our next Open Day on Saturday, 29 April 2023.
Join our experts to learn more about our degrees, and how you can enrol at UOWD.