The Basics of First Aid and CPR
Mon, 16 Dec 2019 - 3:30 PM to 16 Dec 2019 - 4:30 PM
An important part of providing First Aid and CPR is learning how and when to get help.
Knowing what to do in an emergency can make a difference in a person's recovery.
Learning the right skills will help you gain confidence in saving someone's life.
Presenter: Ms. Maricel Maravillas - UniClinic Nurse
Cost: Free
Register for event:
[email protected]
Location
Block 5, Academic Workshop Room
Open to
All currently enrolled students and staff
Organized by
Student Services Department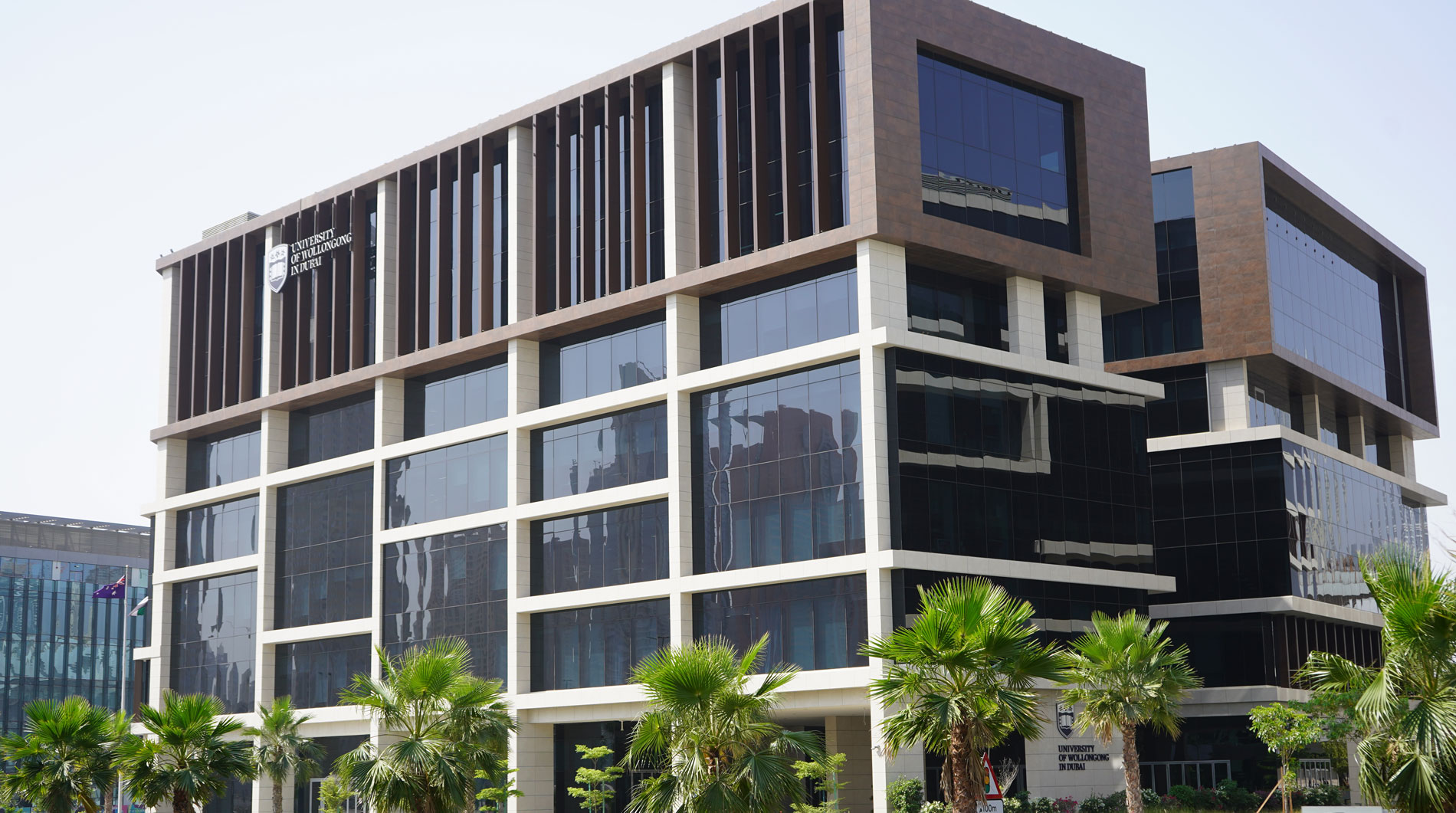 Open Day
Do you know that our next Open Day is on Saturday 11th June, 2022?
Join our experts to learn more about our degrees, and how you can enrol in our autumn intake which starts on 26th September.