Boxing and Self-Defense session (WOW Hour)
Wed, 09 Oct 2019 - 2:30 PM to 09 Oct 2019 - 3:30 PM
Boxing is very well known for anger management and de-stressing. Boxing is important because you can use it for self-defense without perfecting the art. Come join us for a Fun class, learning some very important boxing techniques.
Register for event:
[email protected]
Location
Block 5, Multipurpose room (MPR)
Open to
All currently enrolled students
Organized by
Student Services Department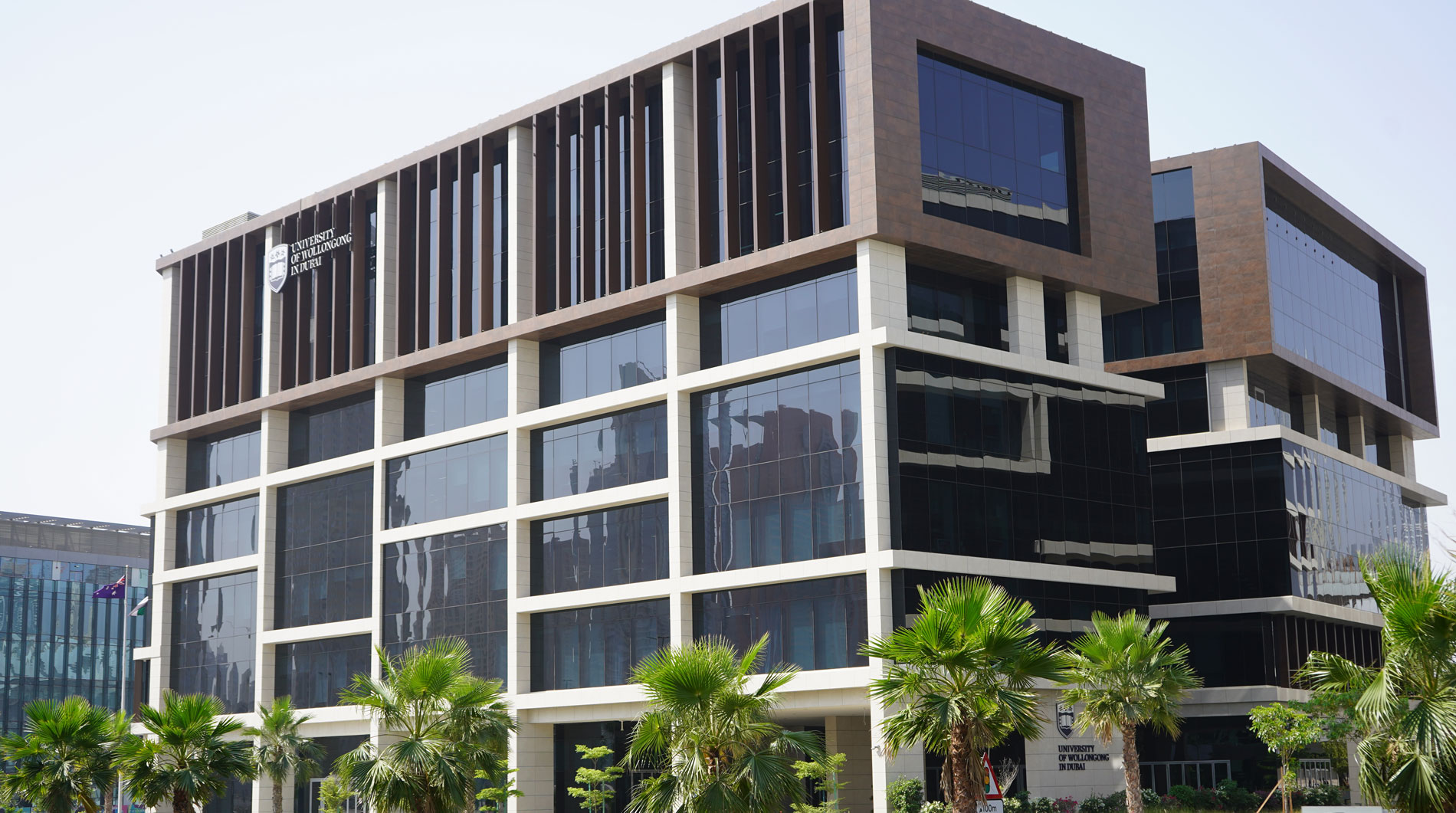 Open Day
Do you know that our next Open Day is on Thursday 30th June, 2022?
Join our experts to learn more about our degrees, and how you can enrol in our autumn intake which starts on 26th September.