Sat, 16 Sep 2023 - 12:30 PM to 16 Sep 2023 - 3:00 PM
In line with UOWD's commitment towards education, teaching and learning, we are pleased to announce the first UOWD College Symposium (CoSy2023) to be held in the UAE on Saturday 16 September 2023. With a strong line-up of exemplary and inspirational leaders and students, the symposium aims to provide a platform for discussion on pathway programs and transitions of high school students to tertiary education and their value in school students' learning journeys.
It is with great pleasure that we extend the invitation to you to register or recommend to register counsellors, middle-management, and student representative council members from Grades 11-12 in your institution to attend this year's CoSy2023.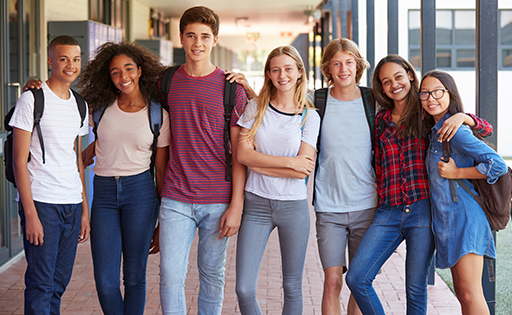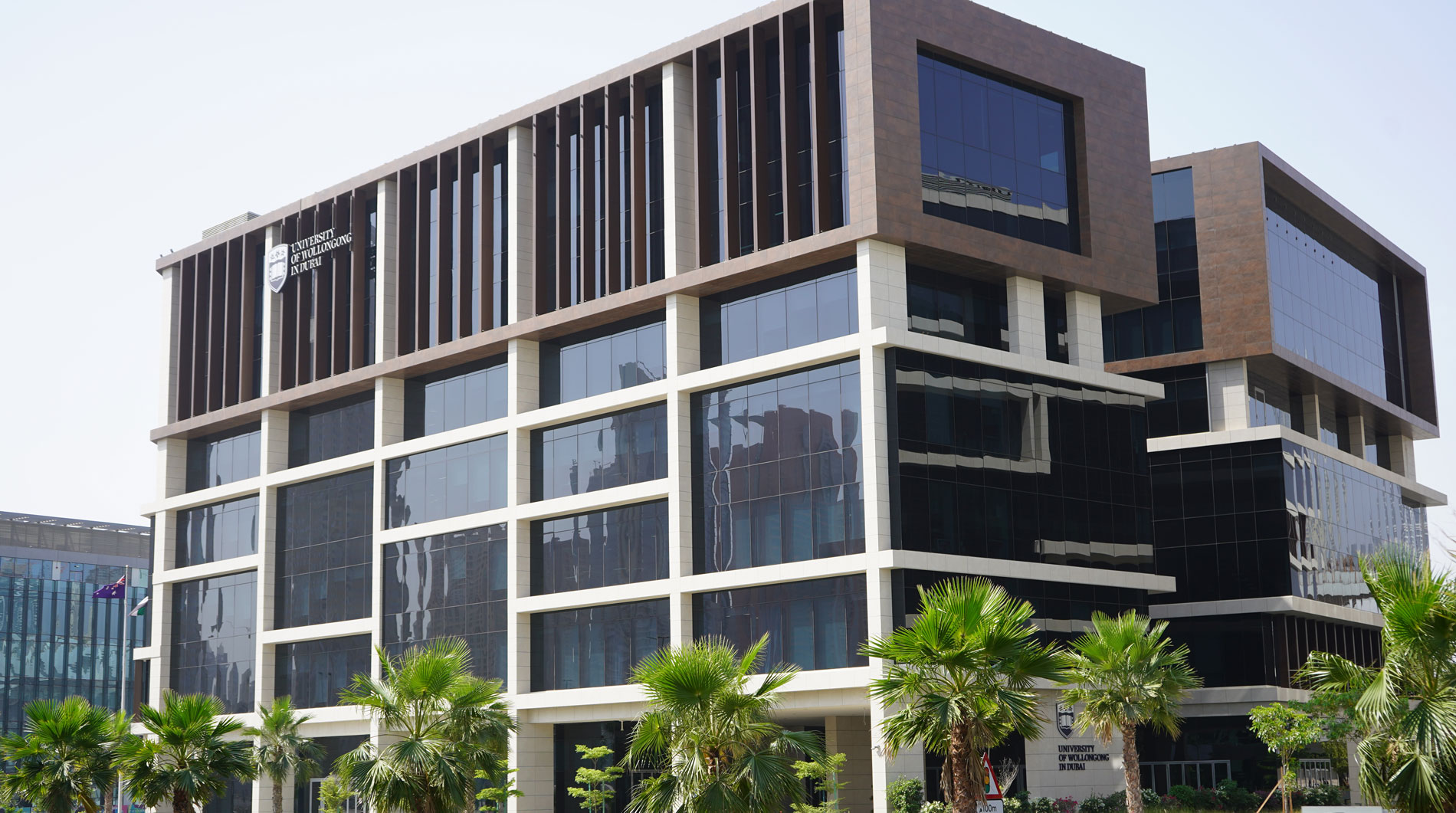 Open Day
Remember to attend our next Open Day on Saturday, 4 November 2023.
Join our experts to learn more about our degrees.