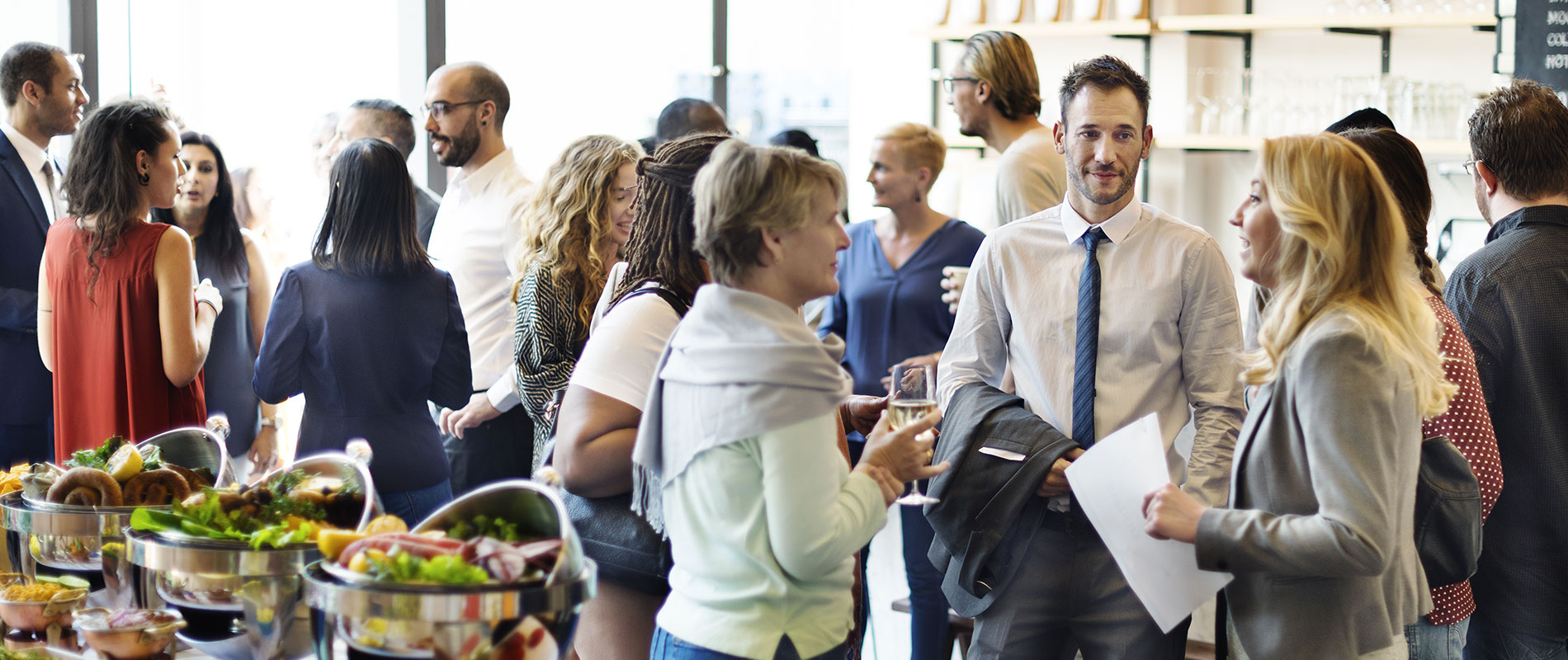 Wed, 27 Nov 2019 - 9:00 PM to 27 Nov 2019 - 11:00 PM
The School of Humanities, Social Sciences and Health cordially invites you to attend a workshop on negotiation skills
Negotiations today, have been made more complex by plurality of factors including technology and access to information, time pressure, multi-layered challenges, multiple stakeholders, (perceived) irrational behaviour, bad faith, etc. Against such a backdrop, traditional ways of negotiating have become less effective but negotiators must continue to focus on clear objectives in ever more turbulent settings.
A re-examination of the way that we negotiate is relevant not only to the customary fields such as diplomacy and trade, but is also an opportunity to approach professional practices in other areas – human resources or social relations for instance – in a different and more progressive way.
Click here for more details.
Guest Speaker: Lousin Mehrabi, Certified Negotiator
About Lousin Mehrabi
Lousin Mehrabi is a certified negotiator and specialises in financial and commercial negotiations.
As member of the International Network of Negotiators, she delivers masterclasses and assistance on complex negotiations all around the world. Passionate about sharing knowledge and skills, she also delivers trainings and coaching on emotional intelligence and leadership.
Location
Room 207, Block 14
Open to
All current students and staff
Organized by
School of Humanities, Social Sciences and Health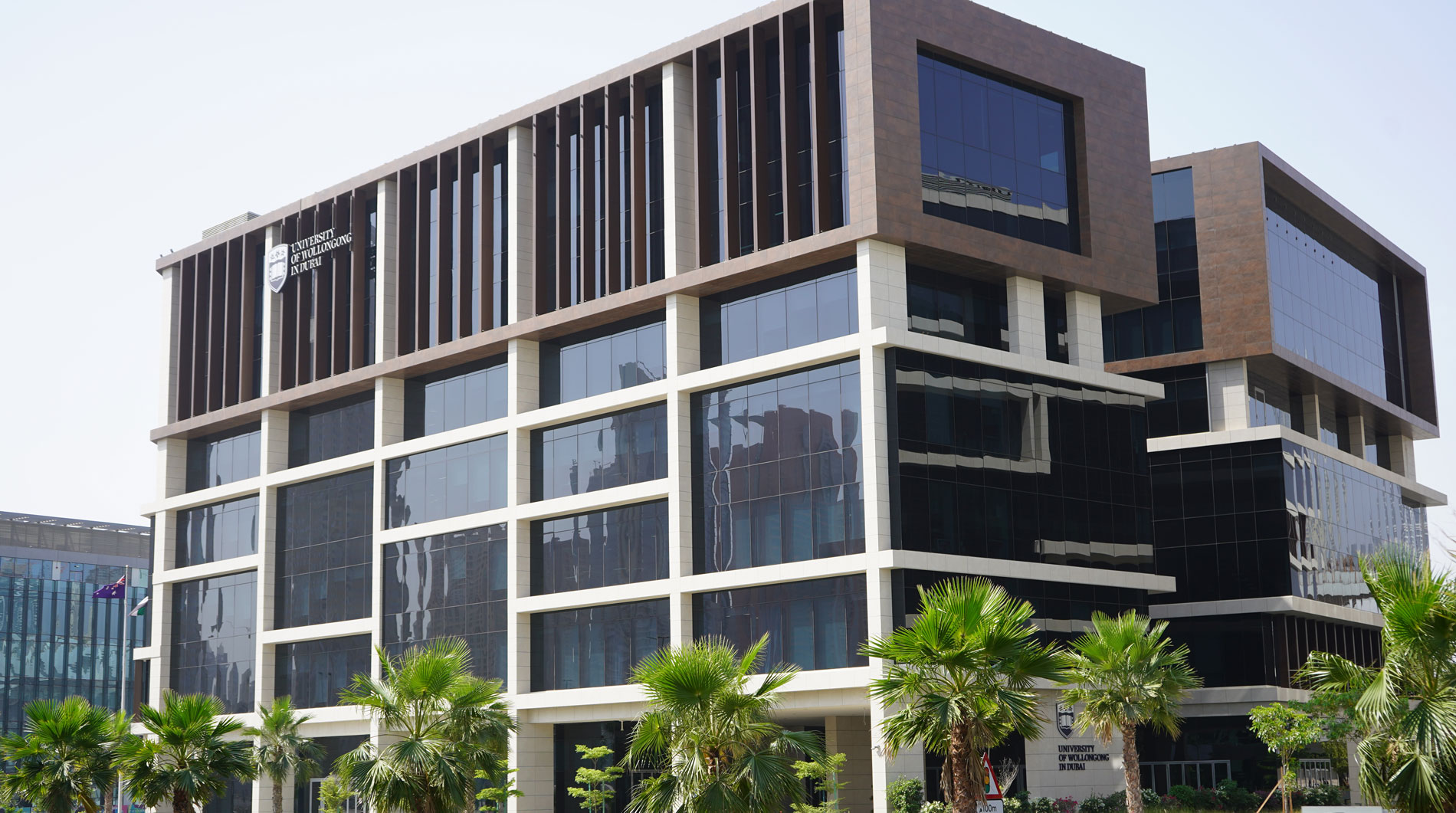 Open Day
Do you know that our next Open Day is on Saturday 23rd July, 2022?
Join our experts to learn more about our degrees, and how you can enrol in our autumn intake which starts on 26th September.