Creative Thinking - UOWDx
Sat, 29 Feb 2020 - 12:00 PM to 29 Feb 2020 - 2:00 PM
A way of looking at problems or situations from a fresh perspective that suggests unorthodox solutions would be creative thinking. As human beings, we all have different reactions to different situations and we all are creative in our own way. This workshop would focus on creative thinking skills and how you can enhance your creative thinking. It will encourage you to be different. You just need to recognize your own creativity.
Presenter:
Joslin Gracias
Register for event:
[email protected]
Location
Block 5, Workshop Room
Open to
All currently enrolled students
Organized by
Student Services Department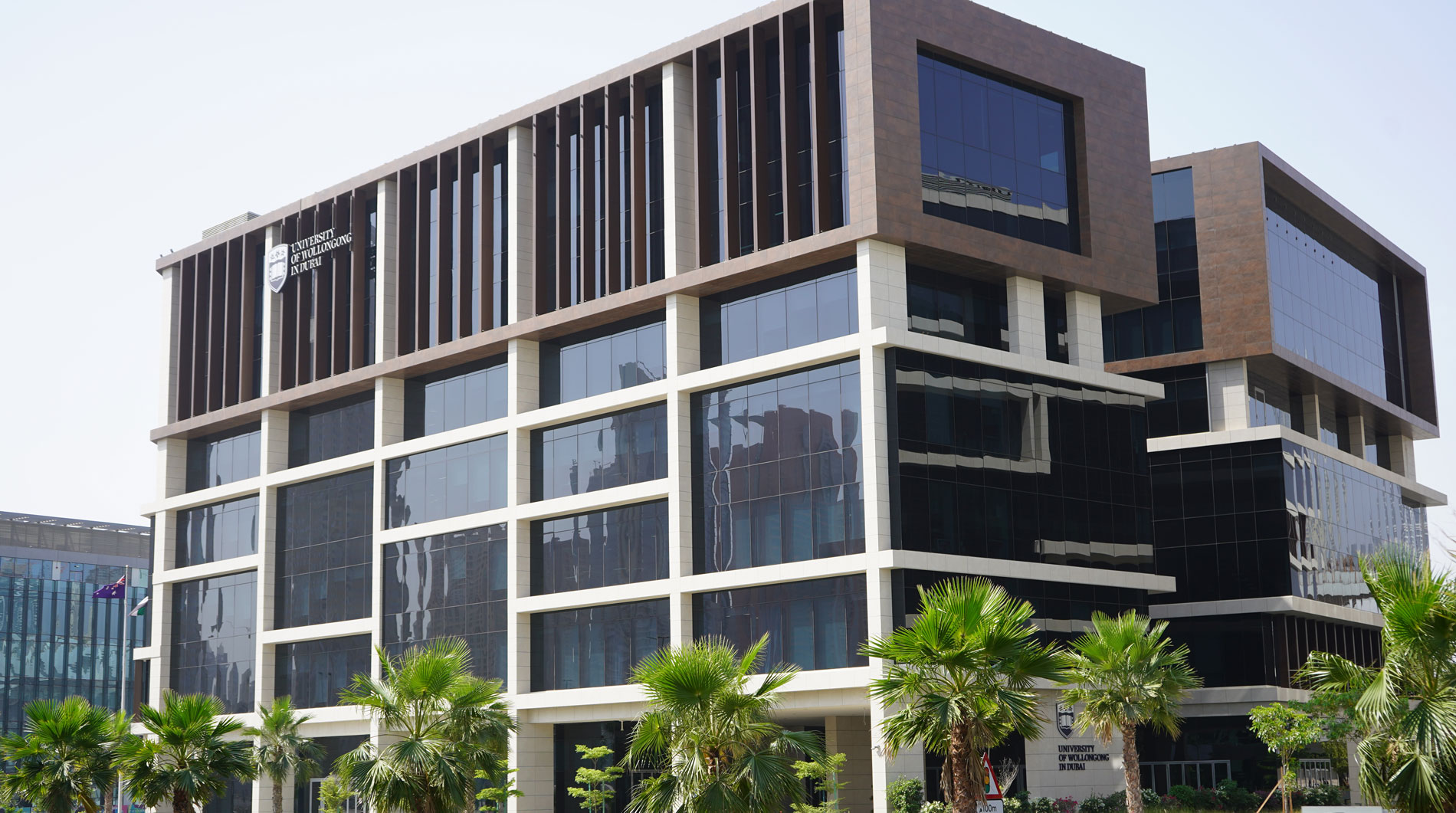 Open Day
Do you know that our next Open Day in Abu Dhabi is on Saturday 2nd June, 2022?
Join our experts to learn more about our degrees, and how you can enrol in our autumn intake which starts on 26th September.