Mon, 14 Oct 2019 - 2:30 PM to 14 Oct 2019 - 3:30 PM
The aim of this event is to educate students on what Design Thinking is, it's importance in the current market, how an efficient scheme of design thinking can make a project more successful and how to be a successful design thinker.
These questions would be answered by our guest speaker, Mr. Philipus Vorster who has experience in the industry and can share valuable insights to educate students on the entrepreneurship and innovation aspect of design thinking and how design thinking can be useful to them no matter what degree they have.
Presenter:
Mr Philipus Vorster
Register for event:
[email protected]
Location
Lecture Theatre, Block 15
Open to
all currently enrolled students
Organized by
Student Services Department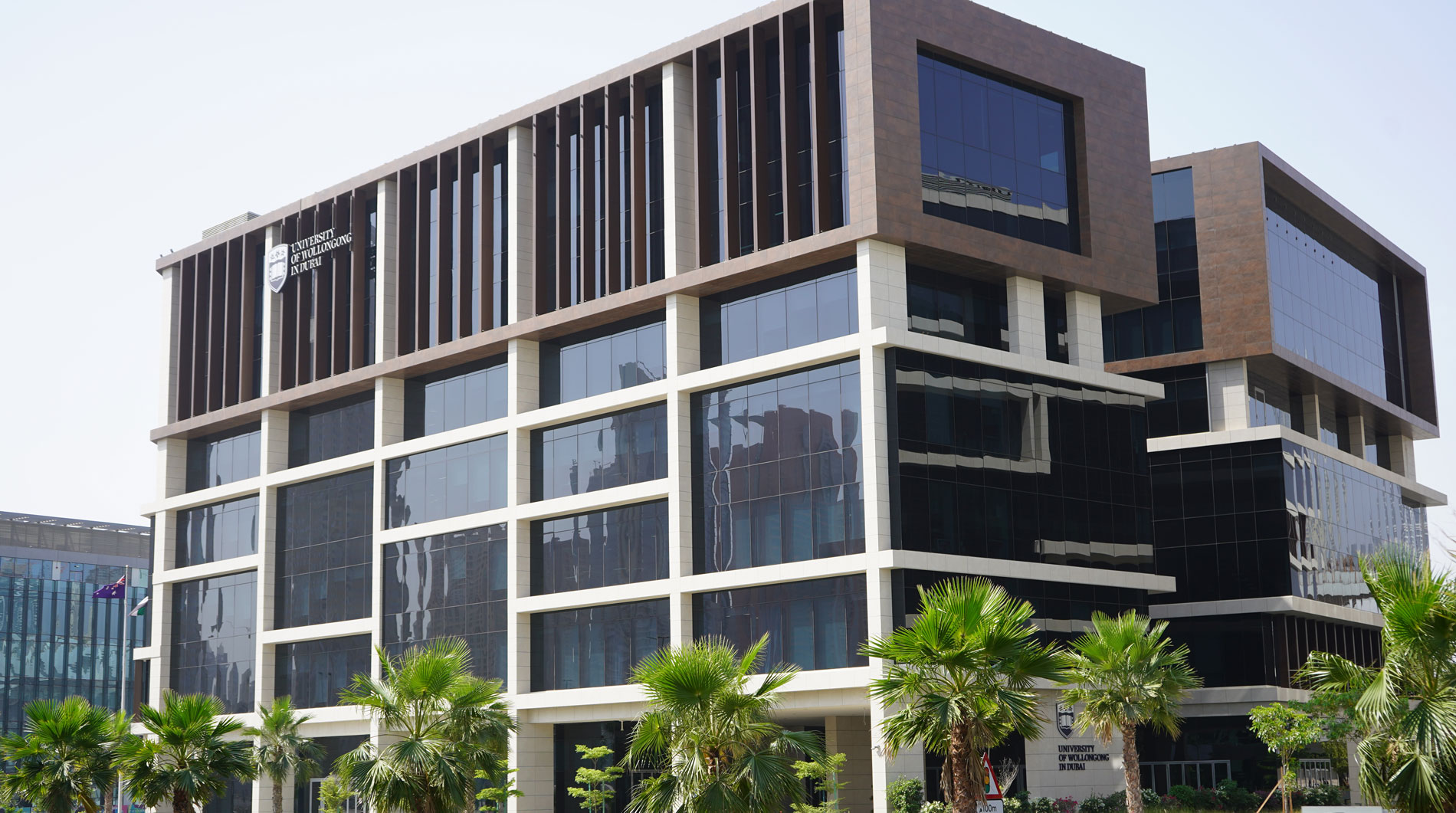 Open Day
Remember to attend our next Open Day on Saturday, 17 December 2022.
Join our experts to learn more about our degrees, and how you can enrol in our Winter intake which starts on 9 January 2023.